Singapore Financial Regulator 'Following Up' With Binance
2 min read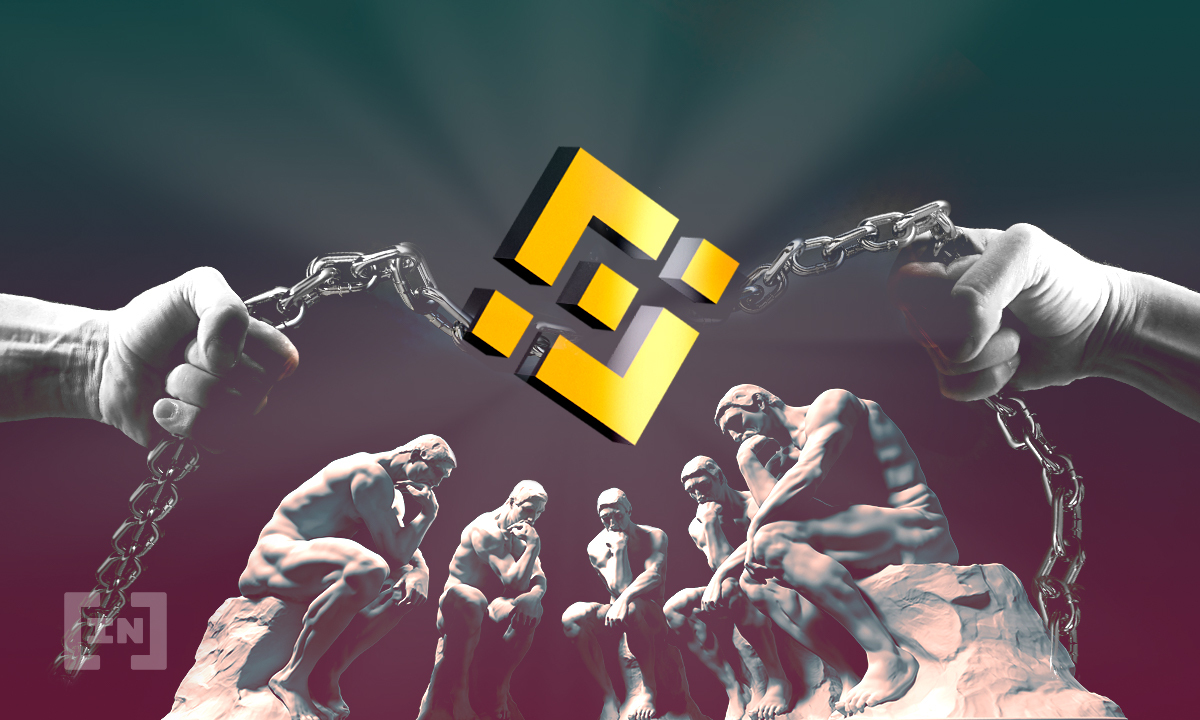 Due to increased scrutiny around the world, Binance has now come under review by the Monetary Authority of Singapore (MAS).
A MAS representative said that other companies are undergoing a similar assessment, but can still continue their operations. "We are aware of the actions taken by other regulatory authorities against Binance and will follow up as appropriate," the authority said.
Binance issues
The review comes amid increased scrutiny on Binance at a near-global level. The UK's FCA issued a consumer warning against Binance Markets. As such, the firm is not authorized to advertise or sell its products in the UK. The FCA also highlighted that neither Binance Markets nor any other entity in the Binance Group "holds any form of UK authorization, registration, or license to conduct regulated activity in the UK." Binance has also seen increased scrutiny from Japan and Canada.
However, Binance Asia Services is a separate legal entity and does not offer any products or services. The Singapore entity is backed by Vertex Ventures Holdings, and focuses on growing the local blockchain ecosystem and servicing users here, it said. The exchange is seeking a license that would legitimize its operations in Singapore, along with crypto firms including New York-based Gemini Trust Co. LLC and Hong Kong-based Crypto.com.
MAS CBDC challenge
Meanwhile, although MAS may be critical of cryptocurrency use, it seems enthused by the potential of central bank digital currencies (CBDCs). Earlier this week MAS announced the launch of a global challenge for retail CBDCs. MAS hopes to attract financial technology (FinTech) companies and financial institutions around the world. It invites them to submit innovative solutions regarding a CBDC instrument, its distribution, and its infrastructure.
Up to 15 finalists will be selected to receive mentorship from industry experts. Out of the 15 finalists, up to three winners will be selected, who will each receive S$50,000 in prize money.
The post Singapore Financial Regulator 'Following Up' With Binance appeared first on BeInCrypto.