Social tokens are used at Christie's auction
2 min read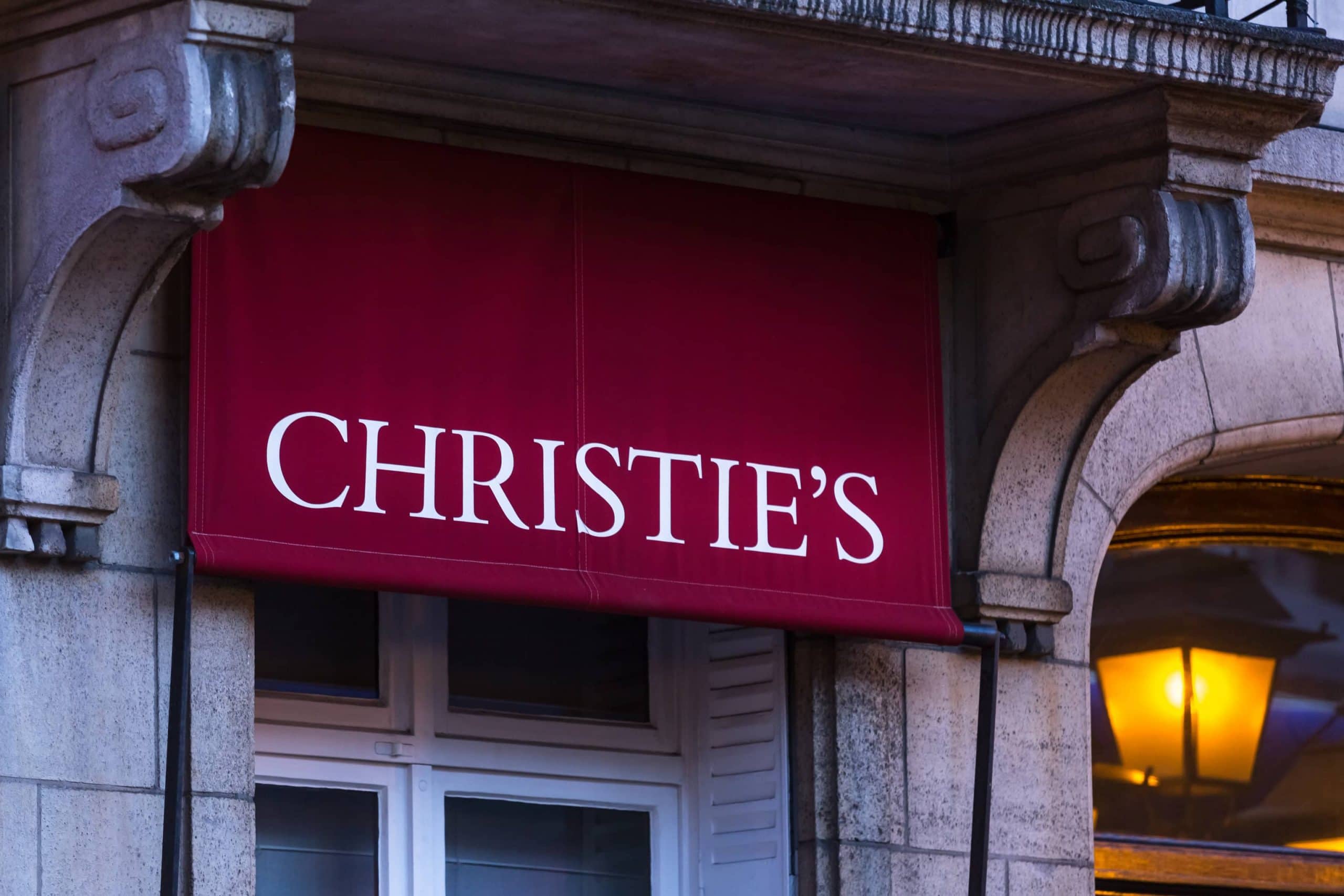 Osinachi is the first artist to issue social tokens for auction at Christies. These can be redeemed for NFT and other products on the Socialstack platform.
Nigerian artist Osinachi uses social tokens during one Christies Events. A total of five NTFs of his work of art "Different Shades of Water" are still available at the London auction house until October 19th.
But not only the use of social tokens during an art auction is a first. In the history Christies Europe it is also the first time for an African artist to exhibit his work there. Osinachi is sure to leave a lasting footprint.
It is currently possible to get the artist's own social token by promoting his digital art on social media $ OSINA to earn. Behind it is Social stack, a dApp on ETH and Celo that enables minting (creation) and issuing of social tokens. Osinachi – Chief Creative Officer at Social stack – now uses this function to bring users closer to the platform.
In the first step it is only necessary to call up one of the "Different Shades of Water" works on the laptop or mobile phone. Then you have to take a photo beforehand and then with the tags @osinachiart and @ChristiesInc post on twitter. The 20 $ OSIN can then under Social stack redeemed for Osinachi NFT, merchandise, or other items.