SoftBank is investing millions of dollars in a Brazilian crypto exchange
2 min read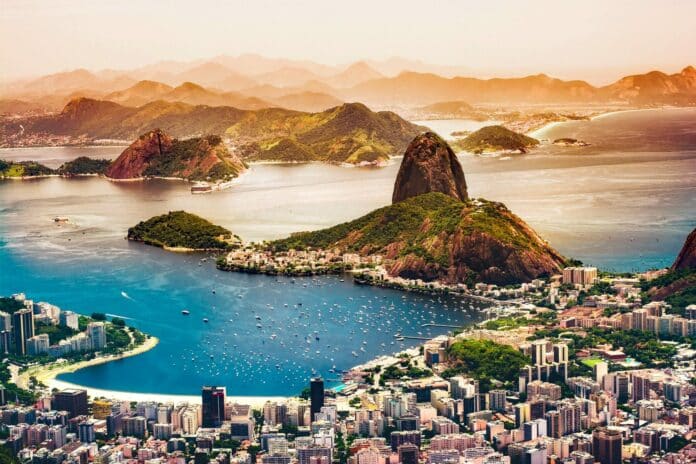 Japanese banking giant SoftBank is investing $ 200 million in one of the largest cryptocurrency exchanges in Latin America. The news portal Reuters reported about the huge investment.
Huge investment in crypto exchange
The Japanese company SoftBank Group has invested USD 200 million in the cryptocurrency exchange Mercado BTC. It is one of the largest cryptocurrency exchanges in Latin America. The official report states that SoftBank made this investment through its Latin American fund.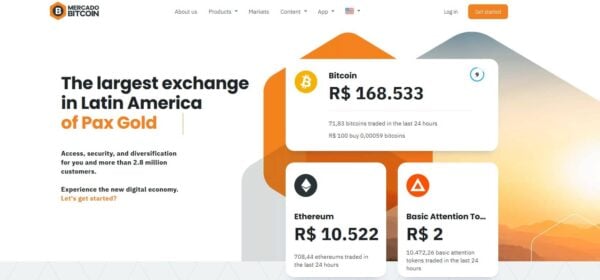 Mercado BTC says the investment will help expand its offerings outside the South American market, expand its operations and invest in the necessary infrastructure to help meet the country's growing demand for cryptocurrencies.
Mercado BTC's Executive Chairman, Roberto Dagnoni, said:
"The platform is very integrated. Investment is very important for unleashing the strength of the institutional market. We will also look at regional expansions in Latin America and expansions through M&A. "
The company states that the financing comes at a time when the crypto exchnage is experiencing the best half of the year. Since its inception in 2013, its client base has grown significantly. Trading volume rose to $ 5 billion from January to May 2021. According to Dagnoni, this is a higher total volume than in the first seven years combined.
Conclusion
Mercado BTC boasts the title of the largest cryptocurrency exchange in Brazil. The client base reached 2.8 million this year, with approximately 700,000 new customers joining the exchange between January and May 2021. SoftBank's investment will certainly have a positive development for cryptocurrencies in Latin America.
3 min read
How to use Relica, an image-sharing application that pays you money