Soros Fund Management Invests in Crypto Infrastructure
1 min read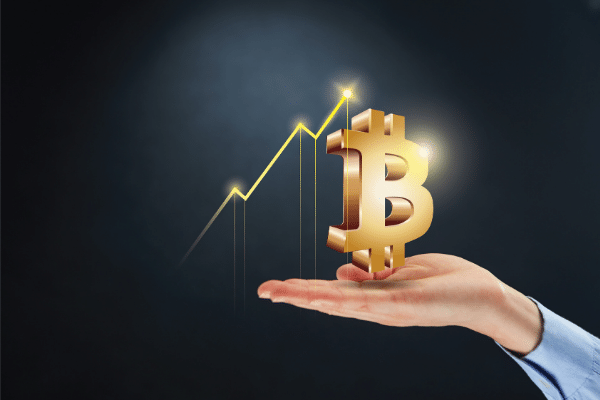 One of the most successful fund manager, Soros Fund Management, has started investments into various companies which provide the infrastructure for the crypto industry.
Its Chief Investment Officer, Dawn Fitzpatrick, has said that cryptocurrencies are at an inflection point. The investment firm has been making investments into infrastructure providers like digital asset exchanges, asset managers, custodians and tax audit and reporting companies.
Similar to Michael Saylor (founder and CEO of MicroStrategy Inc.), Fitzpatrick also lends caution that the world's monetary policy is at any interesting moment caused by the rapid increase in money supply. The counter-effect is that BTC has benefited and emerged from a "fringe" asset class as many seek a better store of value.
As publicly listed companies and funds invests more into the space, the inevitability of cryptocurrencies gaining mainstream adoption would come sooner than later.
The post Soros Fund Management Invests in Crypto Infrastructure appeared first on SuperCryptoNews.