Sotheby's To Auction 202 Bored Ape NFTs This Week
2 min read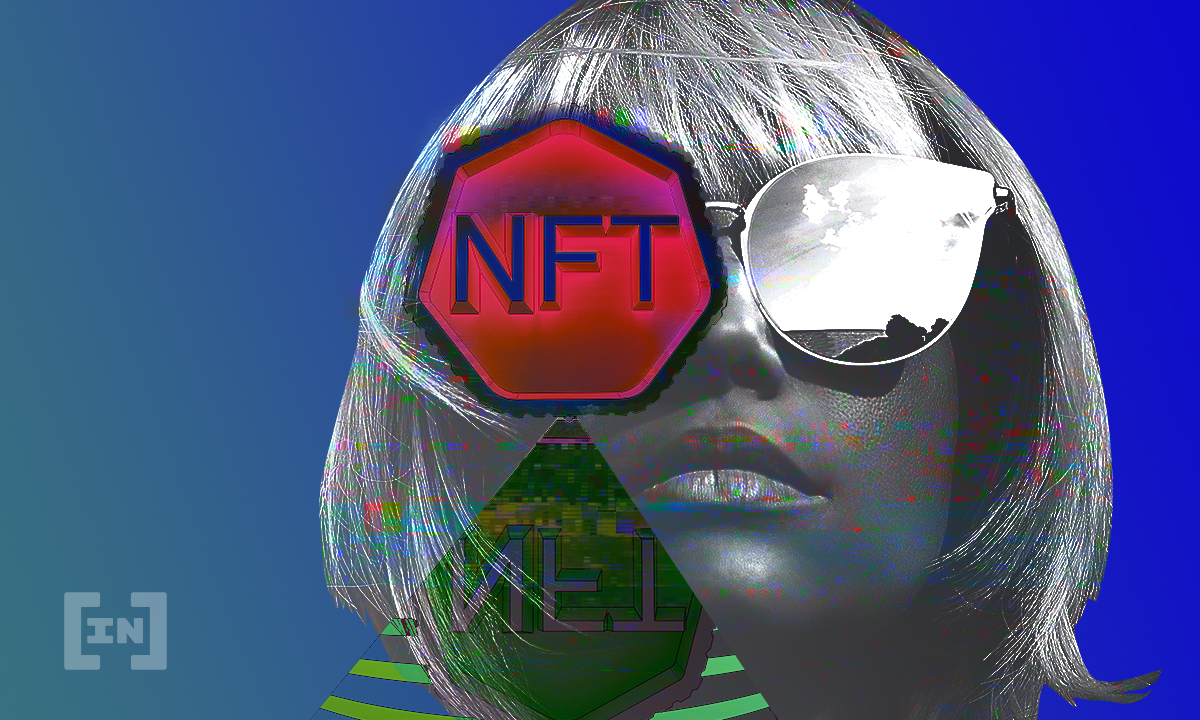 Auction house Sotheby's will sell over 200 NFTs related to BAYC and BAKC on September 2, marking yet another big non-fungible toke (NFT) sale for the art broker.
British-founded auction house Sotheby's is set to auction 202 NFTs of the Bored Ape series — BAYC and BAKC. The NFTs will be open for purchase from September 2 at 10:00 EDT. The auction will last a week and end on September 9.
The NFTs were developed by Yuga Labs. The owners of the NFTs can offer serums to the apes to generate new apes. It is similar to the breeding process of other blockchain-based games.
Two NFTS are already displayed on the web page, the "101 Bored Ape Yacht Club" and the "101 Bored Ape Kennel Club." They are both estimated to sell for $12–18 million and $1.5–2 million, respectively.
Sotheby's has worked with NFTs extensively before and appears to have a keen appreciation for the unique asset. The auction house sold an NFT of musician Jay-Z for $139,000 in July. It also sold an NFT of the original source code of the World Wide Web for $5.4 million.
Sotheby's interest has extended to NFTs that come from within the crypto space and not just outside it. An $11.7 million CryptoPunk called "Covid Alien" was sold in June.
NFT market still going strong
NFTs continue to impress with strong interest from those within the blockchain domain and from established brands and firms looking to join in.
The assets are finding use in several industries, with those selling them finding extreme consumer demand. One of the latest developments in the space sees Japanese e-commerce giant Rakuten hinting at NFT development with a job posting.
Funding levels for NFTs aren't flagging either. Singapore-based fund manager Three Arrows Capital recently launched the Starry Night Capital NFT Fund dedicated to collecting premium NFTs. It may even open a physical space to go with it in the near future.
The monthly trading volume of OpenSea platform was $1.5 billion in August, which is astonishing given where NFTs were a year ago. That figure is over 50% of all trading volume on OpenSea since its inception.
It's not entirely perfect though. One study showed that the NFT industry had some undesirable signs. The security of NFTs has also been a concern for some.
The post Sotheby's To Auction 202 Bored Ape NFTs This Week appeared first on BeInCrypto.