Spain May Soon Regulate "Risky" BTC Street Ads
2 min read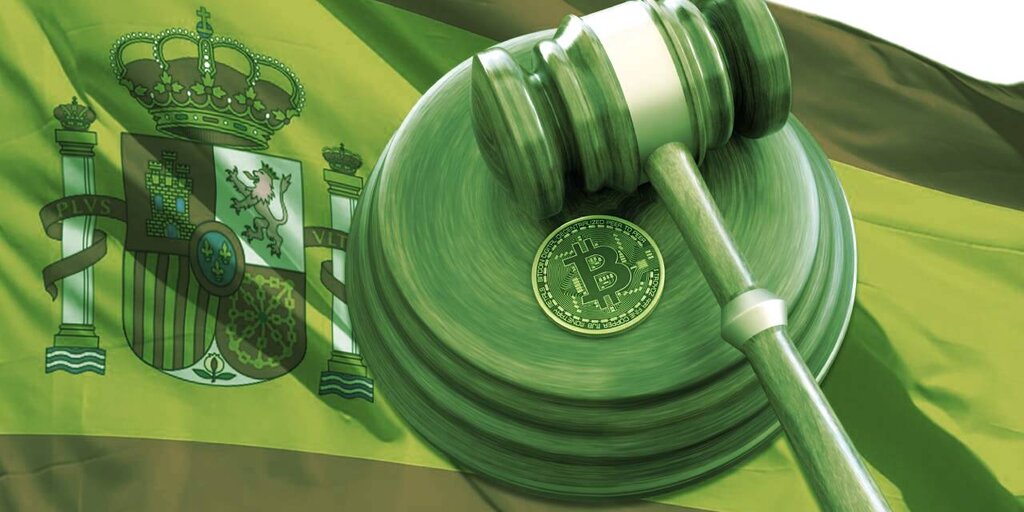 Spain's National Securities Market Commission (CNMV) wants to introduce stricter regulatory rules for outdoor advertisement promoting cryptocurrencies, Rodrigo Buenaventura, the organization's president, said during a recent conference.
According to Buenaventura, the financial watchdog considers such ads "risky" and wants to consult its advisory committee, as well as launching a broad public consultation on the matter.
Based on the outcome of the consultation, the CNMV plans to suggest stricter rules for crypto-related street advertising and submit the proposal to Spain's Council of State–the supreme consultative body advising the country's government on legislative initiatives.
"It is […] necessary to emphasize that what is controlled by the CNMV are not the assets or the providers or the operations, but only the advertising when they are offered as an investment alternative," said Buenaventura.
He added that the agency has to ensure that the proposed ruling doesn't harm legitimate businesses. "It's important to act fast—but it is more important to get regulations right," Buenaventura added.
BTC's advertising blitz
Buenaventura's statements come in the wake of a large-scale advertising campaign launched by local cryptocurrency exchange and wallet provider Bit2me in February. The company placed some 800 posters across Madrid's main streets and marquee areas, with slogans reading "The revolution has just begun. Welcome to BTC."
The start of the campaign coincided with a joint statement by the CNMV and the Bank of Spain on cryptocurrency investment risks.
According to the statement, cryptocurrencies and the supporting technology may "galvanise and modernise" the financial system; but they pose risks due to their "extreme volatility, complexity and lack of transparency." The Central Bank also argued that "given their high volatility, cryptocurrencies do not properly fulfil the unit of account and store of value functions."
The publication of the statement followed an announcement by the Spanish government in October last year, in which it said it was working on a bill that would force owners of cryptocurrencies to disclose their holdings, as well as any gains made via digital assets.