StarkWare Unveils Caspian Layer 2 DEX to 'Defrag' Liquidity
2 min read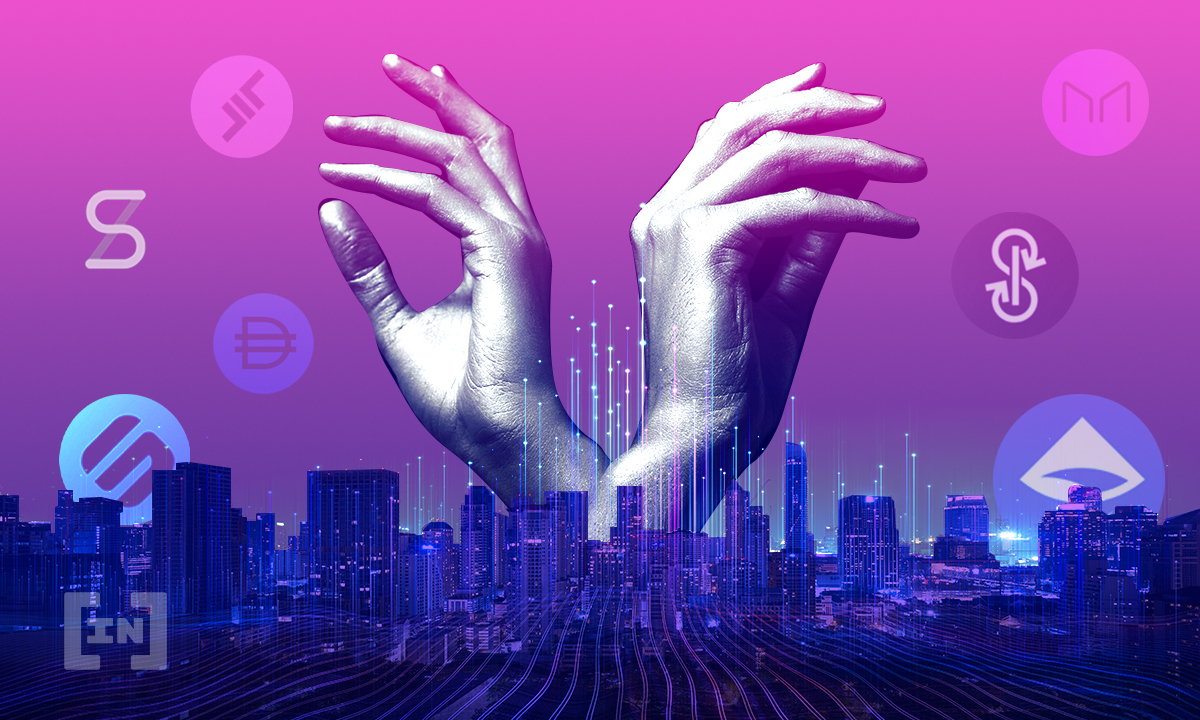 ETH Layer 2 solutions provider StarkWare is planning to launch its own automated market maker dubbed Caspian.
In an announcement on April 4, the ETH scaling solutions provider unveiled a new decentralized exchange (DEX). Its goal is to address capital efficiency in the DeFi ecosystem.
The company stated that there is a risk of liquidity becoming fragmented between Layer 1 and multiple Layer 2 solutions. The new AMM has been designed to keep the liquidity on Layer 1. This should result in defragmented liquidity and better capital efficiency.
StarkWare is the latest blockchain firm to launch a DEX into the already crowded market place.
A DEX with a difference
The blog post pointed out that L2 automated market maker (AMM) designs entailed moving the entire DEX to L2. This includes liquidity, which results in undesirable fragmentation of L1 liquidity.
Caspian allows bridging liquidity on L2 while remaining unfragmented on L1. It has an off-chain "Operator" which processes batches of L2 trades. It's the sole entity trading against an L2-powered AMM contract on L1.
"It mimics the contract's logic, and offers trade quotes based on the state of the AMM at the beginning of the batch, and the subsequent L2 trades included in the batch."
The Operator settles all trades at the end of the batch by executing the difference against the L2 DEX contract.
The L2 StarkEx platform will also add two new features, L1 limit orders and something called batch-long flash loans. The batch-long flash loan is effectively a flash loan that isn't limited to a single transaction.
It extends for the duration of a batch instead, offering the Caspian Operator the ability to mint tokens on L2, as long as these tokens are burned by the end of the batch.
For liquidity providers, there's no difference between L1 and L2 as they interface with the AMM via L1 smart contracts.
There was no mention of an official launch date or governance token.
Volumes hit new records
DEX trading volumes have already hit new highs in Q1 2021. So, there is definitely room for more in the burgeoning financial landscape.
As reported previously by BeInCrypto, daily DEX volumes doubled during the period. They averaged over $2 billion in Q1 2021 compared with sub-$1 billion averages in Q4 of 2020. A surge in Binance Smart Chain usage has also been a contributing factor.
The post StarkWare Unveils Caspian Layer 2 DEX to 'Defrag' Liquidity appeared first on BeInCrypto.