Strike enables wages to be paid in BTC
2 min read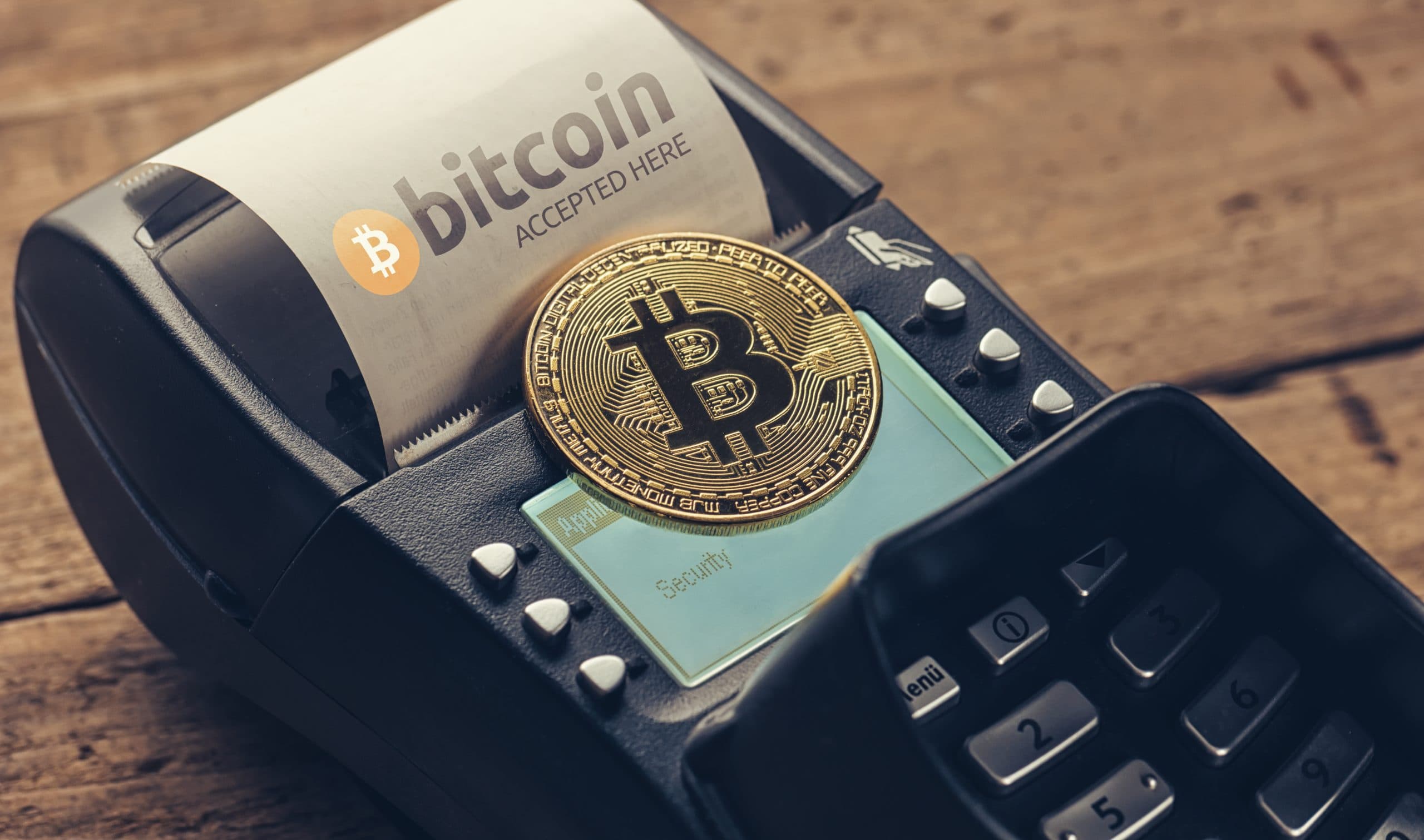 The Chivo Wallet, the most important way for El Salvadorans to access crypto currencies, has recently a "Pay Me in BTC" function. What does the population say about it?
Things have continued to be high in Salvador since BTC became official tender on September 7th. the Chivo wallet, which rewards every new user with a bonus equivalent to the equivalent of 30 US dollars, is spreading rapidly among the population. There are now said to be more wallets than bank accounts. Well has Strike, the partner of the government of El Salvador, has integrated a new feature. Citizens can now have their wages paid out in BTC. However, this is not mandatory for everyone. With the new feature called "Pay Me in BTC", users can receive part or all of the direct deposit in BTC without incurring a transaction fee.
Today anyone with a Strike account, regardless of their employer, can get their wages in BTC
, wrote Strike CEO Jack Mallers in an announcement. Maller's statement is basically an essay. He goes on to discuss the advantages of cryptocurrencies and the disadvantages of fiat money. He sees one of the great advantages of BTC over the US dollar in its protection against inflation:
BTC is the scarcest asset of all time, infinitely divisible, easy to verify, can be transported at the speed of light and safely stored with just one storage medium. BTC is the most perfect money ever because that's how we built it. It was purposely designed to remove the inefficiencies of previous money and optimize its most important properties, namely the storage of values.

Strike CEO Jack Mallers
It remains to be seen whether the population in El Salvador will be convinced by Maller's arguments. The result of an early survey rather indicated that the rather large rejection is based more on ignorance about the cryptocurrency.
Buterin criticizes the approach in El Salvador
ETH founder Vitalik Buterin has a similar opinion. He thinks that the law came into force too early. In one Reddit forum Buterin notes that there were only three months between adoption and validity.
This tactic of providing BTC to millions of people in El Salvador at the same time without first educating them is ruthless and runs the risk of large numbers of innocent people being hacked or scammed. "

Vitalik Buterin via Reddit
Also US stock exchange Coinbase recently introduced the "Get Paid in Crypto" feature. Unlike Strike, however, it also enables direct deposits in other crypto currencies besides BTC.