Strike will offer free cryptocurrency trading to compete with Coinbase and Paypal
2 min read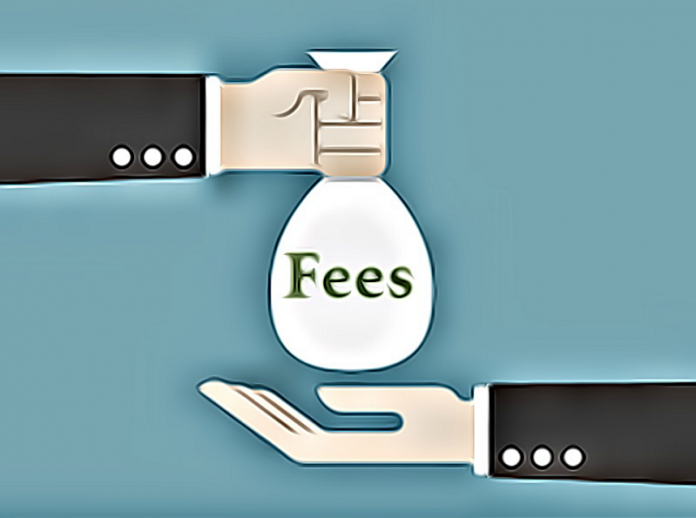 Jack Mallers wants to beat Coinbase with his Strike payment platform. It will offer free trading and crypto transactions to customers, but so far only in the USA.

Strike puts the charges down
Fees can mean the difference between profit and loss, especially for traders in the long run. High transaction costs for each trade significantly increase the cost of trading, especially in the case of a larger number of realized shifts, or in the case of an exchange of large amounts. However, competition between platforms can lead to their reduction. The Strike payment platform has announced that it will allow US customers to buy and sell bitcoins from today with almost no business fees.
In a July 1 announcement, Strike founder and CEO Jack Mallers criticized the high fees on the US crypto exchange Coinbase. He said that its platform will happen "The cheapest and easiest place on the planet to get a BTC."
The Chicago-based payment company has stated that it will charge a maximum for brokering BTC transactions "Implementation costs" approximately 0.3%, and will try to reduce them below 0.1% in the coming months with volume growth.
The competition is growing
Cryptocurrencies are offered by more and more companies, not to mention banks, which are also starting to grind their teeth in this market. For example, Robinhood also offers cryptocurrency trading without a commission in selected states. During the first two months of 2021, more than 6 million new customers bought cryptocurrencies on the platform.
Another serious player is PayPal, which has achieved success with cryptocurrencies that exceeded the company's boldest expectations. Society nonetheless has recently increased fees across the board, so it now charges vendors 3.49% + $ 0.49 for processing crypto transactions.
Strike takes it seriously
Mallers added that the goal is to reduce market prices as close to zero as possible. Coinbase, who he said generated $ 1.8 billion in revenue in the first quarter of 2021, with a profit of $ 771 million, is unlikely to rejoice in his actions. Of this, 94% comes from up to 3 percent fees, which, according to Mallers, are completely foolish.

"Our mission is to ensure financial freedom for all, and we will not stop until we do so for all 8 billion people on the planet."
Conclusion
Jack Mallers' platform has launched a campaign to reduce crypto / fiat exchange fees, including the use of credit cards, which are generally much more expensive. Strike also recently partnered with the El Salvador government to help introduce Bitcoin as currency.
Binance Futures Guide – Long, Short with up to 125x levearge!