Success with BTC ETFs and other regulations – overview
4 min read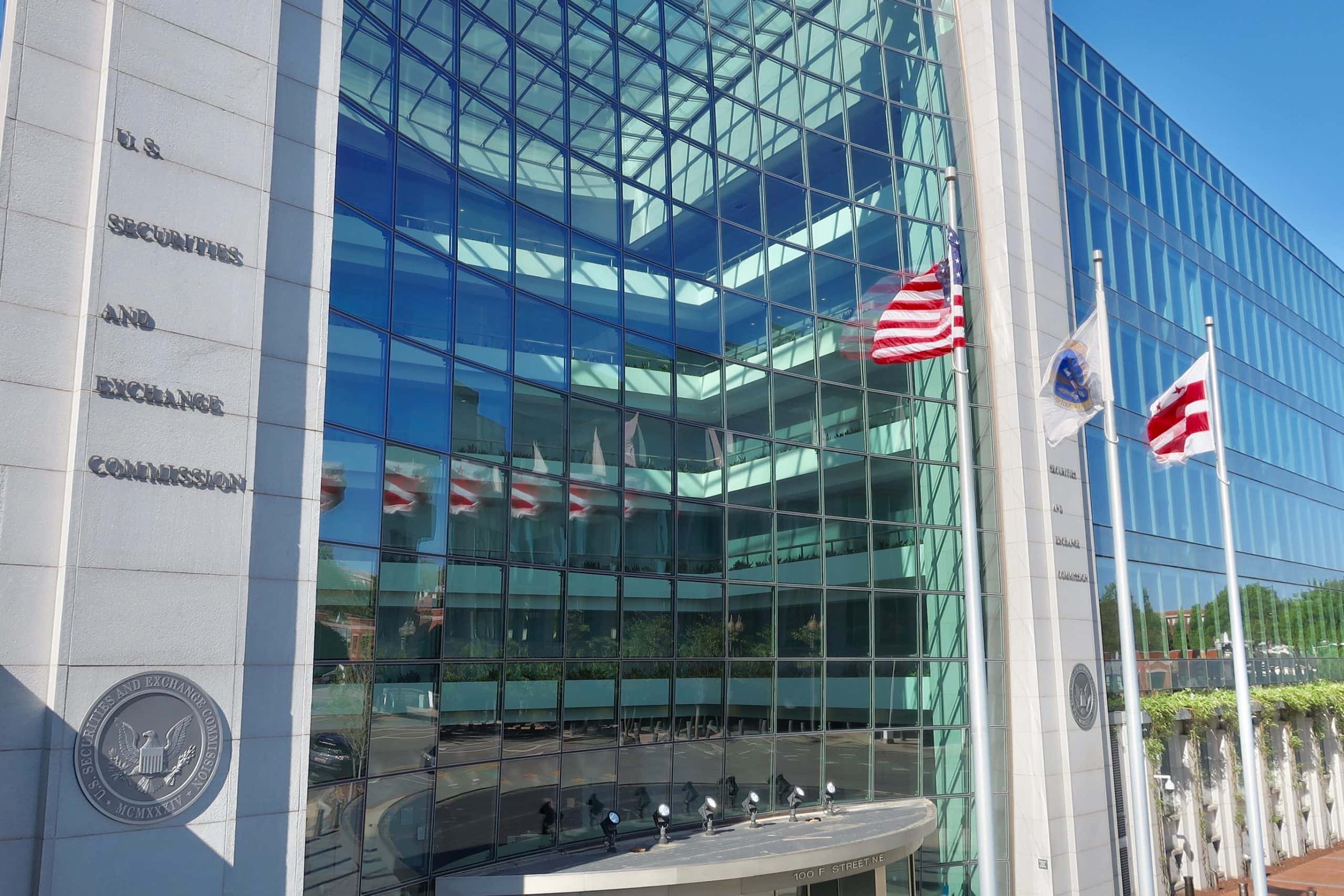 Inside information about the upcoming ETF decision by the SEC is causing the BTC price to skyrocket. Coinbase is now getting involved in the political debate, and reports from other parts of the world are also predominantly encouraging cautious optimism. 
According to Insider: BTC ETF is coming
Above all, it was a message that put BTC in full swing on Friday towards $ 60,000. Bloomberg reported, citing insiders that the US Securities and Exchange Commission SEC likely not to block the launch of a BTC ETF in the next week [wird]. " Of the ProShares and Invesco Ltd. BTC Strategy ETF would therefore be the first to receive the official blessing, because the deadline for the associated application expires on October 18. Similar to other promising candidates, this ETF is also based on BTC futures. SECCEO Gensler made it clear in August that an ETF based on BTC futures contracts was more in line with his regulatory requirements. That the SEC on October 14th one Tweet in which she warns of the risks of a BTC ETF, may serve as further confirmation of the BloombergReport apply. An official statement from the SEC but is still pending.
Coinbase launches its own regulation proposal
Away from the SEC Last week, private-sector players also showed a healthy dose of creative will in terms of crypto regulation. Because the BTC exchange Coinbase has one on Thursday own regulation proposal for the US crypto market. This includes an elaborated conceptual framework for crypto legislation. Coinbase wants to initiate the public debate about the future value of digital assets. The authors of the Digital Asset Policy Proposal warn against wanting to regulate BTC and Co. with "aging" financial laws. Instead, cryptocurrencies need to find their own framework. Sees without regulatory clarity Coinbase however, threatens the innovation potential of the US crypto industry. The publication was preceded by discussions with industry representatives.
Russia does not want a fundamental BTC ban
Russia isn't exactly known for its BTC-friendly course. The legislature prohibited crypto payments within the national territory. Russia's hodlers are therefore likely to have breathed a sigh of relief when Deputy Finance Minister Alexei Moiseev denied a general crypto ban. That comes from a report by the Russian news agency Interfax emerged. Moiseev made it clear that Russian citizens should continue to have the opportunity to participate in crypto events through foreign exchanges and wallets. A change in this regard is not planned. Russian President Vladimir Putin also made a statement on Thursday in the train an interview with the US television channel CNBC quite benevolently about cryptocurrencies. "Of course they exist and they can be used as a means of payment," Putin said, but added that it is too early for crypto-based commodity deals.
Mexico will not succeed El Salvador
Ever since El Salvador's controversial President declared BTC the national currency, the world has followed the adaptation process in Latin America with great interest. Since Thursday, however, it has been clear that at least Mexico will not follow in El Salvador's footsteps. at a press conference Mexico's President Andrés Manuel López Obrador indicated that his country would continue to adhere to an "orthodox" financial policy. He highlighted tax evasion as a possible problem area. After a move by the Mexican billionaire Ricardo Salinas, the financial authorities were forced to clarify in June that BTC, Ether and Co. are objects of speculation in the eyes of the Mexican state and not legitimate means of payment.
G7 specifies CBDC principles
Regardless of the BTC cause, regulatory progress has been made in the past few days. Because the finance ministers of the G7 agreed at their meeting on a common guideline on digital central bank currencies (CBDC). According to Reuters the seven highly developed western states decreed that a CBDC should "support and not interfere" with the essential tasks of a central bank. Preserving financial stability is therefore a top priority. CBDCs also have to meet "strict standards for the protection of privacy, transparency and accountability for the protection of user data". It is also clear that they should be a supplement to cash and not a substitute for it. The central banks of some of the G7 countries are already carrying out a series of CBDC tests. In September an ECB representative indicated that the European Union's solution must be "safe and sound". In contrast, the famous whistleblower Edward Snowden recently harshly criticized CBDCs. He classified digital central bank currencies as "crypto-fascist".