Swiss bank Dukascopy launches CFD contracts
2 min read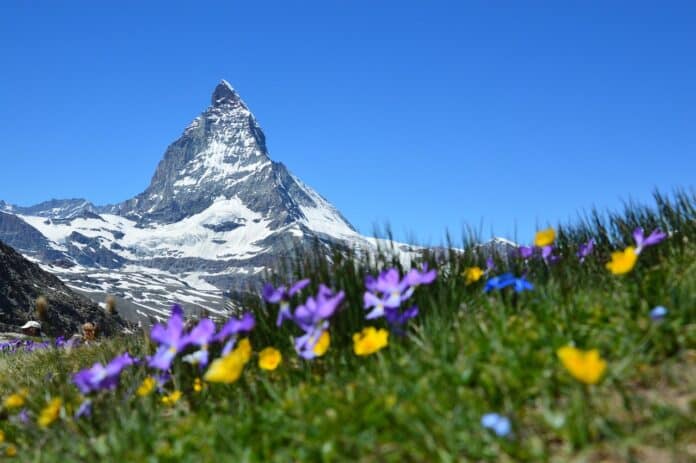 Renowned Swiss bank Dukascopy on Tuesday announced the addition of CFD contracts to BTC, ETH and LTC, making it the newest broker to offer cryptocurrency trading.
Trading without a wallet
The brokerage company has announced that CFD trading will be available on the MetaTrader 4 platform, with these new features available in both real and demo trading environments.
According to Dukascopy:
"Unlike traditional cryptocurrency purchasing, CFD trading on cryptocurrencies allows for speculative operations without the need for a digital wallet. There is no need to own cryptocurrency coins, which eliminates cyber security risks. "
In addition, traders can hold long and short positions on the three crypto pairs offered, and the value of all three digital currencies will be pegged to the US dollar.
In addition, according to the statement, traders using Dukascopy Bank services will have a maximum leverage of 1: 5, while Dukascopy Europe clients should have a maximum leverage of 1: 2.
The company specified:
"Thanks to the leverage provided in trading accounts, the client can hold cryptocurrency CFD positions larger than the amount of traditional currency originally owned."
Client demand
The banking service offers crypto services after several of its competitors have done so in response to increased demand from merchants. In addition, the speculative nature of cryptocurrencies encourages traders to take more important positions, which benefits the bank's revenues.
The cryptocurrency market has recently experienced turbulence, affecting concerns about the growing use of fossil fuels for cryptocurrency mining, the growing FUD and China's ban on cryptocurrency mining. All large cryptocurrencies thus lost considerable value.
On the other hand, Dukascopy expanded significantly in 2020 due to the influx of retailers. As a result, the company's operating profit reached CHF 40.1 million, setting a new high in its operating history.
The latest CFD launch suggests that Dukascopy has seen investor demand and the actions of its competitors, and the absence of a digital wallet reduces the cyber security risk component.
Conclusion
Another bank that included cryptocurrencies in its portfolio of services following demand from its clients. However, shopping without a wallet is interesting, at least one risk for traders will disappear.