Terra integration pushes NEAR token by almost 70 percent
2 min read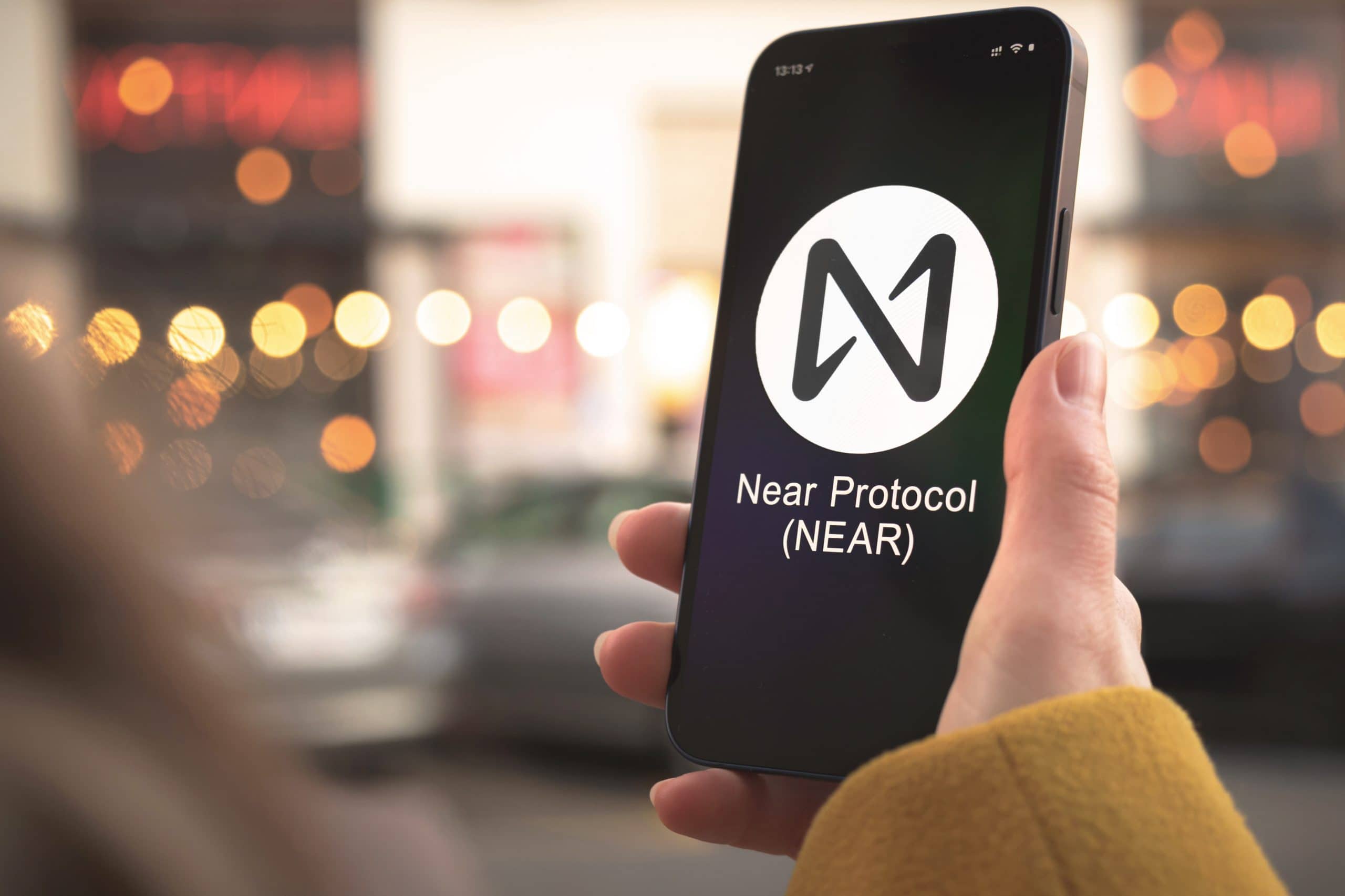 The token of the NEAR protocol experienced a sharp price increase in the week of Christmas. What is the integration of the Terra Stablecoin UST all about?
The Christmas week caused a real mess for some coins. For example, the token of the NEAR protocol shines once again with a bright green growth rate in the double-digit range on a weekly basis. How can the development be explained?
Near is a protocol that ties in with the weaknesses of the ETH network. It was created to tackle the barriers of Web3 adoption while respecting climate neutrality. The Layer 1 solution implemented the first step of the in-house sharding mechanism last month in order to improve the scalability and thus the transaction throughput of the network by splitting blockchains into several chains.
At the time of going to press, Near (NEAR) is down 7.9 percent on the day, trading at $ 14.20. Although the euphoria has now flattened out somewhat, the token showed a bullish development on a weekly basis and was able to record an increase of 68.2 percent within the last seven days. As a result, the NEAR price climbed from $ 8.55 on December 21 to a new all-time high of $ 16.15 on December 27, 2021.
The news regarding the Terra integration was probably responsible for the price increase. Because according to a medium post, the UST stablecoin of the Terra network is to be integrated into the NEAR ecosystem.
The integration should be done through a cooperation with the protocols NearPad, the DeFi hub on Near and rose, a decentralized exchange (DEX) with a focus on stablecoins. Both DeFi protocols are supposed to create "incentives for users to pay VAT liquidity into the protocols," says the medium-post.
"We are passionate about the NEAR ecosystem and look forward to continuing UST's cross-chain expansion through NearPad and Rose," said Jeff Kuan, Terra's head of business development, on the blog post. "By working with strong teams like these, UST will be even more deeply embedded in the global DeFi ecosystem."
Terra (LUNA) only recently climbed to second place among the largest DeFi networks ever, overtaking it Binance Smart Chain (BSC).