Tesla Helped Patch A Bug On This BTC Payment Processor
2 min read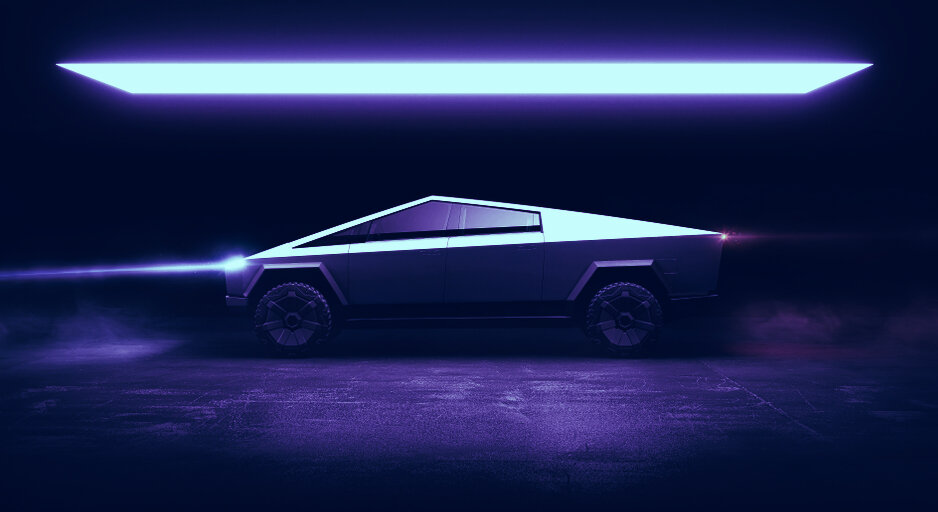 EV manufacturer Tesla has helped to patch a bug found on BTC's open-source payment processor and wallet BTCPay Server. Tesla also helped identify the bug in the first place. 
Tesla noticed the bug and informed the BTCPay Server team in a way that was described as responsible disclosure. 
"We want to thank @teslamotors for filing a responsible disclosure, helping us with remediation, and handling the situation professionally," the team tweeted. 
We want to thank @Tesla for submitting the disclosure that led to these fixes and helping us with remediation. Thank you for contributing to the community and helping keep our users safe.

— BTCPay Server (@BtcpayServer) March 30, 2021
But Tesla was not the only party that informed BTCPay Server of the bug. Qaiser Abbas, described by the team as an independent web-security researcher, also received thanks for responsible vulnerability disclosure.
Tesla's foray into BTC continues
Tesla has plunged its resources into BTC in recent months; in February, the company rocked the cryptocurrency world when it announced a $1.5 billion investment into BTC. This month, Tesla also began accepting BTC as payment for its goods and services in the US, with plans to roll it out to other countries later this year. The company plans to hold any BTC it receives, rather than converting it into fiat currency.
Tesla's CEO Elon Musk has become an outspoken advocate for the cryptocurrency, suggesting last month that investors held a better position if they held BTC instead of cash. 
Musk's words have already had an impact. According to a study by the Blockchain Research lab, when Musk updated his Twitter bio in January 2021 to read simply "BTC,"  he caused the price of the cryptocurrency to spike almost 20%.