Test Your Crypto Knowledge With BIC's Weekly Quiz — April 3
2 min read
Are you sure you know everything about what's been happening, this week?
This week has seen several big players in traditional finance making moves in the cryptocurrency space, including an established Wall Street bank, two global payment processors, and the world's largest exchange.
We've also seen several big players in the crypto industry set out plans for the immediate future as Q1 came to an end.
Take BeInCrypto's quiz to test your knowledge of the crypto industry and to stay on top of what's hot right now.
1. Which global payments giant announced they would start settling transactions with USD Coin on ETH?
Visa
PayPal
Western Union
2. What was the total value of crypto-related mergers and acquisitions in 2020?
$550 million
$1.1 billion
$2.2 billion
3. Which Middle Eastern country has published a consultation paper proposing the regulation of security tokens?
United Arab Emirates
Qatar
Saudi Arabia
4. Which decentralized platform has the SEC charged with illegally selling securities in its latest effort to crack down on crypto?
Yearn Finance
LBRY
SushiSwap
5. Another global payments giant announced it would allow customers in the United States to buy items using their cryptocurrency holdings, this week. Who?
PayPal
Mastercard
Moneygram
6. In the NFT space, world-famous hip-hop rapper Snoop Dogg announced his first NFT collection. What is it called?
"The Doggfather Collection"
"A Journey With the Dogg"
"Drop it like it's hot"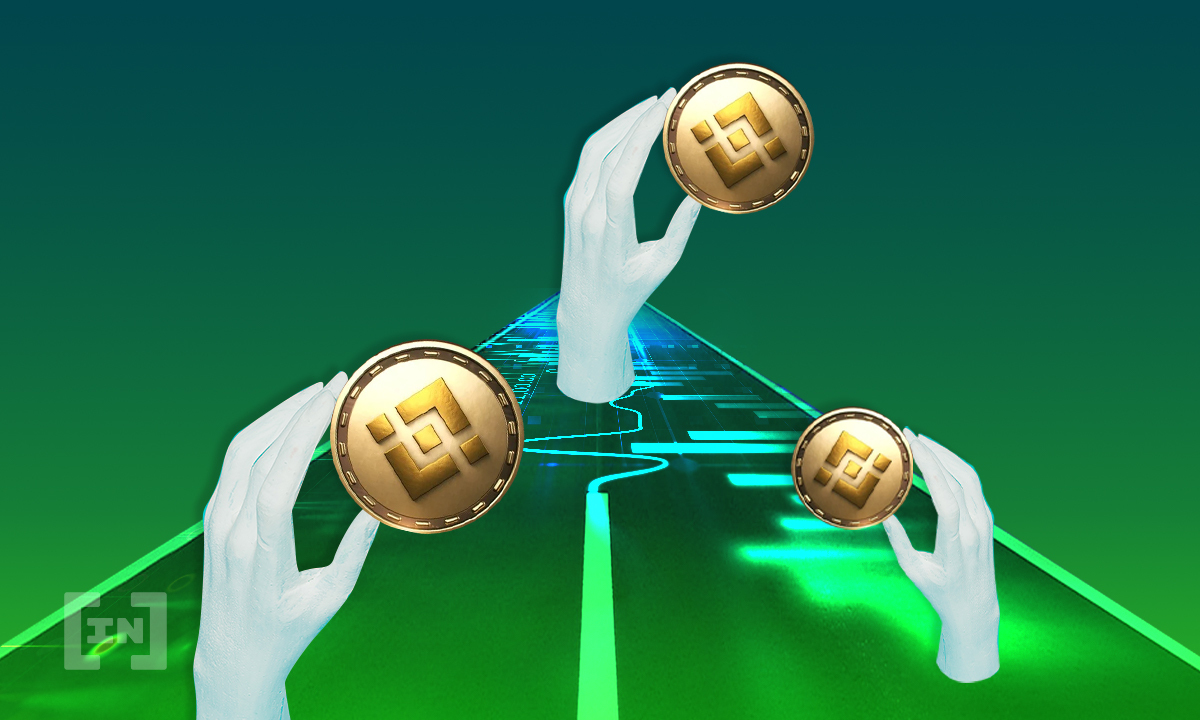 7. Which global exchange platform revealed plans to launch "affordable" BTC futures, this week?
London Stock Exchange
Plus 500
Chicago Mercantile Exchange (CME)
8. Another Wall Street bank hopped on the cryptocurrency bandwagon, offering BTC investments to wealth clients. Who?
Goldman Sachs
Bank of America
Citibank
9. Which top crypto exchange will go public in April, after the SEC approved its listing application?
Binance
Coinbase
Poloniex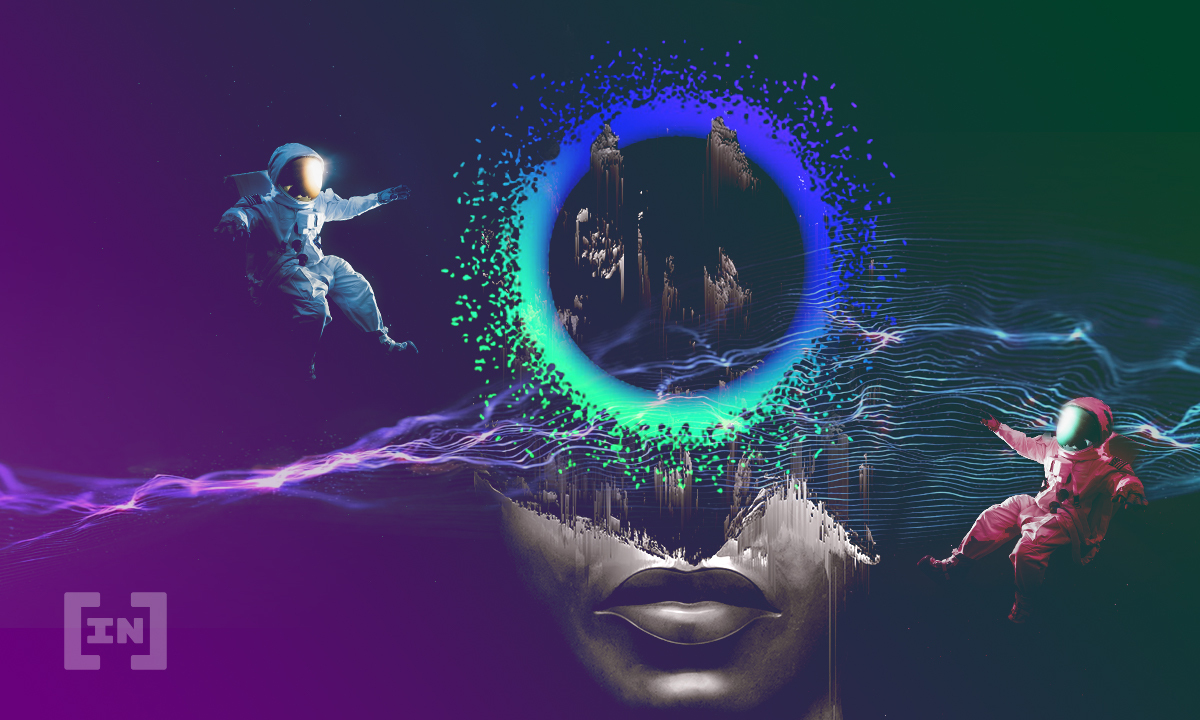 10. Finally, which famous kids television show hinted at entering the cryptocurrency space as part of an April Fools' day joke?
Recess
Dora the explorer
Teletubbies
Click here for the answers
The post Test Your Crypto Knowledge With BIC's Weekly Quiz — April 3 appeared first on BeInCrypto.