That's how many crypto employees the banks have
2 min read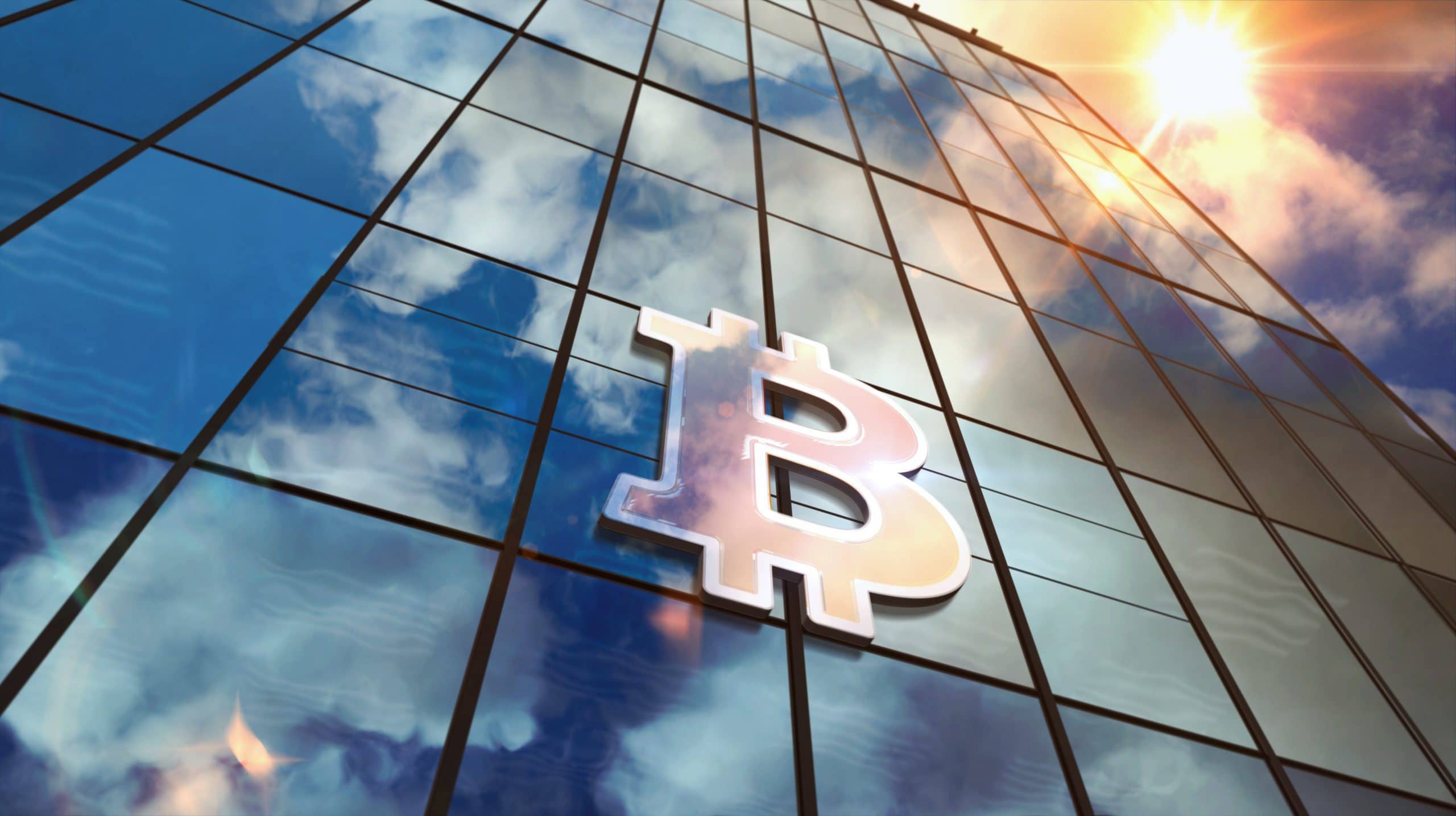 According to a report, the number of crypto jobs is increasing more and more. There are more and more traditional banks among employers looking for crypto talent.
A new report from LinkedIn shows that the number of job postings related to crypto is increasing more and more. It is not surprising that companies in the sector in particular are pushing up the number of available jobs. But more and more banks from the traditional financial sector are venturing into territory that is still relatively unknown to them and are looking for new employees: inside, for whom the crypto scene is not new territory.
The report published by the US job exchange announced that financial companies are looking to hire more than three times as many crypto talent this year as in 2015. In addition, LinkedIn announced that the number of job posts as of August with the keywords "crypto" and "blockchain" in the US market increased by around 615 percent year-on-year.
According to the US job exchange, however, the different work culture in banks is often a hurdle on the one hand, and the tech and start-up scene on the other. Nevertheless, the trend is increasingly towards crypto. LinkedIn stated in the report that even some of the industry's oldest and most established figures are "reshaping their careers in response to the promises of financial technology."
War of the crypto employers
Data from Revelio Labs show which Banks how many crypto jobs occupied. Revelio Labs analyzed public LinkedIn profiles related to crypto. The graphic shows the top 10 of Bloomberg surveyed companies.
Classic banks and companies in the blockchain area are in a real "war for talent". Bloomberg According to that, potential employees with experience in the crypto or blockchain area can look forward to hefty allowances. Because these go home with between 20 and 30 percent plus in terms of salary. A separate study from Revelio Labs also shows that start-ups and smaller companies with a low number of employees get the most crypto talent in proportion. Accordingly, the larger financial houses have to work hard to keep up with the competition.
It is obvious that the financial industry is now looking for more crypto talent. However, other industries are also advancing in the crypto space and are looking for employees who should support the companies in this area.
For example, GameStop recently made headlines with a job posting for recruiting with experience in the NFT space. Accordingly, the video game retailer is planning to build its own NFT marketplace. We only received the news today that the sporting goods giant Nike is probably planning to get involved in the parallel digital world, the so-called Metaverse. However, the Air Force manufacturer also needs resources for this in the form of employees – Nike mentions this on the Jobs website, for example "Virtual Material Designer".