The 3 top cryptocurrencies in 2022
2 min read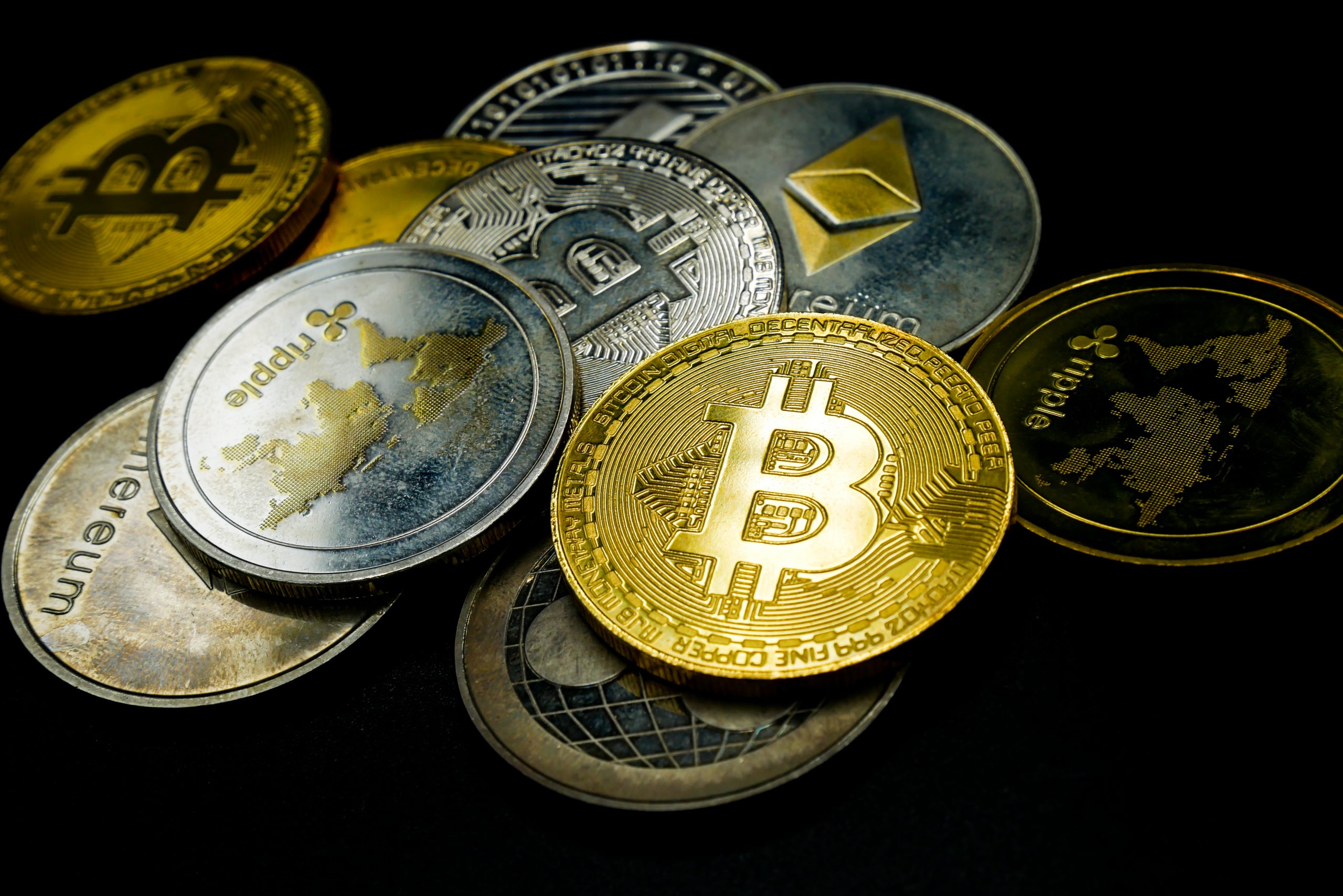 The multi-billion dollar crash of Terra, the FTX bust in November: The crypto industry has seen a few crash landings this year. The prices of most cryptocurrencies reflect the permanent state of crisis. Since the beginning of 2022, the total market capitalization has fallen by over 60 percent. Only a few coins seem to be able to save themselves into the next year with a plus.
Crypto Crisis Winner: Trust Wallet
Since the FTX crash, distrust of trading platforms has been high. The Trust Wallet Token (TWT) benefited significantly from this. Year-on-year, the price is claiming a 111 percent gain at press time — the leader among the top 100 cryptocurrencies by market cap.
TWT serves as the utility and governance token of Trust Wallet, a decentralized mobile wallet that enables staking in addition to cryptocurrency and NFT custody. It remains to be seen how sustainable the course development of TWT is. Since the record high on December 11, the price has already fallen by 40 percent.
Decentralized exchanges are becoming more popular
Another beneficiary: GMX, the token of the decentralized crypto exchange of the same name. Compared to the previous year, the price is currently 85 percent up – the second-best result.
Decentralized exchanges like GMX are the antidote to centralized exchanges like FTX and have gained in appeal after the recent unrest. Originally started on Arbitrum, but now also connected to Avalanche, GMX enables trading in cryptocurrencies from your own wallet – the coins are with the user. The token of the same name serves as a governance token, but also as a staking incentive.
Toncoin in the final sprint
Bronze currently goes to Toncoin, which started its year-end rally with a gain of over 40 percent over the past 30 days. The cryptocurrency of the TON blockchain (The Open Network) developed by Telegram is up six percent year-on-year.
TON also owes its recent generous price increases to the market sentiment according to FTX. At the end of November, Telegram CEO Pavel Durov announced a decentralized exchange and wallet for the TON project. Trading on "Megaton Finance" is scheduled to start in January (read more here).
It gets thin underneath. With the exception of the LEO token (up 3 percent), the table of the 100 largest cryptocurrencies has fallen significantly year-on-year. Let's hope that the bottom will be reached soon.