The 4 most beautiful places for crypto millionaires
3 min read
Some BTC on the wallet and you don't know what to do with it? We show you four heavenly places where you can sip your martini undisturbed and get your money's worth with your crypto millions.
Cayman Islands: The Classic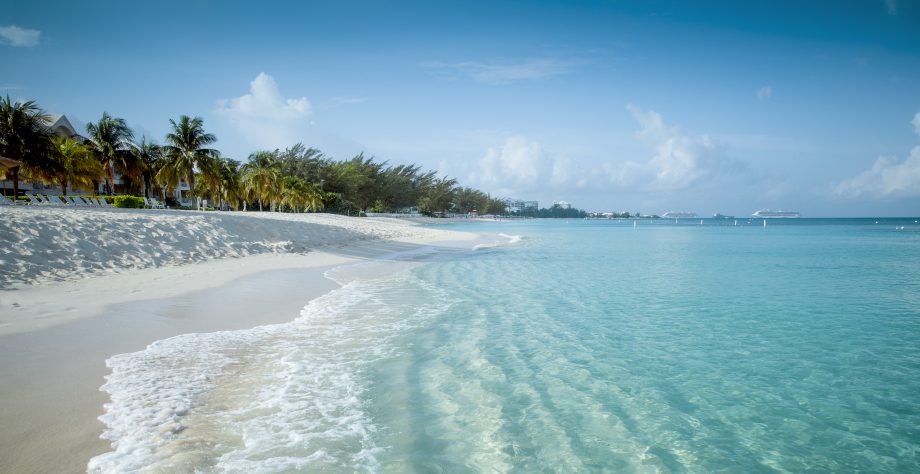 Of course, the classic millionaire hotspot should not be missing in this BTC ranking. The former Goldman Sachs-Hedge fund manager and founder of real vision Raoul Pal, is not only a celebrity in crypto space, but is also one of the mere 65,000 inhabitants of the archipelago in the Caribbean Sea.
The white beaches and the turquoise water are not only appealing to those who have millions in fiat money in their account: There should also be no corporate income tax for companies and no income tax or capital gains tax for residents on crypto.
Madeira: For those close to home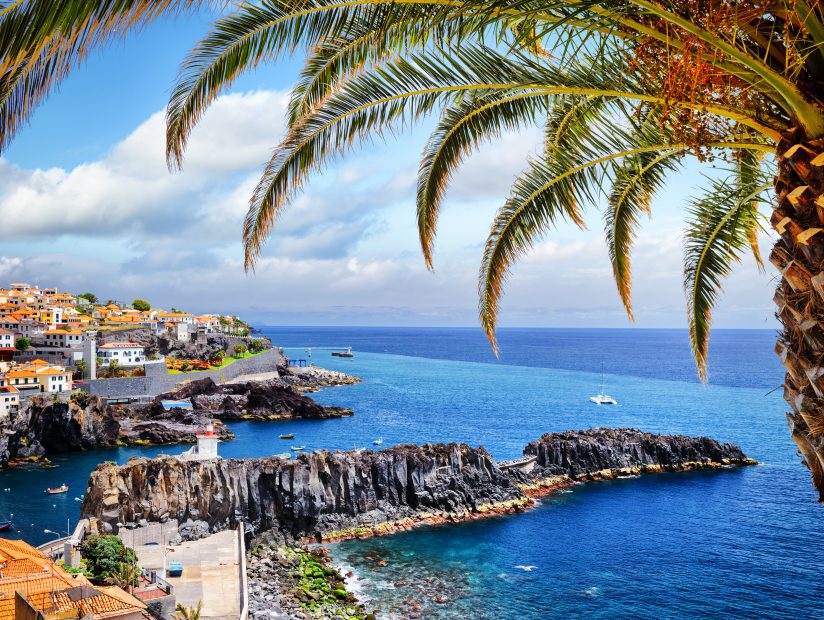 The newly christened BTC Mecca Madeira is only a few hours' flight away from Germany and thus also offers those close to home the opportunity to fully savor their existence as crypto millionaires.
The autonomous region belongs to Portugal and is located off the northwest coast of Africa. Because its president, Miguel Albuquerque, only recently announced the favorable tax conditions for companies and crypto fans, the volcanic region should still be an insider tip for crypto emigrants. BTC transactions in the island paradise should be completely tax-free.
El Salvador: For BTC maximalists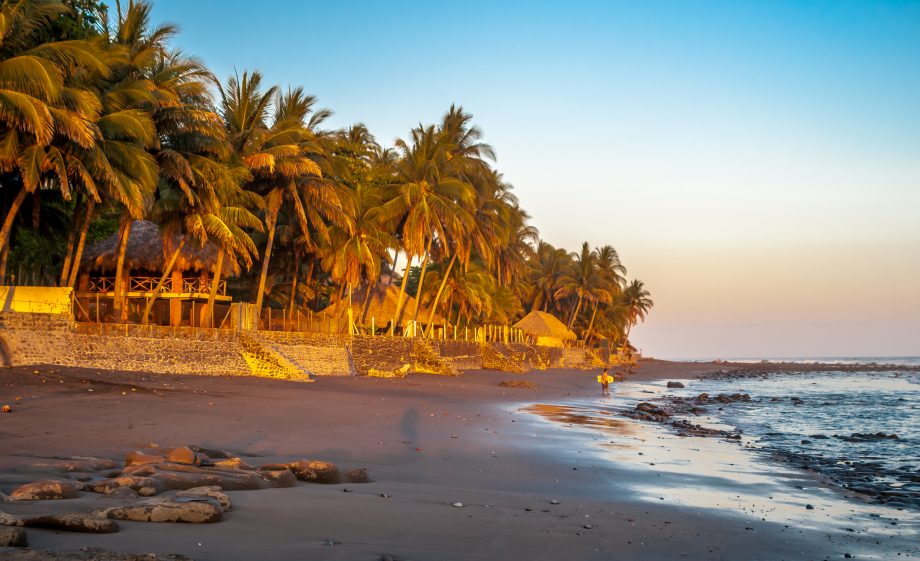 One can argue about Nayib Bukele's BTC plans for El Salvador. However, everyone agrees about the beach of El Zonte: palm trees, sea and satoshis make a very good mix.
For the hardcore BTC fans among us, the small Central American country is probably the real paradise. Since September last year, El Salvador became the first country in the world to adopt the number 1 cryptocurrency as legal tender. So if you also want to pay with BTC at a local roadside fruit stand, you are probably in good hands there.
We have also already visited the Bitcoin beach.
Satoshi Island: For BTC innovators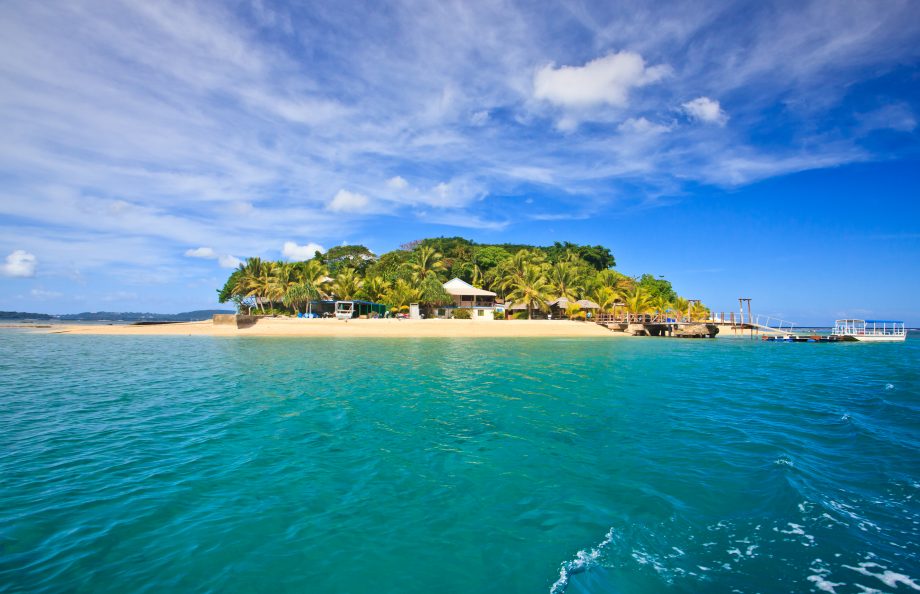 The latest craze among BTC millionaires is likely Satoshi Island be. The private island in the South Pacific not only attracts with favorable tax conditions, but also with the classic island feeling: white beaches, sunshine and transparent water.
West of Fiji is the Vanuatu archipelago, home to Satoshi Island. With NFT land and some kind of NFT citizenship, as well as modern homes and a focus on environmental protection, the South Seas island has a lot to offer, especially for fans of an innovative lifestyle. However, it is not yet possible to live out your life as a millionaire on Satoshi Island. The BTC dream island is currently under construction and will only be available from 2023.