The Bank of Jamaica is planned the CBDC pilot for August
2 min read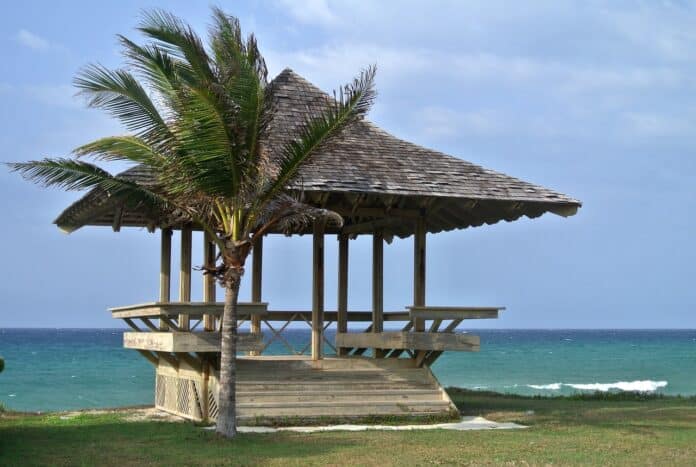 The Bank of Jamaica (BOJ) wants to launch a CBDC pilot operation in August. The pilot project will be implemented in all financial institutions. The first step will be to launch a pilot project at the National Commercial Bank (NCB). Through it, clients will be acquainted with the new currency.
Jamaica is planned the CBDC pilot for August
BOJ Governor Richard Byles commented on the CBDC pilot project:
"Currently, we deal with all technical aspects of the system and we have a sandbox in the bank, in which we have the entire infrastructure. Once we get to the technical "minting" of the currency, we need to test it thoroughly, as a pilot, and we will do so in August. From September to December, we will recruit more banks to join the project, and then we will gradually expand the pilot project to the full launch of the CBDC. "
The BOJ will seek to sell CBDCs to licensed commercial banks, deposit-taking institutions (DTIs) and payment service providers that the BOJ commissions. The Bank will seek to distribute CBDC to the financial market infrastructure, or real-time gross settlement (RTGS) system. Like most CBDCs, the digital currency will be pegged as $ 1 in cash to 1 CBDC.
CBDCs are more efficient than cash
Byles commented on the adoption of the CBDC as much more effective than physical cash:
"It's an immediate and very effective way to pay, which cash can't do. It will reduce the cost of producing, transporting and securing cash, which is in the order of billions of dollars every year. Merchants will also not have to look for change, because the payment can be per cent. "
As in other countries, the CBDC will seek to act as legal tender in Jamaica upon successful launch.
The country is applying for the adoption of the CBDC
Jamaica is becoming one of at least a dozen countries now working for the CBDC. China is currently the most advanced in implementing the CBDC. Other countries that have also recently taken steps to work on the CBDC include Vietnam, Singapore, Ukraine and Japan.
Conclusion
The CBDC is inevitably approaching. But it is still possible to speculate what it will do with cryptocurrencies, because CBDC will not be decentralized…