The Launch of PayPal's Massive Cryptocurrency Service Is Imminent
1 min read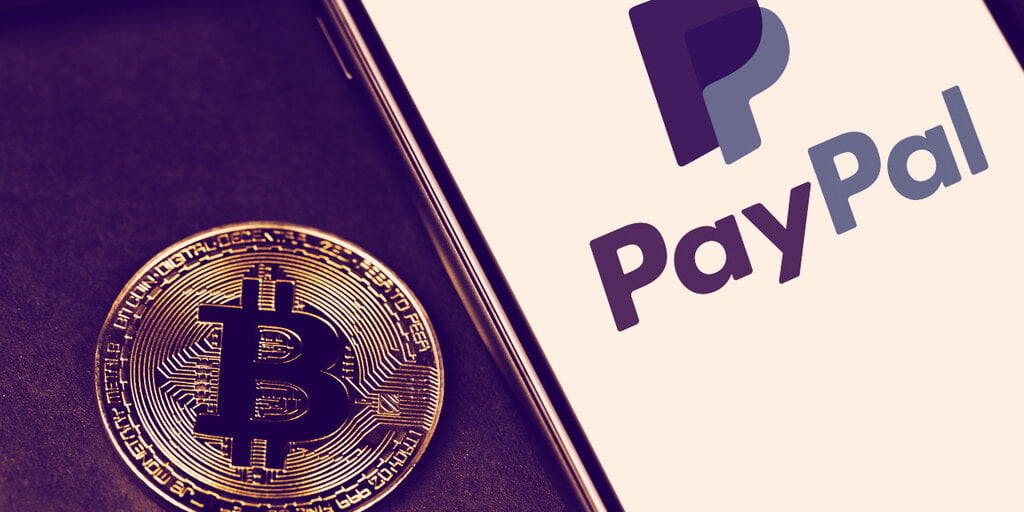 PayPal is about to launch its cryptocurrency service for merchants across the US, according to Reuters. It is set to announce today that it's service has gone live and will be rolled out to its 29 million merchants across the next few months.
"This is the first time you can seamlessly use cryptocurrencies in the same way as a credit card or a debit card inside your PayPal wallet," PayPal CEO Dan Schulman told Reuters.
This story is breaking and will be updated shortly.