The most important crypto news of the last week
3 min read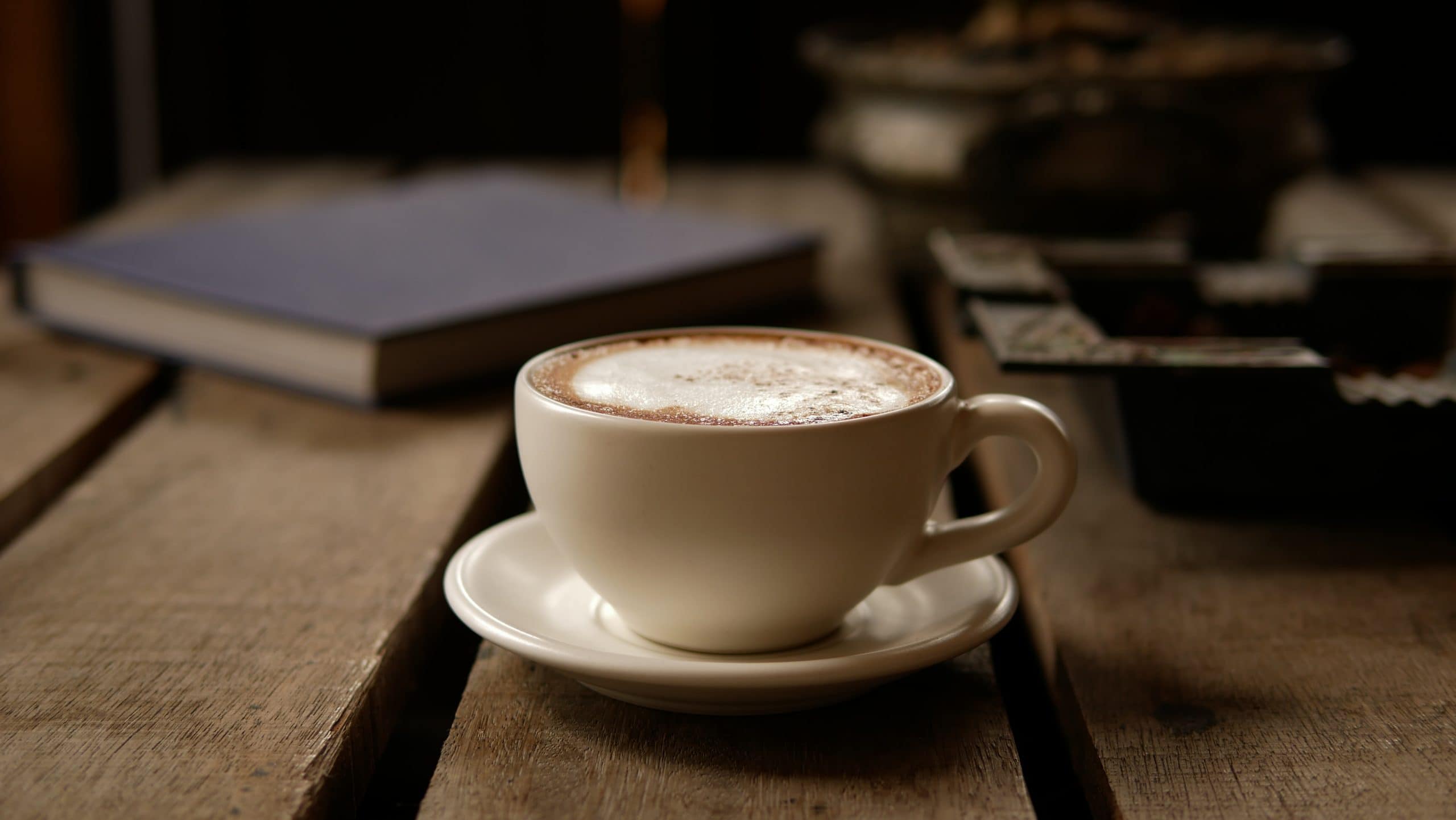 Adidas in the Metaverse frenzy, Christie's cooperates with Opensea and Shiba Inu (SHIB) now has one million users: inside. This is the crypto news of the week.
Another exciting week in the crypto space is drawing to a close. The most important events around BTC and Co. in a compact overview.
The German sporting goods manufacturer Adidas spoiled us with some headlines over the past week. Accordingly, on the one hand, the company would like to dive into the Metaverse together with the gaming project The Sandbox. After main competitor Nike showed its interest in "virtual goods" some time ago, so Adidas is now following suit.
But the sandbox announcement is not enough. Because one day after the trumpeted Metaverse entry, the company proudly announced a cooperation with the crypto exchange Coinbase at.
Crypto exchange deletes Cardano (ADA) and Tron (TRX) from the list
The US offshoot of the crypto exchange eToro announced that it will soon cease trading with Cardano (ADA) and Tron (TRX) for users in the USA. There's bad news for staking too.
In the Press release however, it states that "existing positions … will continue to be closed at our own discretion". Explained in it eToro also that the decision was due to "business-related considerations in the evolving regulatory environment". The exact reason for this remains unclear.
Elon Musk sells $ 1 billion in stocks
After the crypto fan announced that he wanted to sell 10 percent of his shares, Elon Musk was now getting serious. It is true that he did not sell the planned amount in one big sentence. But with the sale of a large block of shares, the electric car maker raised $ 1.05 billion.
At the same time, he also spoke to the Dogecoin traders on Twitter. In doing so, he advised them to avoid centralized exchanges in order to have their own private keys under control.
Christie's cooperates with Opensea
The art auction house Christie's announced a new partnership with the NFT marketplace last week Opensea. The cooperation Christie's X Opensea shows works by Andre O'Shea, Alpha Centauri Kid or Ash Thorpn, for example, which will be shown in a virtual exhibition from December 1st to 3rd.
The works of art will then be for sale between December 4th and 7th. You can pay via the crypto currency Ether.
Shiba Inu cracks a million users
Although the Memecoin is recently in the red, the euphoria in the crypto scene about the dog token is inevitable. Because with its user numbers, the coin has now cracked the 1 million mark.
Even the critical assessment of former NSA employee Edward Snowden could not stop the Shiba hype in the crypto space. Meanwhile, in terms of market capitalization, the dog coin is close behind its big brother Dogecoin (DOGE). Both Memecoins can be found in the top 15 of the largest cryptocurrencies.