The most important crypto news of the last week
2 min read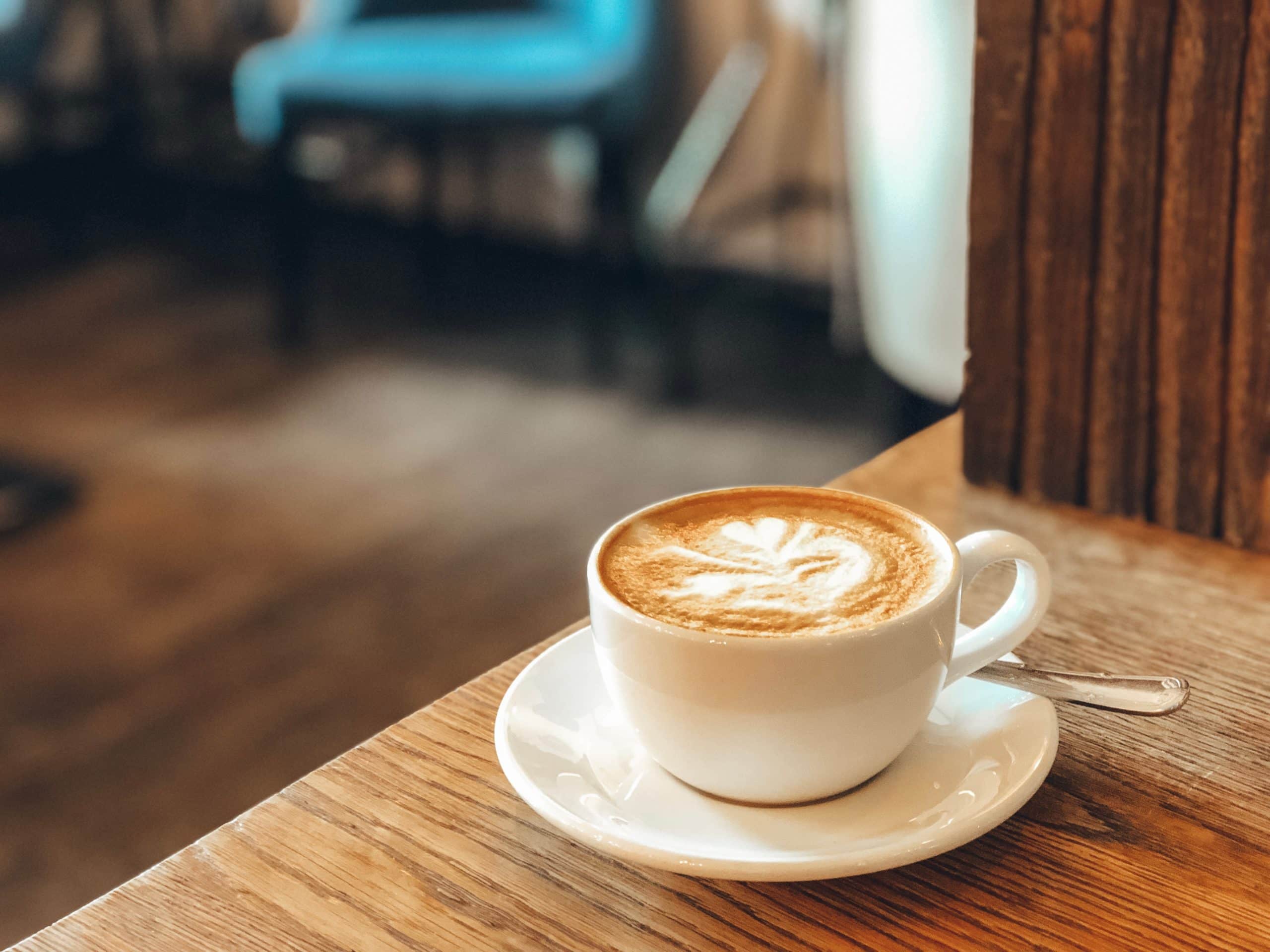 Mastercard expands its crypto offering; Robinhood fell victim to a hack; Beeple-NFT has a new owner and Twitter is developing dApps. This is the crypto news of the week.
Another exciting week in the crypto space is drawing to a close. The most important events around BTC and Co. in a compact overview.
Mastercard expands the crypto offer
Partnerships with digital asset service providers Amber Group, Bitkub and CoinJar to enable customers in the Asia-Pacific region to convert cryptocurrencies into fiat payments. Plans for a similar offer in the USA have apparently already been forged.
This means that companies and consumers can now receive credit, debit and prepaid cards with cryptocurrencies from Mastercard. Cardholders throughout Asia (APAC) can, however, pay with their cryptocurrencies at all Mastercard acceptance points. In the background, the respective cryptocurrency is converted into traditional fiat money. Mastercard is already working in the USA Bakkt together to include cryptocurrencies in their offer.
Robinhood was attacked by a hacker
The crypto exchange announced on November 11th that there had been a hacker attack on the company and thus on its customer base. According to Robinhood however, no social security numbers, bank account numbers, or debit card numbers were stolen.
The platform users did not suffer any financial damage. However, the attacker was able to steal the email addresses of around five million Robinhood users. The hacker was able to pick up full names from around two million records. The hacker asked them to pay an extortion. With over 300 users, it was even about more personal data, such as dates of birth and postcodes.
Beeple-NFT has a new owner
The work of art called HUMAN ONE shows a 3D animated astronaut, which can still be changed and adapted after creation. Interested parties from Hong Kong and Switzerland gave in during an auction Christie's Offers for the copy. Ultimately, the NFT went to Ryan Zurrer. The blockchain enthusiast spent $ 28.9 million on it.
The artwork on the ETH Blockchain is the second most valuable NFT ever auctioned to date. This means that Beeple now occupies first and second place in the NFT top ranking. Beeples' first digital artwork, EVERDAYS: THE FIRST 5000 DAYS, had a hefty price tag of $ 69.3 million.
Twitter is now developing dApps
Twitter is working on a crypto team to deal with decentralized applications (dApps), cryptocurrencies and blockchain technology. Tess Rinearson, council member of the Interchain Foundation, will manage the team. leading this team. Accordingly, the in-house Bluesky project should also work on a decentralized social media platform.
This so-called "Twitter Crypto" initiative aims to decentralize social media. It could soon even be possible as a content creator to receive credit in the form of crypto.