The U.S. Treasury Encourages Global Crypto Data-Sharing Regulations
2 min read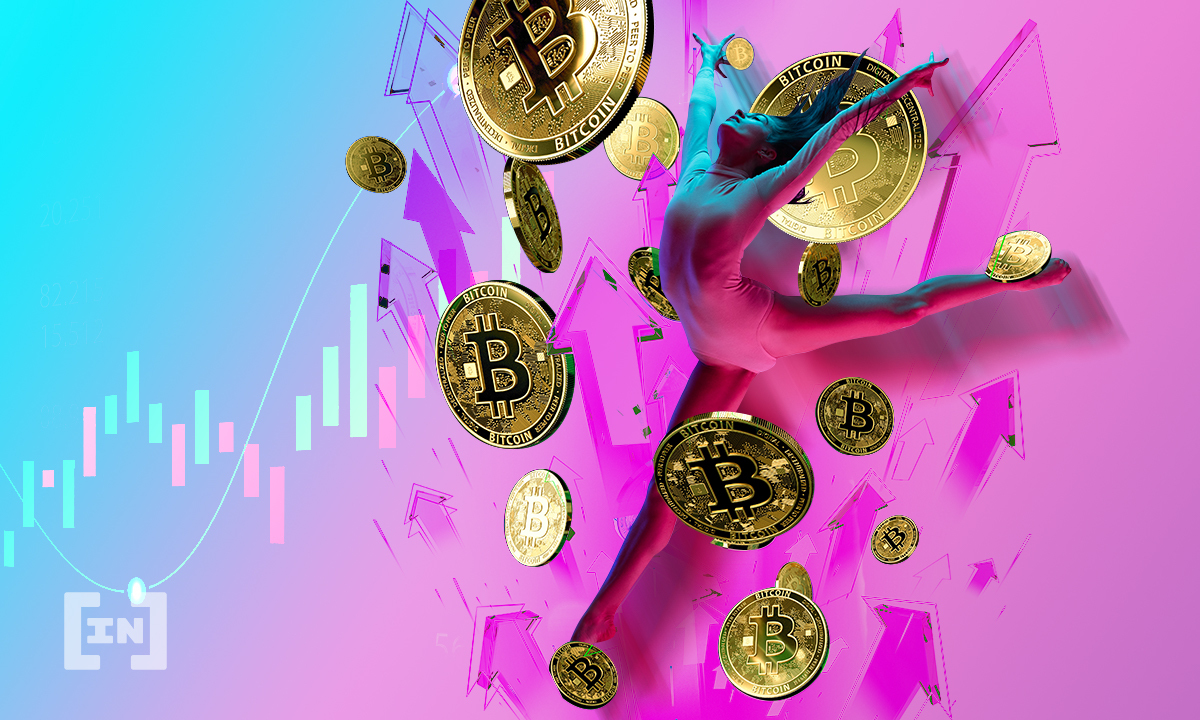 U.S. officials seek the inclusion of global data-sharing regulations for the crypto space in the new budget bill. 
In the upcoming $3.5 trillion budget reconciliation package, the Biden administration pushes for more tax compliance from the crypto industry. This comes despite the major lobbying efforts from crypto activists in response to the bipartisan Senate bill. 
The new proposal entails crypto exchanges to report foreign owners of U.S. accounts. This allows the U.S. the ability to share information with global trading associates, according to an administration official. In return the U.S. government can exchange for information on U.S. taxpayers trading crypto in other countries. All in an effort for further tax compliance.
Already the Senate bill's language, if unchanged, highly impacts operations in the crypto industry. The new Treasury proposal expands information reporting even further to, "beneficial owners" in charge of legal business accounts run by foreign account holders for the purpose of buying and selling crypto. 
According to U.S. officials there are often instances of shell companies set up overseas to avoid paying taxes in the U.S. – which includes crypto gains.
From the Treasury's "Greenbook,":
"The global nature of the crypto market offers opportunities for U.S. taxpayers to conceal assets and taxable income by using offshore crypto exchanges and wallet providers. U.S. taxpayers also attempt to avoid U.S. tax reporting by creating entities through which they can act. To combat the potential for crypto assets to be used for tax evasion, third party information reporting is critical to help identify taxpayers and bolster voluntary tax compliance."
Global Governments Push for Regulations
For the U.S. government to gain access to overseas information, they must have the ability to provide something in exchange. It is part of the"tax information exchange agreements." This proposal would come into effect in 2023 and apply towards all crypto exchanges and digital wallet providers.
This new slew of regulations appears as Democrats search for new streams of revenue for their substantial budget package. It also seems like an avenue to bring moderates and progressives together. Nonetheless, these potential legislative changes have the crypto industry on edge.
If the United States imposes such limiting regulations the rest of the world could follow suit.
Already countries across the globe mull over more structured crypto regulations. In Japan, the country's financial services agency called for stricter crypto laws in the interest of the consumer. The South African government also recently came out with new regulations and taxes for crypto holders in the country. 
In other places, such as Brazil, lawmakers called for regulations which facilitate the major demand and potential of cryptocurrencies.
The post The U.S. Treasury Encourages Global Crypto Data-Sharing Regulations appeared first on BeInCrypto.