Analysts say this key metric predicts the altcoin season
2 min read
At present, BTC growth has stopped close to price levels of $ 48,000. This phase of side trading gives altcoins the opportunity to rise. As shown in the figure below, the total market capitalization of the altcoin market has increased by 80% since 20 July. Meanwhile, BTC's dominance has fallen by 10% since July 30.
Data from the TradingView portal shows that the degree of BTC dominance has been growing in recent weeks. This trend disappeared on July 30 as the number of altcoin projects increased due to increased sales across the market, new partnerships and protocol updates.
The DeFi and NFT projects reached record highs
Projects focusing on NFT a DeFi have been the leader in altcoin profits for the past four weeks. The three largest gains were recorded Axie Infinity (AXS), Solana (SOL) a Terra (LUNA). The price of AXS increased by almost 400%, while LUNA and SOL increased by 340% and 187%.
It is interesting to note that Solana and Terra began to show increased interest a few days after the implementation of the London hard fort in the ETH network.
London hard fork brought to network ETH several beneficial changes, including a token burning mechanism. The innovation was also supposed to solve the problem of high transaction costs. This left the door open to competing first-tier solutions such as Solana and Terra to gain market share.
Analysts announce the start of the altcoin season
The rise of altcoins has led many traders to predict a new altcoin season. According to "The Moon," a pseudonymous analyst at Twitter, altcoin seasons follow a big move of BTC, especially when the price stops or falls.
The altcoin season is happening right now exactly as I predicted !!!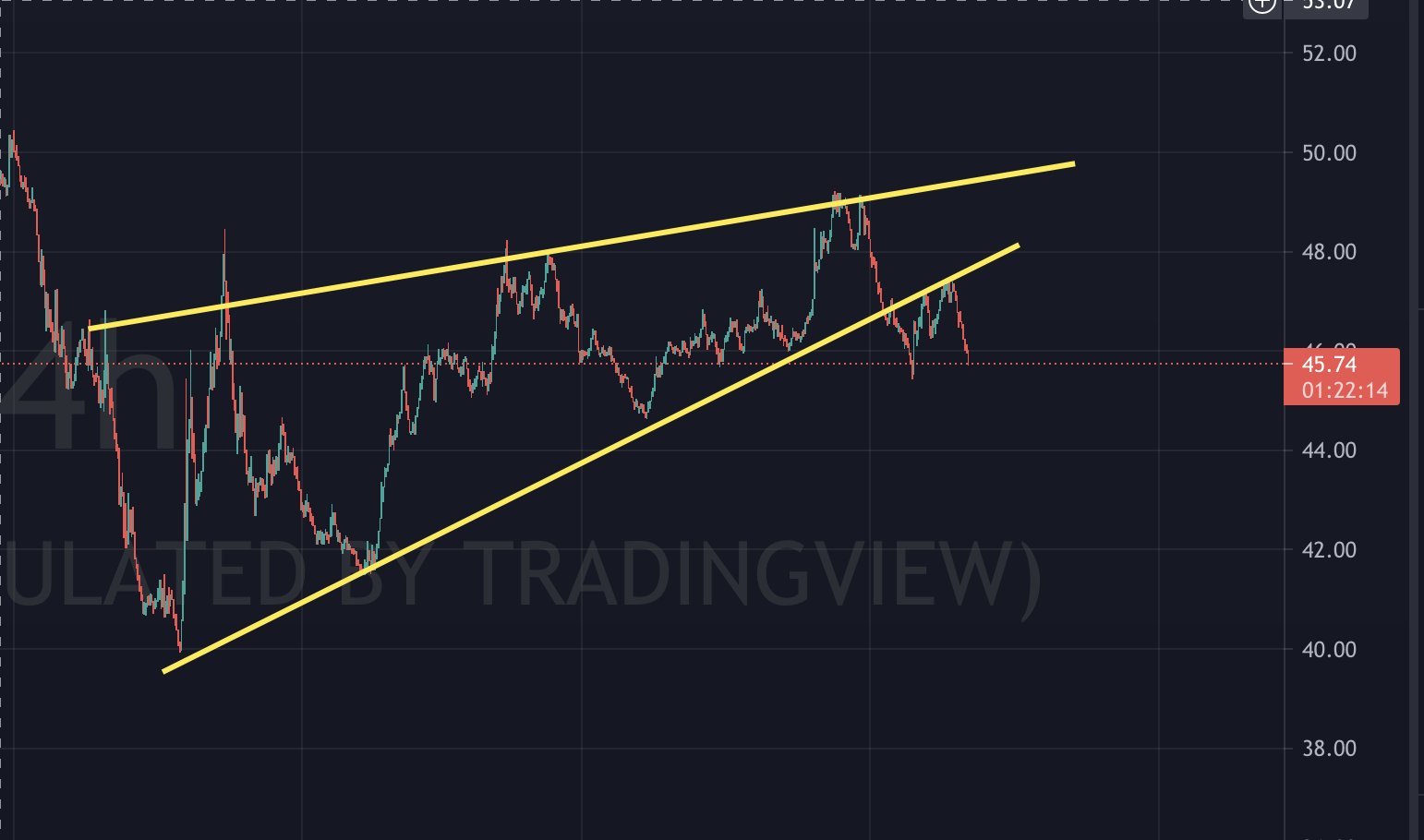 Another piece of evidence leading to the beginning of the altcoin season can be found in the growing number of altcoins, which have reached new historical highs in the last two weeks. Despite this strong performance, it is interesting to note that Altcoin Season Index is in fact at its lowest point in two years.
The last 30 days were Altcoin friendly, but the Altcoin Season Index (90 days) is the lowest in 2 years.
What comes next?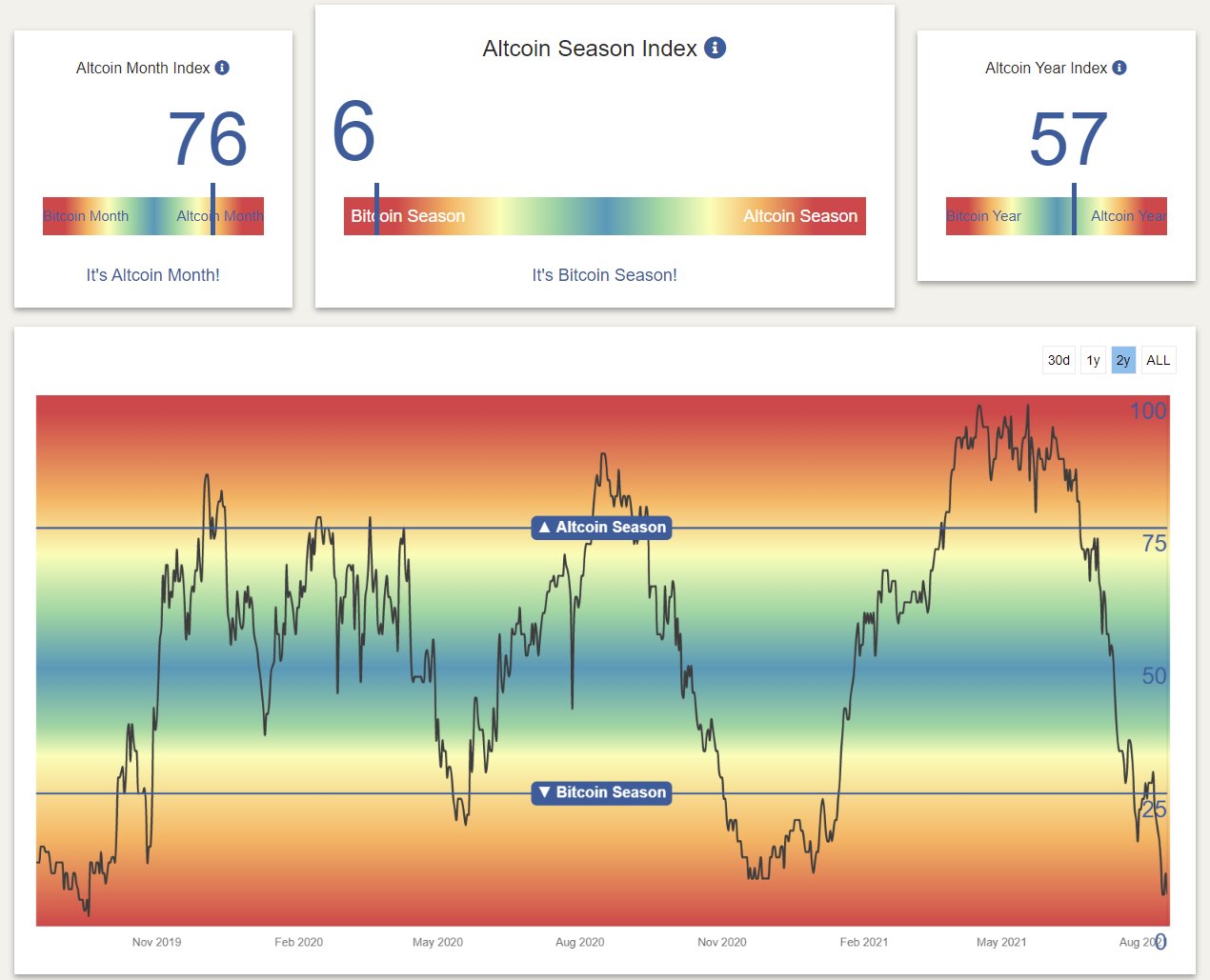 It seems that the altcoin increase over the last two weeks is only prelude to a real altcoin season which is just beginning.
BTC still determines the primary trend
To date, BTC is still the main market indicator that determines the future direction as a whole. However, the data show that the consolidation phases often give altcoins the opportunity to move higher.
If the price of BTC falls back to $ 40,000 or less, most analysts would expect alto prices to fall as well. On the other side, increase above the level of $ 48,000 is likely to lead to higher price increases for altcoins.