Time to "Hodl the Rainforest" — Introducing UPCO2
2 min read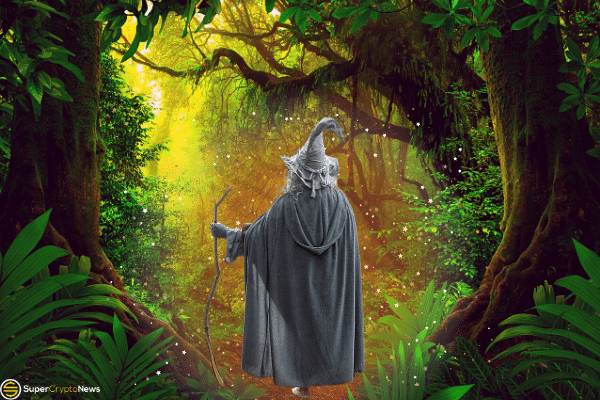 From the tweet of the SpaceX founder Elon Musk exclaimed "Hodl the rainforest". Not a typo but deliberately spelled that way, "hodl" is a crypto community slang.
When you take that into context, you can bet that he was making a statement about saving the rainforests with crypto.
The Universal Protocol Alliance (UPA), a union consisting of Bittrex Global, CertiK, Fifth Era, Hard Yaka, Ledger, Trovio, SFOX and Uphold, answered the rally call. With their efforts, Universal Carbon (UPCO2), the world's first tradable REDD+ carbon credit token, came into existence. UPCO2 has the honour of being the first environmental crypto token to be listed on Bittrex Global.
UPCO2 was launched on December 1, 2020. Each token equates to a single tonne of carbon dioxide (CO2) pollution reduced, courtesy of a certified REDD+ project which aims to protect rainforests from loss or degradation. Every token is digitally certified in issuance by Verra and other international standards agencies.
This process enables the greenhouse gas (GHG) reductions to become tradable carbon credits.
The Chairman of UPA, Matthew Le Merle said: "We believe Universal Carbon is the best way to achieve the mission of protecting the world's remaining rainforests and are excited that Bittrex Global agrees. We plan to jointly submit our technological breakthrough for one of the X Prize Foundation awards that Elon Musk is sponsoring".
"We are excited to be providing every Bittrex Global user with access to UPCO2," stated Tom Albright, CEO of Bittrex Global. "With this important new listing, we're enabling institutional and retail investors to both invest in the appreciation of carbon credits and offset carbon footprints while helping to save the world's rainforests."
XPrize is a global competition with a US$100 million prize money. Its aim is to funds solutions which aim to remove carbon dioxide from the air.
With ESG investment emerging as a strong theme in this new decade, we may see more of such projects in the year ahead.
The post Time to "Hodl the Rainforest" — Introducing UPCO2 appeared first on SuperCryptoNews.