Top 5 Cryptocurrency Mining Hardware for 2021
3 min read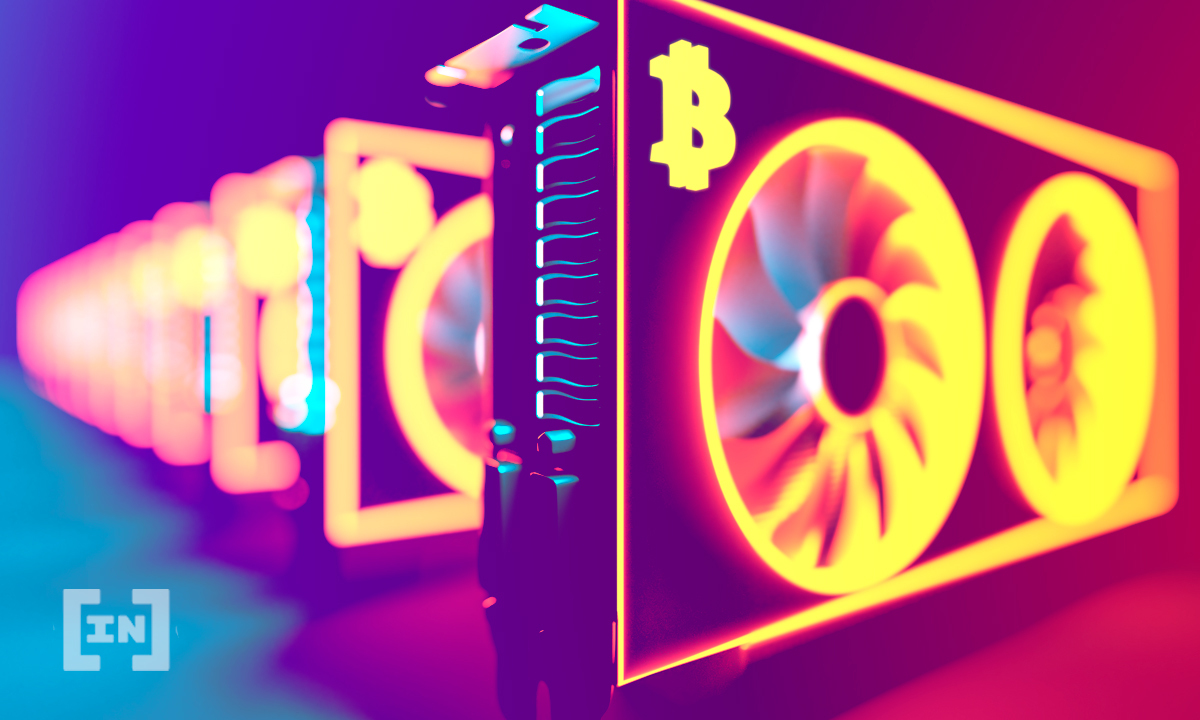 Despite record-high prices and a never-before-seen surge toward blockchain and cryptocurrency throughout the past several months, there are still a number of challenges for those aiming to mine profitably.
Difficulty sourcing mining hardware and an increase in ASIC miner prices have made getting hands on high-powered equipment easier said than done, fueled largely by a global chip shortage that is impacting a broad range of industries, not just crypto.
Promising crypto miners
This has made identifying and securing the right mining hardware in 2021 especially critical, but there's new hardware on the market that holds great potential. Here is a look at five of the most promising cryptocurrency miners for those looking to maximize profitability this year and beyond.
MinerVa MV7 Pro
Hashrate: 100 TH/s
Power consumption: 3400 W
Previously available exclusively to private industrial clients, the MinerVa MV7 Pro is now becoming available on a global scale as one of the latest and most popular high-performance BTC (BTC) miners on the market today.
The MV7 utilizes the latest SMIC 7nm chip, and while its outlook appears promising, there is still much to be revealed regarding the miner and its longer-term performance.
MicroBT Whatsminer M30S
Hashrate: 86 TH/s
Power consumption: 3268 W
China-based MicroBT Whatsminer's M30S released in early 2020 and has since emerged as one of the leading ASIC miners on the market, characterized by its plug-and-play approach to mining and its built-in fan system to help maximize performance while reducing heat. The M30S is well-positioned for profitable BTC mining this year and going forward.
Bitmain Antminer S19 Pro
Hashrate: 110 TH/s
Power consumption: 3250 W
The Antminer S19 Pro arrived last summer and still delivers a higher hashrate and lower power consumption than most other BTC miners on the market today.
It comes equipped with a new-generation, custom-built chip capable of achieving a power efficiency as low as 23 J/TH. Paired with enhanced stability, firmware to facilitate faster startup, an intelligent control mechanism, and more, the S19 Pro remains one of the best overall miners available.
Bitmain Antminer S19j Pro
Hashrate: 100 TH/s
Power consumption: 3050 W
The Antminer S19j Pro is scheduled to launch in June and offers a slightly lower hashrate and power consumption than the S19 Pro. However, it still remains a highly sought after miner, including among major operations.
Shanghai-based online game operator The9 recently inked a deal with Bitmain to purchase 24,000 units of the S19j. Riot Blockchain has also been ramping up its operation with help from Bitmain, including the purchase of 1,500 S19j Pro miners announced in March of 2021.
Canaan Avalonminer 1246
Hashrate: 90 TH/s
Power consumption: 3420 W
Another one of the latest high-efficiency BTC miners, Canaan's Avalonminer 1246 launched in January of 2021 and offers plug-and-play deployment, built-in power, and excellent stability.
Its innovative new design allows for maximum convenience and space-saving flexibility, capable of being placed horizontally or vertically when mining. The Avalonminer 1246 is a welcome and popular recent addition to the ASIC miner landscape.
A new wave of crypto-focused data centers
The historic highs and mainstream adoption of BTC, ether (ETC), and a host of other digital assets represents a promising future for cryptocurrency and blockchain technology, with tremendous upside for miners by acquiring the newest high-performance gear. 
Equally significant is the rise of a new wave of crypto-focused data centers that allow for quick deployment and scaling. These facilities can help miners get online quickly and ensure flexibility to grow and expand as required in the future.
Many also offer managed services that facilitate daily monitoring, troubleshooting, hardware upgrades, firmware management, and more. Like almost anything in tech, it's all about innovation, experience, selecting the right partners, and the latest, most powerful gear.
The post Top 5 Cryptocurrency Mining Hardware for 2021 appeared first on BeInCrypto.