Typical Bull Run: BTC reserves are falling, ETH fees are rising
2 min read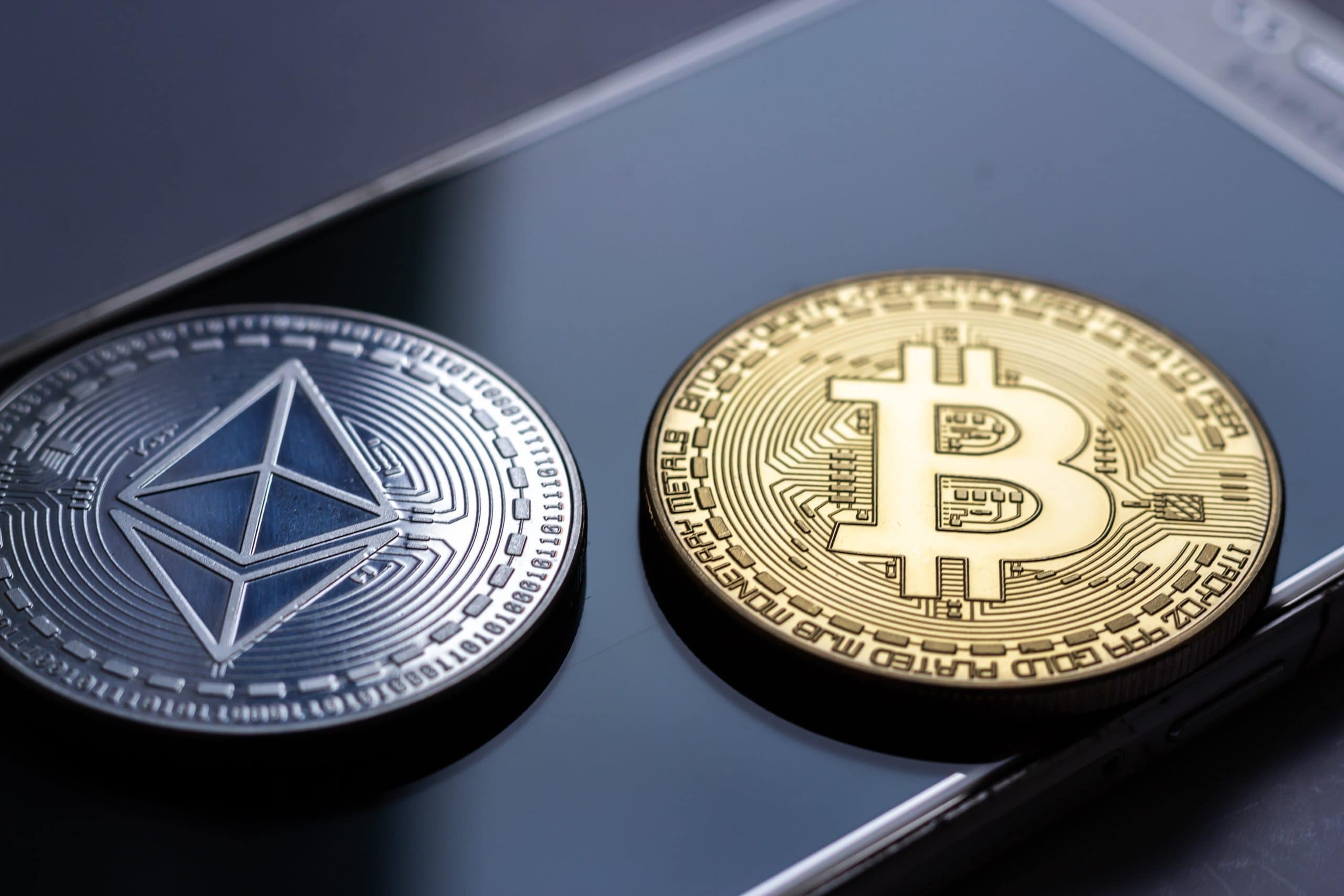 The record high season in the crypto market also has its downsides. While BTC holdings are falling, ETH fees are rising. The market update.
BTC reserves in the dive
It's a familiar picture in hot market phases: BTC on the  exchanges are melting away from rally to rally. Trading venues currently hold just 13 percent of the total amount in circulation – a total of 2.48 million BTC. Since the market crash at the beginning of the pandemic, the share of the total BTC supply has declined by four percent.
Decline on exchange reserves is reflected with the increase in the BTC price. Sure: supply and demand determine the price. If a high demand meets a shortage of supply, price increases are the immediate consequence. The sell-off should therefore also have a positive effect on BTC performance in the future.
ETH fees explode
Turbulent market phases also have another effect: increasing transaction fees. ETH is simply not getting rid of its high gas fees, and the fee throttling expected from the London upgrade has not yet materialized. The cost of a simple transaction is noisy Bitinfocharts currently on average at 0.012 ETH – the equivalent of 56 US dollars.
The surge is a "double-edged sword for ETH," according to blockchain analytics firm Coin Metrics writes. On the one hand, high network charges indicate high demand. At the same time, however, the high costs "lead to a displacement of the activity". Transactions with a value of less than 100 US dollars hardly take place anymore.
The number of daily active addresses on ETH averaged 650,000 in the past week. This is the highest measured value since August of this year. While it was still the NFT hype in the summer, the current increase is mainly due to Uniswap transfers. In addition, according to Coin Metrics, there is "the latest meme coin mania around Shiba Inu (SHIB)", which is an ERC-20 token on ETH. Last but not least, yesterday's launch of the ETH Name Service with its governance token ENS ensures high network utilization. In the past 24 hours, seven percent of the total gas fees back to the ENS token.