UK: BTC exchanges will pay digital tax in the future
2 min read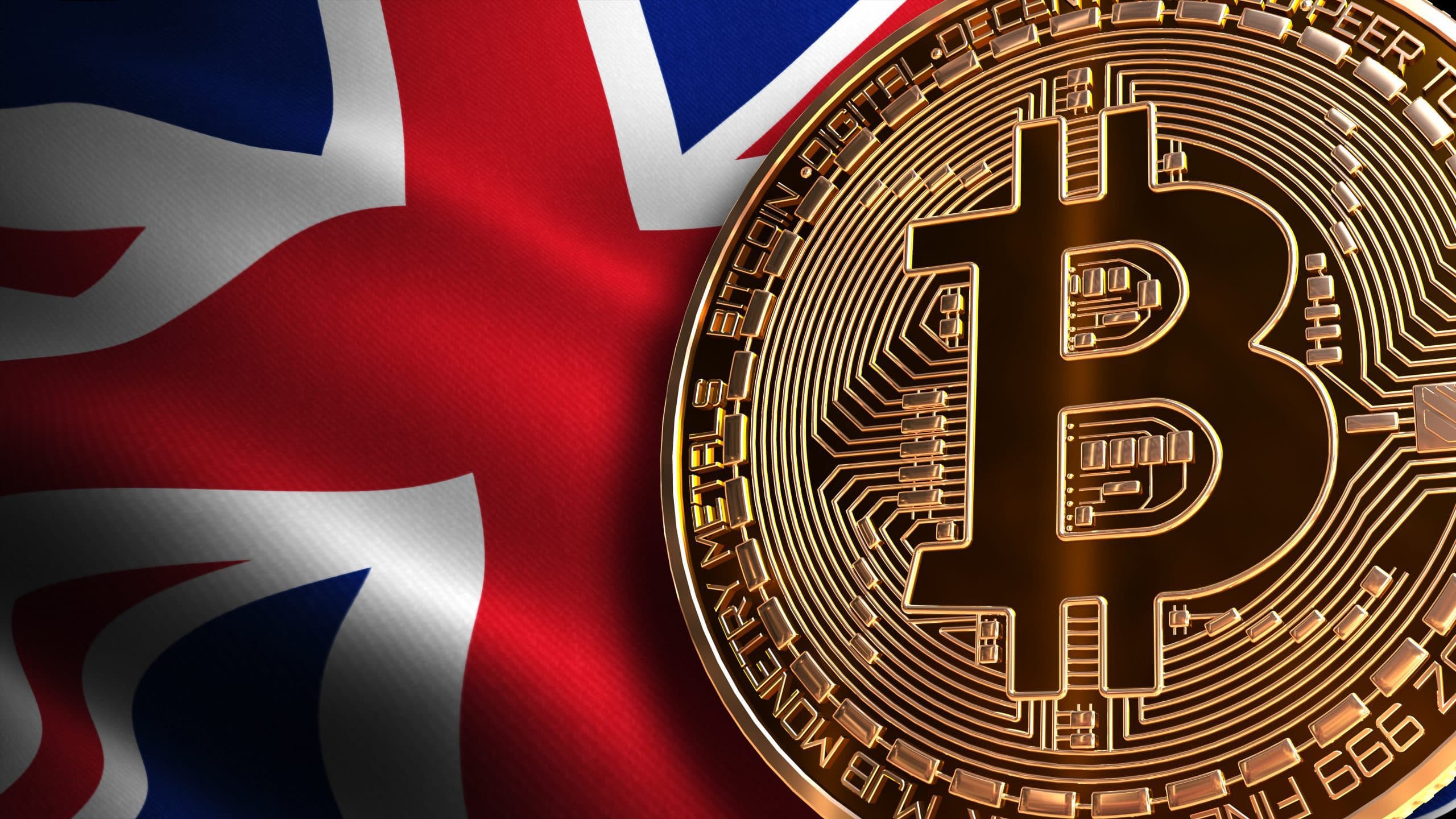 After the strong sell-off on Black Friday, BTC is on the up again at the start of the new trading week. Meanwhile, UK crypto exchanges will soon have to pay more taxes.
New tax for BTC exchanges in UK
Meanwhile, crypto exchanges in Great Britain are supposed to flush new money into the state budget. Like the British newspaper The Telegraph reported, wants the tax authority HMRC Apply a "tax on digital services" to trading venues for BTC and Co. In the future, these companies are supposed to transfer 2 percent of their profits to the British government. Experts estimate that the tax will be passed on to customers as likely.
The digital tax, which went into effect last year, was primarily intended to force higher taxes on online marketplaces, search engines and social media, which had sales over £ 500 million worldwide and sales over £ 25 million in the UK. Industry representatives see it as unfair that providers of BTC and Co. are now also being prosecuted. Because conventional financial marketplaces are not affected by the levy.
The reason given by the HMRC is:
There are a variety of crypto assets out there, each with different characteristics. Since cryptocurrencies are not goods, financial contracts, or money, it is unlikely that crypto asset exchanges could benefit from the online financial marketplace exemption.
With the tough course in Great Britain towards crypto exchanges, it also had to last Binance Make acquaintance. The British financial market regulator banned it there FCA to offer certain services such as derivatives trading to the world's largest provider of BTC and Co.