US, EU Regulators Meet & Discuss Stablecoins & CBDCs
2 min read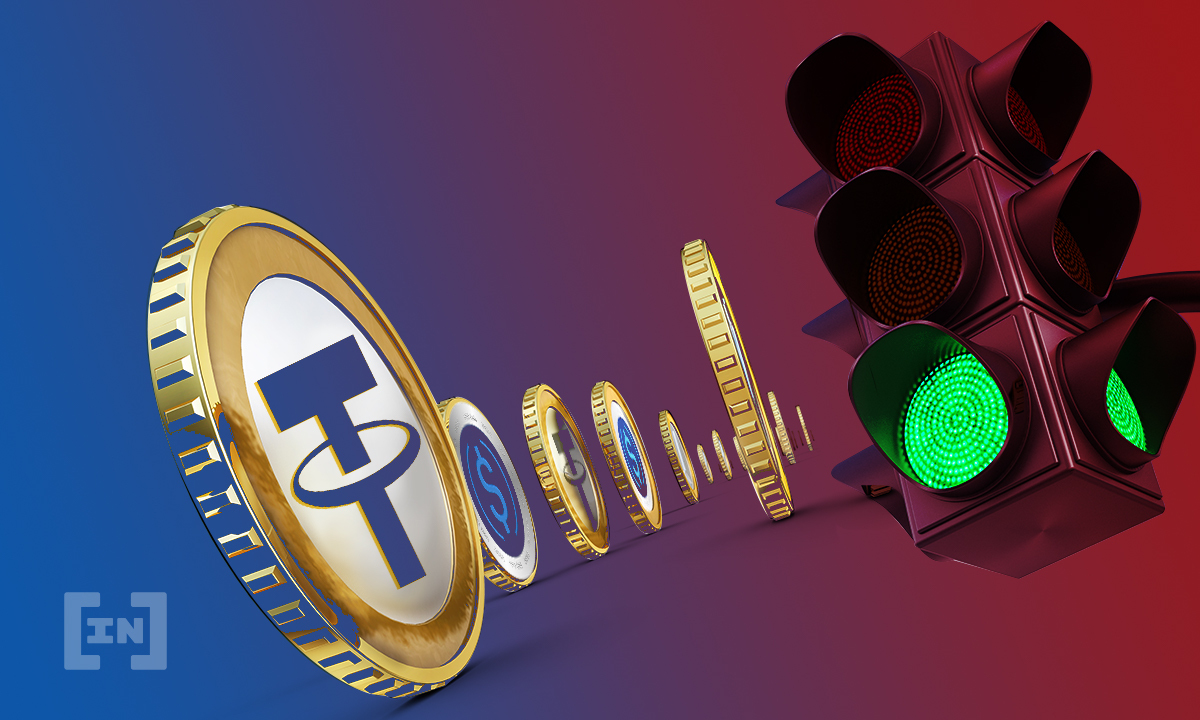 Representatives of regulatory bodies from both the United States and the European Union met at the Joint Financial Regulatory Forum on March 24 and 25. They discussed coronavirus-related recovery stimulus, sustainable finance and touched upon stablecoins and central bank digital currencies (CBDCs). 
US participants in the Forum included officials from the U.S. Department of the Treasury and staff from independent regulatory agencies, including the Securities and Exchange Commission (SEC). EU participants included representatives of the European Commission, the European Central Bank (ECB), and other regulatory agencies. The discussions in the forum also covered stablecoins and CBDCs.
Forum Details
Overall, participants discussed six themes over the course of the two-day Forum. The talks primarily focused on the pressing issue of COVID-19 recovery and mitigating related financial stability risk. Additionally, the new American administration highlighted climate change as a potential financial risk. They also discussed the usual subject material of multilateral engagement in banking and regulatory cooperation in capital markets. 
Notably, cryptocurrencies came up, as the aspiring assets class plays an increasing role in financial markets. According to the announcement, "participants also exchanged views on recent developments and regulatory proposals involving new forms of digital payments, including crypto-assets, so-called stablecoins, and central bank digital currencies." These were also highlighted in the context of anti-money laundering and countering the finance of terrorism.
An American CBDC
Despite lacking plans to issue a CBDC, the Federal Reserve's Boston branch has conducted research on the subject. This preliminary work, done in partnership with the Massachusetts Institute of Technology (MIT), has prominent skeptics. The American Banking Association says it could set payments back several years but likely fears being squeezed out. Meanwhile, US Treasury Secretary Janet Yellen said such a project could help Americans who lack access to the banking system.
However, Secretary Yellen's enthusiasm for other crypto assets is a bit cooler. Recently, Yellen said BTC (BTC) was "highly speculative" and "an extremely inefficient way of conducting transactions." She also expressed concern over the "growing problem" of cryptocurrency "misuse."
According to executive director Kristen Smith, The Blockchain Association, a leading blockchain and crypto trade organization, has been "mounting a charm offensive," assuaging these concerns. "Our number one priority is helping Yellen understand crypto goes beyond the financing of criminal enterprises," Smith emphasized. "We want her to understand the value of crypto networks."
The post US, EU Regulators Meet & Discuss Stablecoins & CBDCs appeared first on BeInCrypto.