US Senate calls for evidence from stablecoin providers
2 min read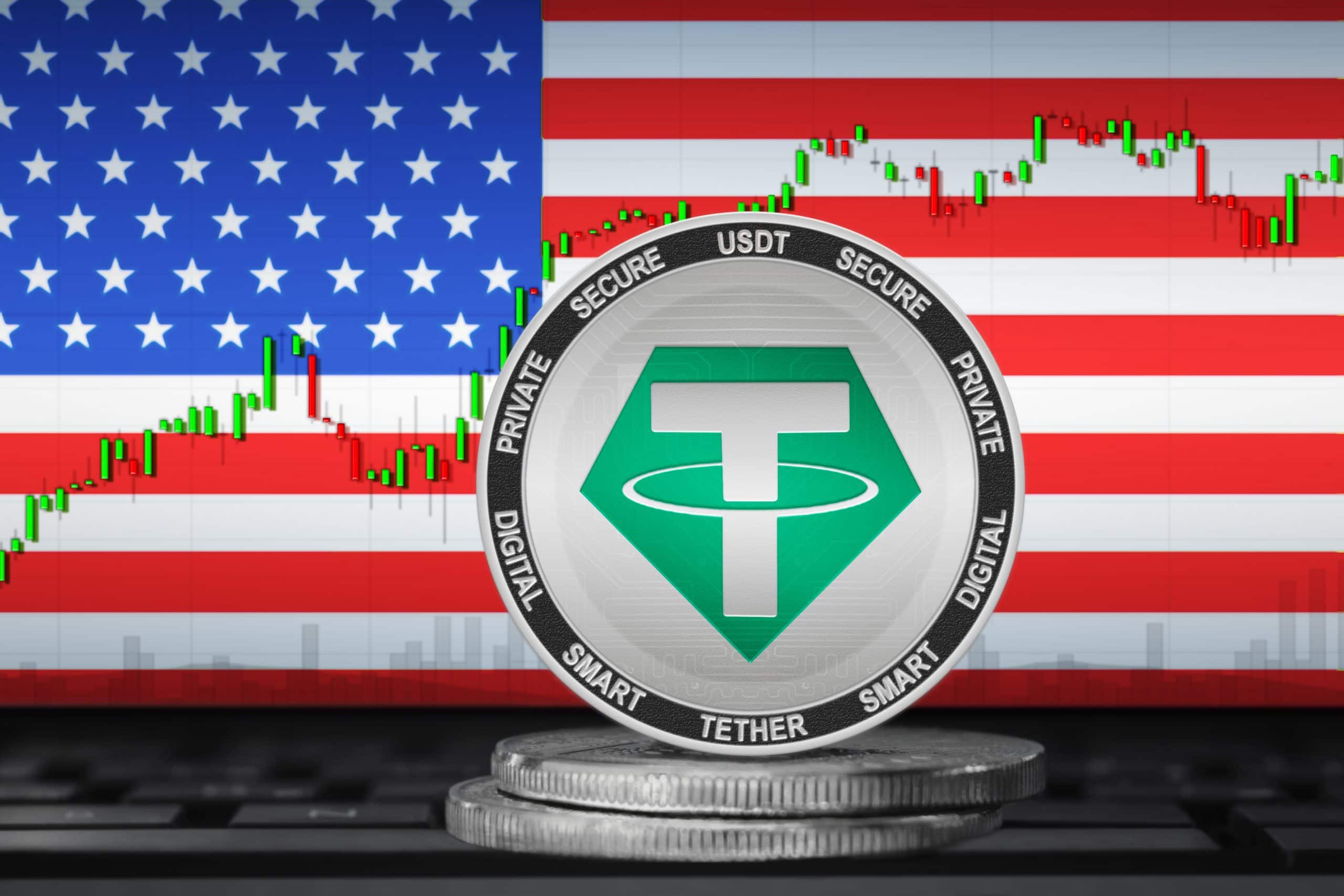 What do Tether, Circle, Paxos and Trust Token have in common? Right, they manage stablecoins – and now they have a letter from US Senator Brown.
The letter of November 23 reached next Tether, Circle and Paxos even Coinbase, Gemini, TrustToken, Center and Binance.US received such a letter from the office of US Senator Sherrod Brown. Both the USDT, USDC and the Paxos dollar and Trust USD are tied to one another in an almost unambiguous 1: 1 ratio. Almost as there can be slight tension as low as $ 0.01.
Are stablecoins a threat to the financial market?
Brown is now apparently compelled to voice his concerns about stablecoins based on a report from the president's financial markets working group. The letter to Circle (and interchangeably with the other companies) states:
Stablecoins pose risks to investor protection and various market integrity concerns. The increasing use of stablecoins by consumers and their importance in conducting digital asset transactions underscores the need for a better understanding of the basic workings and limitations of USDT.

Sherrod Brown in the letter to Tether
Brown's demands on the actors
That is why he calls on the company to make it a little easier to declare within ten days:
how the respective stablecoins can be acquired or exchanged and how they are created,
how many have been issued and redeemed since inception,
what restrictions there are when buying and selling,
what the market and operating conditions look like so that the players can deny the exchange of stablecoins in US dollars,
which trading platforms have "options, privileges or special agreements" with regard to the stablecoins
and what "internal reviews or studies" the actors have carried out with regard to the withdrawal of stablecoins and how this could affect the general financial market above a certain amount.
Brown appears particularly troubled by the $ 127 billion market cap in this space. The stablecoin growth, which was around 500 percent last year, worries him because of the "non-standardization" in this area, according to his own statement. Tether already announced on Twitter that they appreciate the interest of the legislators. In the further course it is said that the protection of the user has a high priority.
The currencies are not showing any signs of these developments and remain, as their name suggests, even in these times: stable.
Morgan Stanley is hungry for BTC and continues to add to its portfolio