USA and Russia increase pressure on BTC and Co.
2 min read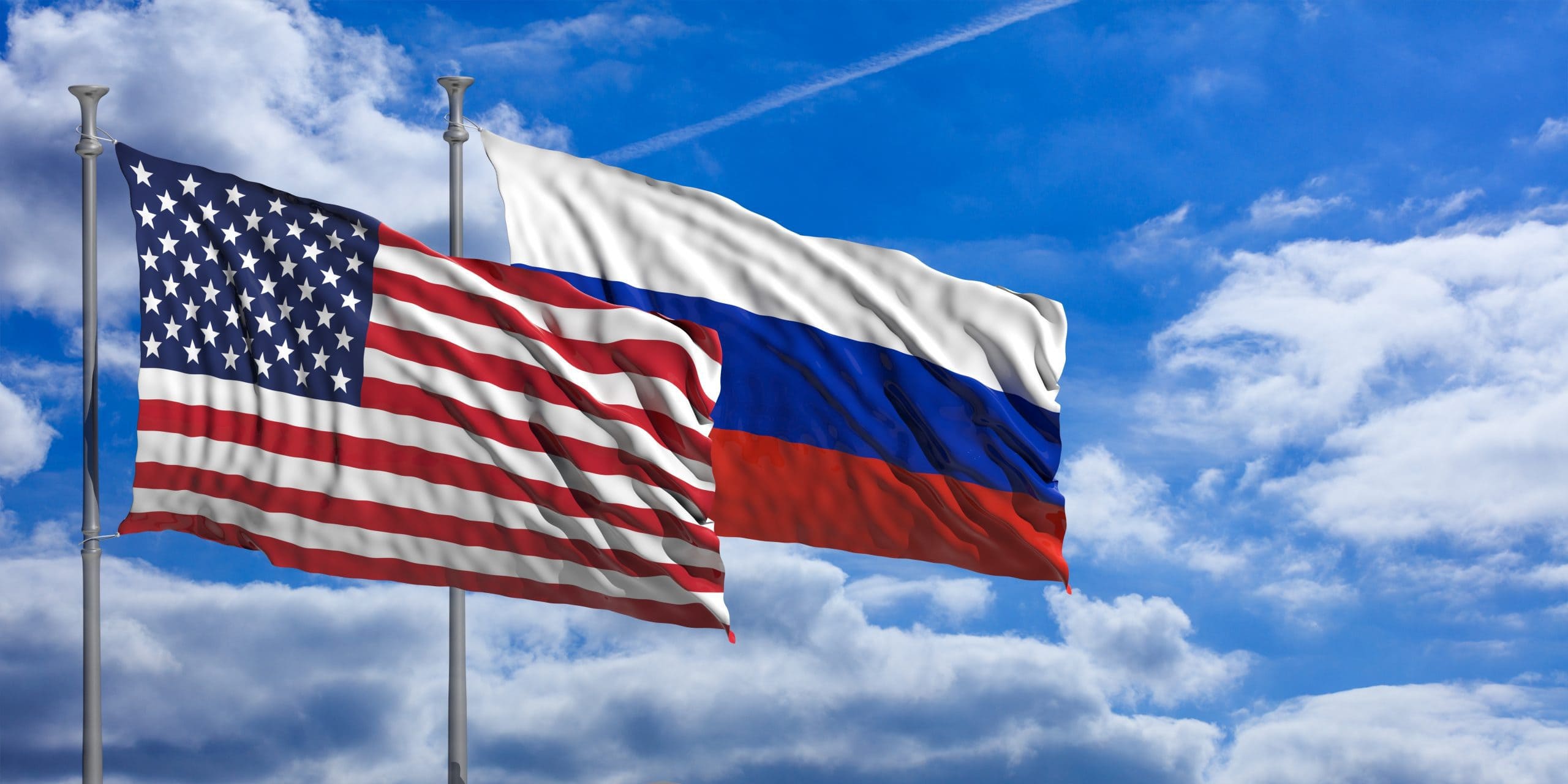 The criticism from the USA and Russia against BTC and Co. is getting a new dynamic. Both SEC chief Gensler and President Putin voiced their concerns about cryptocurrencies.
As the cryptocurrency market continues to grow in popularity around the world, concerns on the part of government institutions are also growing. This is how Gary Gensler, head of the Securities and Exchange Commission (SEC), BTC in competition with the US banking system. In his opinion, the upswing of the digital currency is due to deficits in one's own monetary system, which would have been overlaid with money laundering, sanctions and regulations. The 64-year-old also said at the financial event Dacom Summit 2021:
Satoshi Nakamoto wrote this BTC paper in 2008 as an off-grid approach, in response. Unsurprisingly, it has now turned into a competition that you and I do not support, but that seeks to undermine the global consensus on money.

Gary Gensler, SEC chief
According to this statement, it does not seem surprising that the SEC has so far done little to finally allow a BTC Spot ETF in the US. The consequence: US investment companies flee to Canada to offer such financial products there. With Fidelity investment One of the largest asset managers in the world has already dared to take the step. So the pressure on the SEC is increasing.
Nevertheless, Gensler did not want to be looked at in this regard at the Dacom Summit. He could not comment on ongoing matters that the SEC had for review. An initial application from the investment company VanEck was only rejected by the stock exchange regulator in November.
Vladimir Putin: "Risks with cryptocurrencies are very high"
At the same time as Gary Gensler said, Vladimir Putin also expressed concern about cryptocurrencies such as BTC. That reported the russian News agency RBK. Due to the "high volatility" and the fact that the assets are "not covered by anything", the President sees the risks of an investment as "very high". He also recommended paying more attention to those who pointed out these risks. The growing adoption of BTC and Co. must be followed closely, said the 69-year-old.
Of course, in certain countries, in certain economies, cryptocurrencies are being used to an ever greater extent. Perhaps this is the future, but we need to watch closely how this process unfolds.

Vladimir Putin, President of the Russian Federation
Putin went on to say that some regulatory levers would have to be readjusted. The profitability of the newly created industry should not suffer as a result, however.