Valkyrie Investments Launches Algorand (ALGO) Trust 
2 min read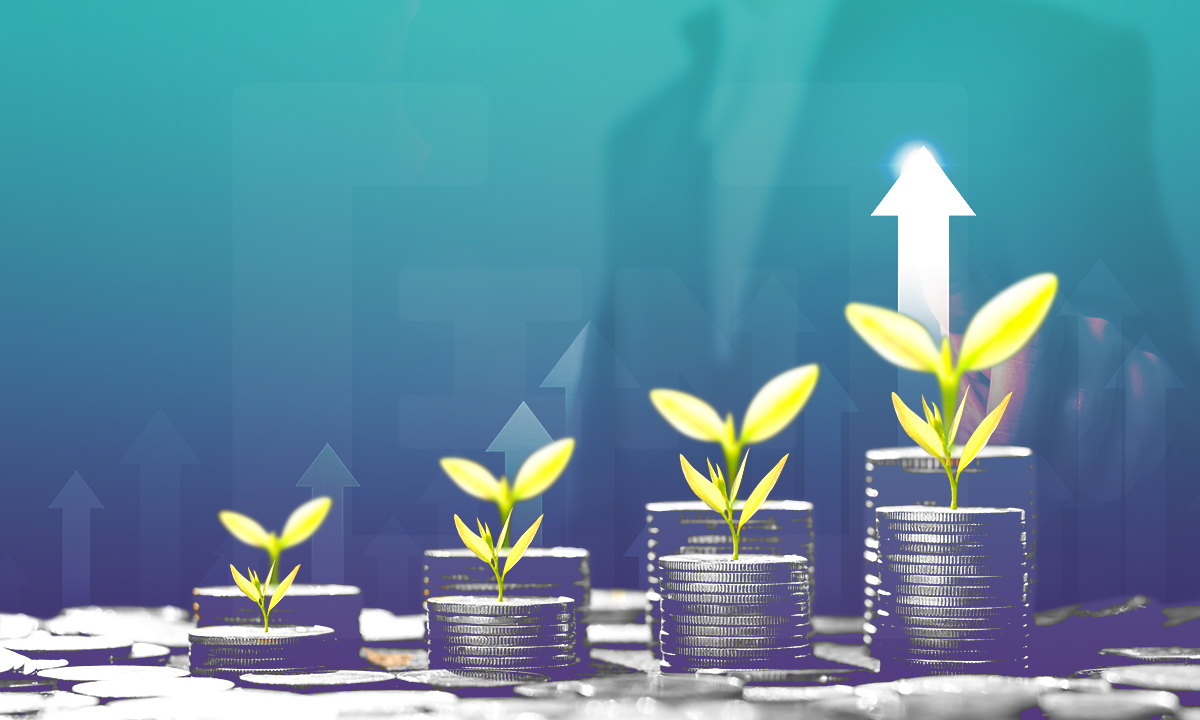 Valkyrie Investments has launched its latest cryptocurrency trust with Algorand (ALGO)
The company has announced its latest proof-of-stake cryptocurrency trust with Algorand (ALGO). 
The Algorand Trust will become the third investment vehicle with the company. Which already operates a BTC Trust and a Polkadot Trust. 
Valkyrie will now be offering investors the opportunity to gain access to the crypto through an insurable, cost-effective manner. The trust will also offer investors an annualized yield of between four and six percent.
Valkyrie Investments CEO Leah Wald commented on the latest addition, saying "Algorand is a rapidly growing, innovative blockchain network with a number of significant projects being built on it, we couldn't be more excited to offer this Trust, and are doing so in response to significant demand from the investors we speak to on a weekly basis."
Valkyrie is also looking to generate income from the ALGO Trust by leasing the rights to use ALGO held within to participate in the Algorand Network staking consensus mechanism. Currently, the fund is open to accredited investors with a minimum investment of $25,000. 
COO at Algorand, W. Sean Ford also commented on the addition of the ALGO Trust to Valkyrie's current offerings. Saying, "Valkyrie is at the forefront of digital asset offerings and we are excited they are expanding participation opportunities for those who want to be a part of the growing Algorand ecosystem."
Valkyrie becoming a major institutional player
The company, which describes its staff as "true cryptocurrency enthusiasts who speak globally as thought leaders about the latest technological developments alongside cryptocurrency's investment opportunities and money management strategies," recently received $10 million in a Series A funding round. The company received funding from various industries including finance, sport, and media. Popular crypto enthusiasts that invested include Tron founder Justin Sun, and Litecoin founder Charlie Lee. The company would be putting the funds towards its staff expansion in Nashville, Tennessee. 
The post Valkyrie Investments Launches Algorand (ALGO) Trust  appeared first on BeInCrypto.