Vee Finance – next DeFi hack with losses worth millions
2 min read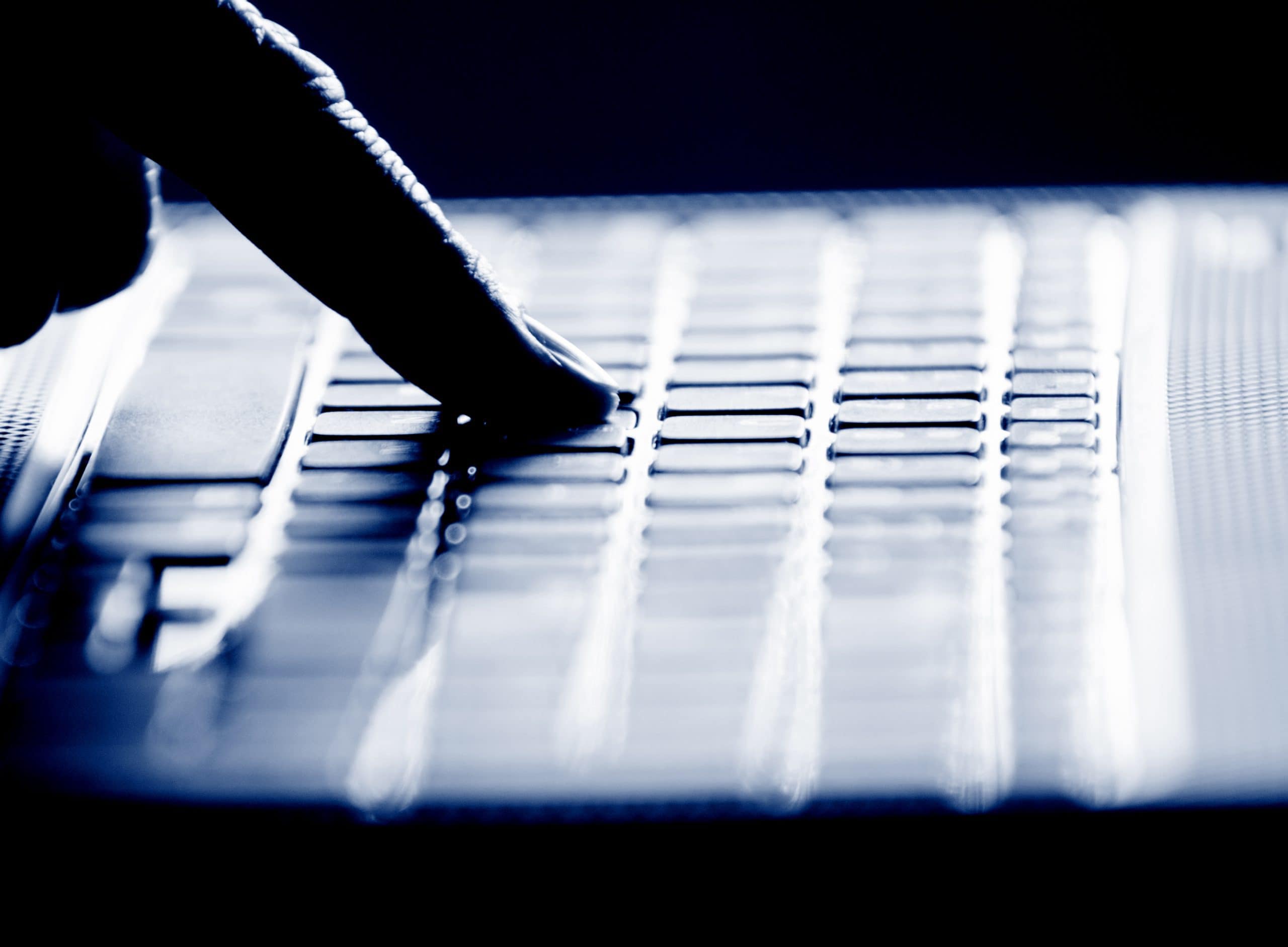 DeFi hacks seem to be booming right now. This time it hits Vee Finance, whose VEE token had recently reached a new all-time high. According to initial estimates, the damage amounts to 35 million US dollars.
DeFi hacks are currently in high season. The youngest victim is one Twitter post according to the Vee Finance platform. Solid information is currently still scarce. But it is said that a total of 8,804.7 ETH (around $ 26.2 million) and 213.93 BTC (around $ 9 million) were stolen. The Vee Finance team promised to publish an investigation as soon as possible.
Vee Finance launched on September 14th on the mainnet with the mission to "bridge the gap between traditional finance and DeFi and provide users with better digital wealth management services". The cross-chain lending platform had completed several private and seed funding rounds. These include the Huobi Ventures Blockchain Fund, Avalanche Asia, and a number of other venture capital firms.
The message arrives just one day after the attack on pNetwork, which lost 277 BTC. The Avalanche dApp Zabu Finance hit it just a week ago. Of the Telegram channel from Vee Finance is overflowing with suspicions of a possible rug pull. Ironically, Vee Finance had the day before the attack still boasted about itfor having achieved a total value of over $ 300 million with its DeFi protocol.
The Vee Finance team has suspended the platform's smart contracts and deposit features to keep the remaining funds safe:
All services have been paused. We are investigating the cause, please follow our official accounts for the latest updates
, so a recent tweet.
Vee Finance Token VEE experiences crash
It is therefore not surprising that the protocol's native VEE token has collapsed in the past few hours. From a high of $ 0.235 on September 21, the VEE rates have meanwhile plummeted by 45 percent and are still at the time of publication at $ 0.1076. The all-time high of USD 0.854, which was reached just a few days ago on September 18, has thus moved a long way off after the exploit.
It was just over a month ago that the DeFi platform PolyNetwork was relieved by more than 600 million US dollars. Meanwhile, the perpetrator with the ominous pseudonym Mr. White Hat made a confession and repaid much of the booty. He also used this action to spread his altruistic worldview. As a "reward" for identifying the security gaps, PolyNetwork even offered the hacker a job as a security advisor.