Venture Capitalist Bill Gurley Prefers ETH Over BTC
1 min read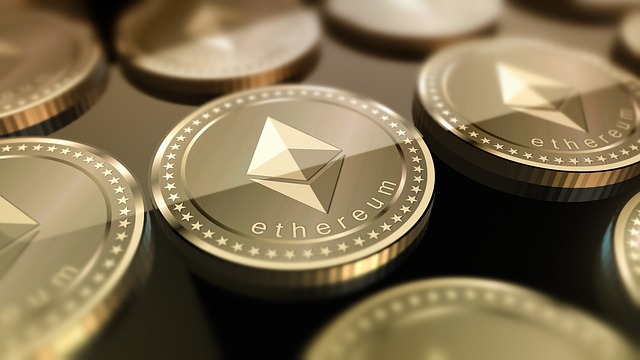 BTC may be the king of all cryptocurrencies. However, Silicon Valley-based venture capitalist Bill Gurley thinks otherwise. To him, ETH takes the number one spot instead.
Gurley said that he was persuaded by the "arguments of the ETH crowd" and that it is "the smarter way to play if you're going to have crypto exposure."
The party that's involved seems to be way more pragmatic. They seem to be open to changes and are basically making several changes which I think will bring down fees and will be very beneficial. The developer community is clearly in the ETH camp.

Bill Gurley
Prior to his increased interest in cryptocurrency, Gurley said that he was focusing on direct listings until April this year. Since then, he has spent considerable amount of time reading up on cryptocurrencies.
The venture capitalist did not reveal how much he invested in Ether and emphasized that it was a personal investment.
Gurley said that more then half of trading platform Robinhood's revenue comes from cryptocurrency. Dogecoin contributed to 62% of its crypto revenue.
The post Venture Capitalist Bill Gurley Prefers ETH Over BTC appeared first on SuperCryptoNews.