Visa Finds Potential in NFTs as a Medium for Fan Engagement
2 min read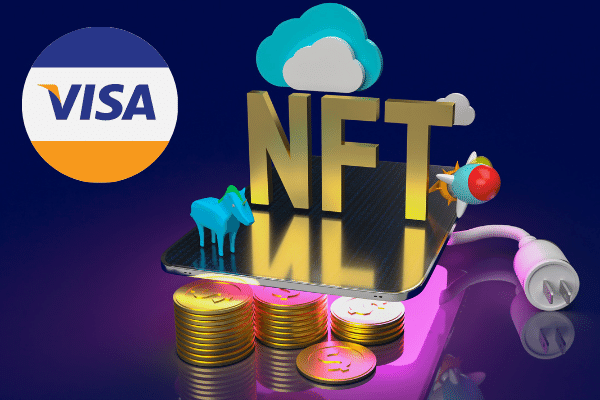 According to a Visa whitepaper, NFTs (non-fungible tokens) are a much needed innovation for the sports, entertainment and music industries during the pandemic.
In an effort to keep the spread of COVID-19 under control, they are unable to run live festivals as freely as before. Professional sports have lost an estimated amount of $18 billion in revenue, considering that they rely heavily on live events as their source of revenue.
Just when fans are eager to join digital communities focused on their favorite sports teams or artists, NFTs came into the picture.
NFTs provide an additional way for artists and sports teams to gain revenue by selling their officially released tokenized collectibles, which can then be purchased by their fans and collectors.
Moreover, NFTs also provide better fan engagement experience by "offering voting rights to team decisions, access to exclusive offers, and the ability to earn rewards."
NFTs appeal to collectors, fans, teams, leagues, and talent, amongst others. They have become a great way for individuals and businesses to capitalize on unique assets, engage fans, and potentially generate
revenue, while staying ahead of the curve and keeping pace with innovations in commerce.

Because the opportunities for growth with NFTs are still evolving, businesses should define what their end goals are around NFTs.
The publication was released in tandem with Visa's announcement that it had bought its first NFT for $150,000 — CryptoPunk 7610.
The NFT market has registered $2.5 billion in sales during the early half of 2021.
The post Visa Finds Potential in NFTs as a Medium for Fan Engagement appeared first on SuperCryptoNews.