Wealth Management Firms Want to Add Crypto to Their Investments
2 min read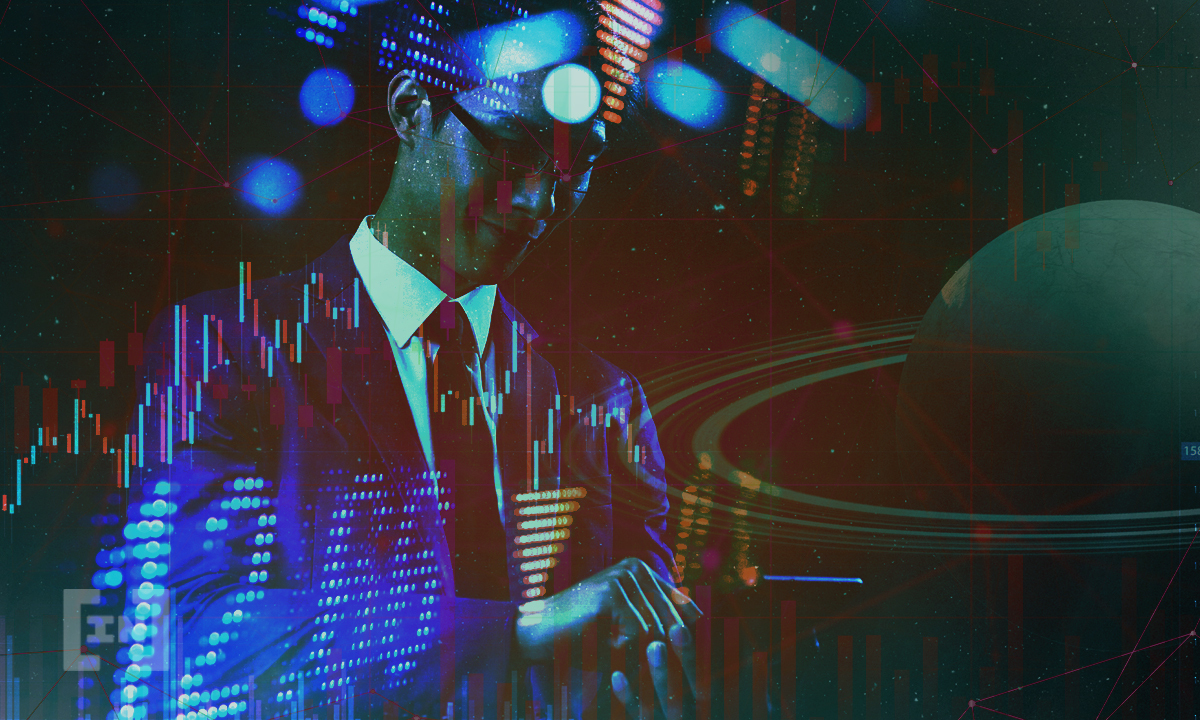 Wealth and asset management firms are looking to include cryptocurrencies among their investments, according to a recent survey from Goldman Sachs.
According to the survey of over 150 family offices worldwide, nearly half want to add digital currencies to their portfolios. This means that 45% see cryptocurrencies as a hedge against "higher inflation, prolonged low rates, and other macroeconomic developments following a year of unprecedented global monetary and fiscal stimulus." Another 15% of respondents have already invested in cryptocurrencies.
Survey results
Apart from crypto adoption, the survey also shed light on more general perspectives on cryptocurrencies and blockchain technology. For instance, respondents also indicated interest investing in the "digital asset ecosystem." 
According to Goldman private wealth management lead Meena Flynn the majority of family offices want to talk "about blockchain and digital ledger technology." She says many think that "this technology is going to be as impactful as the internet has been from an efficiency and productivity perspective."
However, other respondents were not nearly as enthusiastic. Many still had underlying concerns about the long-term value of digital currencies. Regardless, the financial industry has started embracing crypto and emerging blockchain technologies.
Previous Goldman survey
Goldman Sachs took another survey recently that pertained to cryptocurrencies. Goldman's strategists held a pair of CIO roundtable sessions, attended by 25 CIO from different hedge funds. The strategists surveyed the CIOs on their views and outlooks, including their favorite investment styles and asset classes.
Among the CIOs represented, 35% rated BTC as their least favorite asset. This was followed by new initial public offerings, with 25%, and rate sensitivities, with 20%. Meanwhile, Goldman's CIO survey also found that CIOs were most bullish on China shares and Japan's benchmark Nikkei 225 Index. Inflation and interest rates were among their biggest concerns.
The post Wealth Management Firms Want to Add Crypto to Their Investments appeared first on BeInCrypto.