What is the digital economy worth?
2 min read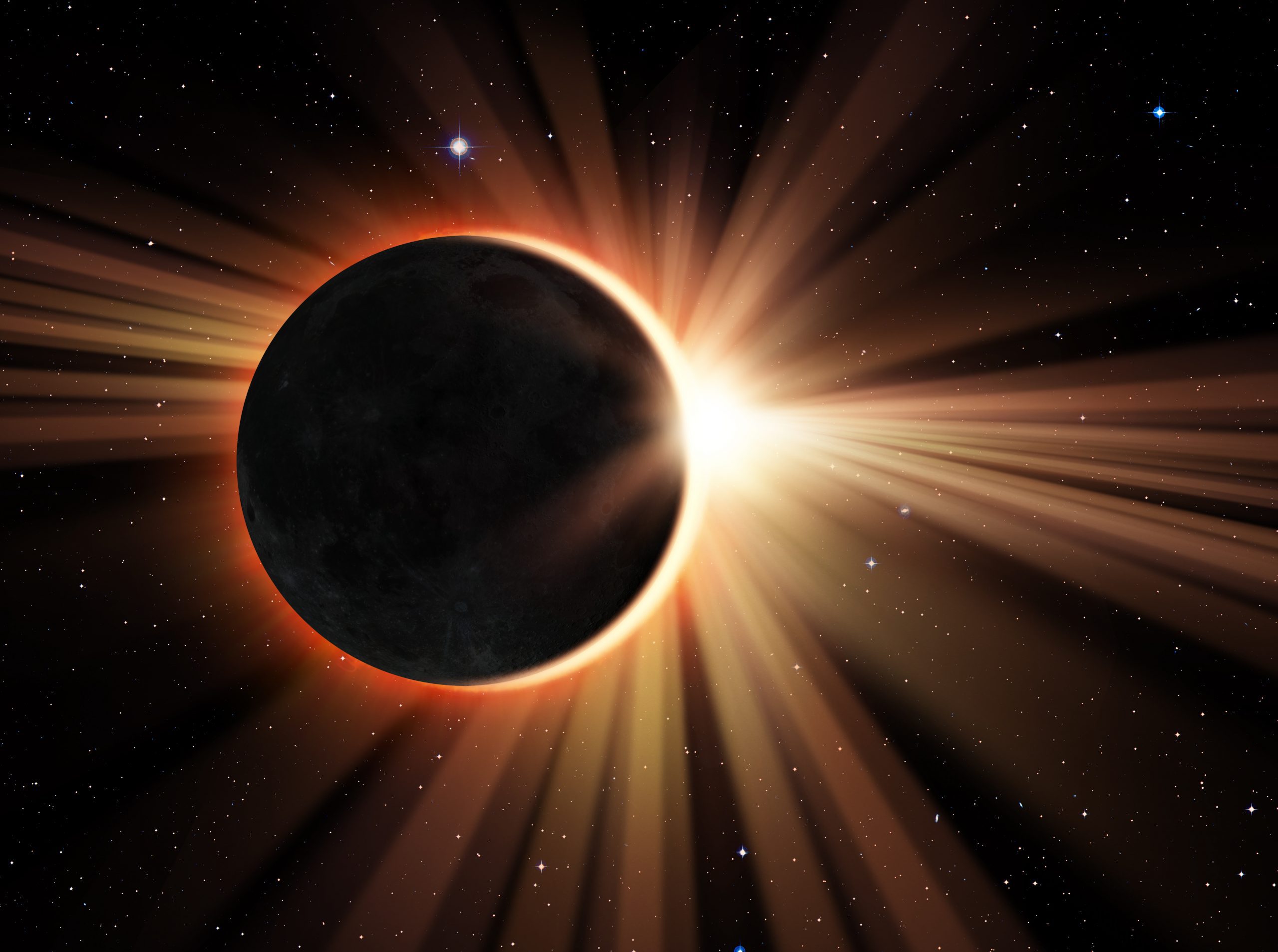 Microsoft, Nike or Adidas: Corporations around the world are announcing their entry into the Metaverse – for good reason. The all-encompassing digitization is growing into a billion dollar market.
Facebook wants its own, the Winklevoss twins another, Barbados is already opening an embassy to be on the safe side, and Pokémon will soon be captured there too: the Metaverse is spreading and with it the gold rush atmosphere. The race for market share in the digital El Dorado has long since begun. The sooner the new world is conquered, the more power, co-creation rights and, above all, money await the explorers. Given the sales figures that asset manager Grayscale attests to the Metaverse market, the efforts of corporations come as no surprise.
Social media, gaming, streaming, and then the pandemic: We already spend an average of eight hours a day in cyberspace – a third of our lifetimes. The logical consequence: More and more money is in circulation in virtual reality "to build up our social status in these online communities", as it is in the current one Grayscale report for metaverse development is called. Due to the shift into the virtual space, the digital economy is growing rapidly: "Our social life and gaming are converging and creating a large, rapidly growing consumer economy for virtual goods".
This transformation is most evident in the gaming sector, where "open crypto-metaverse networks of Web 3.0" are already establishing themselves and "lifting the capital controls imposed by Web 2.0 platforms in these virtual worlds". But that's just the beginning, "the Metaverse opportunity goes far beyond gaming," predicts Grayscale, which estimates sales "in the areas of advertising, social commerce, digital events, hardware and monetization" at one trillion US dollars.
It could even be a cautious forecast:
The total market capitalization of the leading Web 3.0 Metaverse crypto networks is $ 27.5 billion. That's a no-brainer compared to Facebook's $ 900 billion market cap, the $ 2 trillion market cap of the gaming sector, and the $ 14.8 trillion market cap of the Web 2.0 companies that could switch to the Metaverse.
The Metaverse development is still at the beginning, but the fact is: The digitization of our everyday reality is creating a global market and the Web 2.0 giants are doing everything in their power to push their business models through. Whether they succeed in doing this ultimately depends on user behavior. The transition to Web 3.0 could break the old power structure and grant users more co-determination rights: "By abolishing the centralized Web 2.0 companies that controlled these online spaces in the past, Web 3.0 virtual metaverse worlds have become fast Innovations and productivity gains benefit ". The crypto-economy is likely to play a crucial role in this upheaval, as it "opens digital borders for free market capitalism".
Turkish lira collapses massively: Investors are fleeing in BTC