Which offer documentation is required for which STO?
3 min read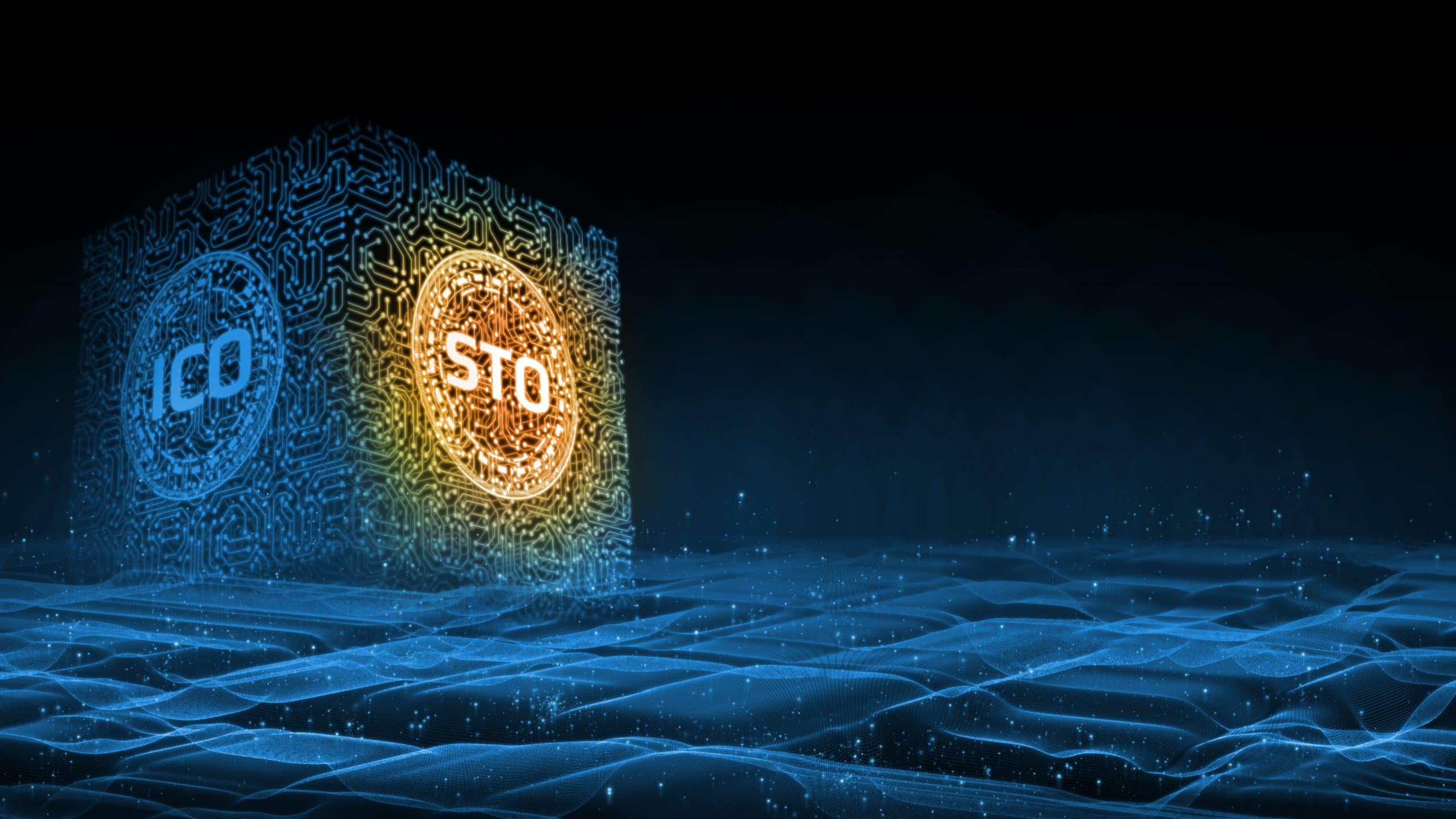 Tokenized securities have already been issued in many European countries in recent years. The responsible national supervisory authorities and also the European capital market supervisory authority (ESMA) see no critical regulatory obstacles for security token offerings and also consider the regulations applicable to traditional securities products to be applicable in the case of tokenized securities. Public offers of security tokens are therefore generally subject to the EU prospectus regulation that is directly applicable to market participants. Issuers and providers of security tokens must therefore in most cases prepare a securities prospectus for the public offering of the tokens, which contains detailed information on the issuer and, if applicable, the provider, the type of product to be offered, the nature of the offer and the resulting essential information Poses risks. The prospectus must then be approved and published by the relevant securities regulatory authority before the public offering can begin. In certain cases there are exceptions to the prospectus requirement.
Facilitation for token sales with low volume
With regard to public offers of securities whose total value in the European Union does not exceed 8 million euros over a period of twelve months, the EU Prospectus Regulation provides for the possibility for the member states to waive the prospectus requirement. Of course, this also applies to security token offers. However, the EU member states are free to actually implement the exemption, which is why there are very large differences in the EU countries for regulating the exceptions. In Germany, security token offerings of up to 8 million euros can be offered in the EU, for example on the basis of a four-page securities information sheet (WIB), if the tokens are sold by a company approved for investment brokerage and retail customers only invest up to certain maximum amounts can. Other countries have not fully exhausted the scope of the possible issuance volume. In Austria, for example, security token offerings can only be carried out up to the equivalent of 2 million euros using an information document. Other states have set other maximum limits and, in some cases, additional requirements for the use of the exceptional circumstances. Since these are national exemptions, WIBs and comparable documents cannot also be used for offers in other EU countries. If the Security Token Offering is nevertheless to be carried out in several member states, the corresponding requirements of all target countries must be met and, if necessary, several offer documentation must be created.
Neither prospectus nor WIB in certain cases
For certain issuing projects, the EU Prospectus Regulation provides for complete exemptions from the prospectus requirement, which STO issuers can also refer to. The most important exceptions concern offers that are aimed exclusively at qualified, i.e. in particular institutional, investors and offers with a minimum denomination or a minimum investment amount of 100,000 euros. Token sales that are aimed at no more than 150 retail investors per member state can also be carried out without a prospectus, WIB or other offer documentation. However, it should be noted that the offer may only really be made to 150 retail investors per member state, regardless of whether these 150 people decide for or against purchasing a token. The prospectus requirement according to the EU prospectus regulation should also not apply to public securities offers with an equivalent value of less than 1,000,000 euros. With regard to such offers, however, the Member States have the option of imposing other disclosure obligations on issuers and providers. In this context, the German legislator has decided to allow such offers on the basis of WIBs, so that Security Token Offerings with WIBs in Germany are possible with issuance volumes between 100,000 euros and 8 million euros in compliance with the sales requirements mentioned.