Yearn Finance Unveils Decentralized Payroll Management Platform 'Coordinape'
2 min read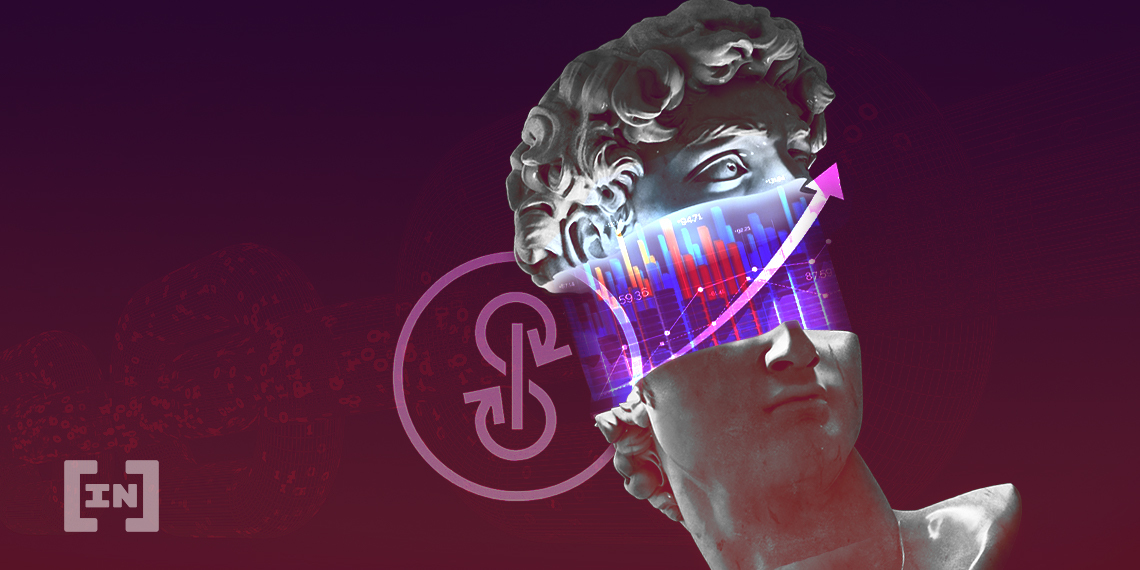 The latest offering from decentralized finance (DeFi) aggregator Yearn Finance is a grant distribution platform that it has dubbed "Coordinape."
Yearn Finance founder Andre Cronje posted the details in a tweet on March 31. It introduces the new system as decentralized payroll management for DAOs.
The new platform will distribute the $40,000-per-month Yearn DAO community grants budget in a more decentralized manner.
Coordinape essentially allows decentralized teams to autonomously allocate and reward contributors with funds. This is pertinent to DAO's without top-down management or human resources departments.
How Does it Work?
Cronje explained that DAOs do not have the resources that corporations do. These resources include top-down management and HR, so incentivizing and rewarding contributors can be difficult to manage.
For the Yearn DAO, governance weighted salaries were proposals set up by community members. These require active management and do not scale well, he added.
"To address the scaling and overhead problems, the yearn team built Coordinape. These are my favorite kind of products since they originate out of a personal need, but can be generalized to help any other organizations / DAO's struggling with a similar problem."
Users and contributors can register and select the team members they have been working with on a monthly basis. Based on project contributions, users can accrue points. This builds a "contributor graph" that's weighted towards the members that have the most interactions and allocations, Cronje explained.
At the end of the epoch, a month, in this case, contributors can claim their grants. The amounts are based upon what they have done as confirmed by other team members. This essentially makes a decentralized payroll applicable to any DAO.
The platform is currently a closed system for Yearn Finance only, though there are plans to release an open-source version.
YFI Price Outlook
The Coordinape announcement had no real impact on token prices or platform TVL. This is because it's a step towards further decentralizing governance.
That said, Yearn's native token, YFI, has made 3.7% on the day. YFI is trading at just under $40,000 at the time of press according to CoinGecko.
Over the past seven days, YFI has climbed 15%. It's been recovering from the crypto market correction that hit DeFi-related tokens particularly hard. YFI has retreated 24% from its all-time high of $47,000 on Feb. 15.
In terms of total value locked, Yearn has around $272 million according to DeFi Pulse. The protocol has seen increased liquidity on its v2 vaults since launching. However, it's still far behind its DeFi brethren in terms of collateral.   
The post Yearn Finance Unveils Decentralized Payroll Management Platform 'Coordinape' appeared first on BeInCrypto.