Yellen Views Bitcoin as Inefficient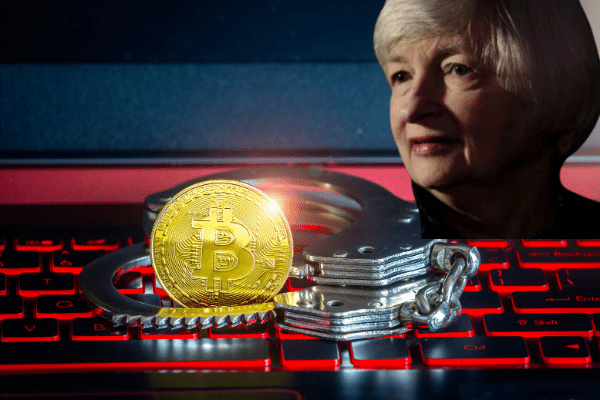 According to a CNBC report, the new Treasury Secretary Janet Yellen has opined that Bitcoin is an inefficient way of conducting transactions.
She further stated that Bitcoin by itself is highly speculative and producing Bitcoin consumes a lot of energy and resources.
Bitcoin is definitely a highly volatile and speculative asset which does not qualify it as a transactional currency which demands stability in value retention. We believe this narrative has been exhorted a million times by a million individuals around the world. Yes, Bitcoin has continued its onwards march towards historical price levels since its inception in 2008.
What Bitcoin has done is to create a new revolution in digital payment. Chief among these innovations is Central Bank Digital Currency (CBDC). Governments and central banks around are embracing or at least, exploring, the viability of CBDC for their own country. CBDC imparts control to the government and allows for cash to be "trackable". Although certain quarters are arguing that "trackable" cash maybe the Achilles' heel for CBDC mass adoption, the general advantages of rolling out CBDC seems to outweigh the archaic system of paper cash.
Once CBDCs are rolled out by governments around the world, Bitcoin maybe accepted by central banks as an alternative to gold. This is because there is now a way to control the currency (CBDC) used to buy Bitcoin.
CBDC sitting alongside Bitcoin may not be a farfetched idea to set the stage for the next revolution of Money. Money 2.0 has been long overdue.
[ Read more: New US Treasury Secretary, Janet Yellen, Remarked Positively On Crypto ]
[ Read more: Yellen Notes Heightened Risk from Cryptocurrencies Misuse ]
[ Read more: Fed Chairman Says US Does Not Have to Be First with CBDCs ]
The post Yellen Views Bitcoin as Inefficient appeared first on SuperCryptoNews.