21Shares Announces Crypto Savings Partnership With Comdirect
2 min read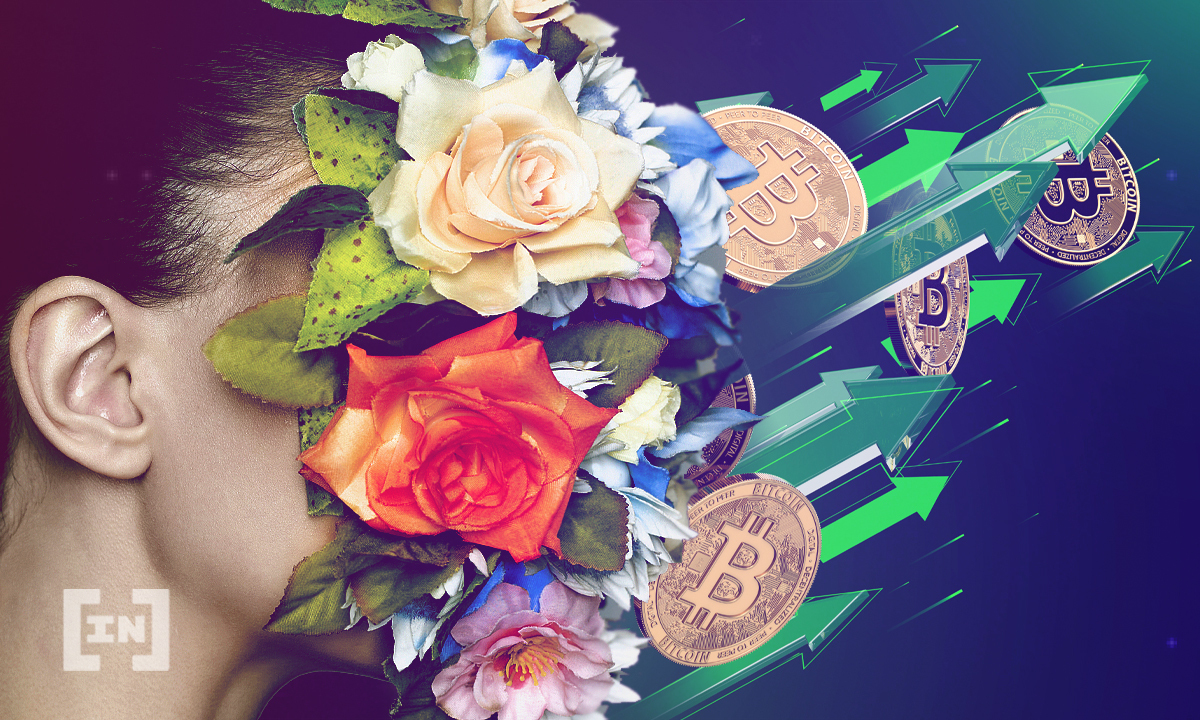 21Shares AG has announced an exclusive partnership with the largest German online retail platform Comdirect. 
In this instance, 21Shares will be the sole provider of physically-backed crypto exchange-traded products (ETPs) to the online broker's savings plan program. 21Shares is known for issuing crypto ETPs. Additionally, some 11 of 21Shares' ETP offerings currently listed in Germany are available on the Comdirect platform with zero commission.
Comdirect offers crypto assets to savings accounts
The partnership marks a first for Comdirects investors hoping to add crypto assets into their savings accounts. Currently, Comdirect helps more than 2.9 million customers carry out their banking and securities trading transactions easily and conveniently. 
The crypto saving plan was initiated by Comdirect Product Manager Rene Louis Delrieux. He remarked that many customers had sought to add crypto to their retirement plans, but been previously unable. The exposure through crypto ETPs fits the needs of demanding clients by ensuring market participation, he said.
21Shares expands German crypto offering
21Shares was the first crypto issuer to list a fully collateralized, fully-backed BTC ETP on most German exchanges in 2019. This happened after a listing of the world's first physically-backed crypto ETP on the SIX Swiss Exchange in 2018. Currently, it is the only issuer to have had four crypto ETPs admitted on the Xetra, CEO Hany Rashwan said.
 "We are very excited to offer German clients who wish to add BTC and other crypto assets to their savings plan a compelling option to do so thanks to Comdirect, an option that was not available for any crypto products until now," Rashwan added.
Ark Invest recently lent its name and marketing services to a new crypto ETP 21Shares is sponsoring. The ETP will track the performance of BTC as measured by the S&P BTC Index on the UK's Acquis Exchange. This happened shortly after 21Shares first launched a BTC ETP in the UK. This launch also happened on the Acquis Exchange, after the London Stock Exchange's clearing house declared that it does not accept crypto-based products.
The post 21Shares Announces Crypto Savings Partnership With Comdirect appeared first on BeInCrypto.