26.07.21 Technical analysis of BTC / USD – after a long time the first impulse growth
2 min read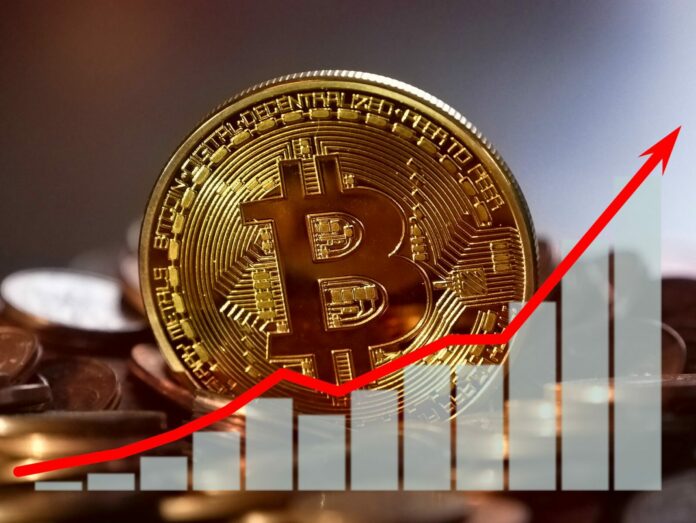 Exchange rate got back above the 50-week moving average, and on the other hand, the sellers did not take advantage of the opportunity they had when BTC froze in the support zone. In addition, the dollar index is in a very similar position as at the turn of March / April.
As everyone has noticed, BTC is expanding after a long time impulse. We haven't had anything like this in the chart for a few weeks. But that alone is not enough, because it wants larger volumes. Which, of course, may come until the end of the trading day. Furthermore, the shape of the day candle is naturally important.
Current situation at 1W TF BTC / USD
When we have finished the week, it is appropriate to look at the weekly chart. The weekly candle finally closed very confidently above 50-week moving average, which is quite a bull signal. Market on close pod MA 50 from the previous week did not react in any way, and on the contrary, the price was returned.
However, the bulls have not won at all, because MA 20 is approaching from above. Of course, the key resistance to 42,000 USD is close. In terms of volumes, it's better than the previous two weeks, but not by much. BTC simply has those volumes problem which persists.
Indicators
RSI values ​​are in close proximity to 50 points. If BTC is to have any real chance of continuing to grow, it is necessary to get to the top half and stay there. It will definitely be interesting to watch the MACD, because a potential bullish cross would of course be a good signal and many would be convinced that we are going up.
In conclusion
Signals indicating that we could wait extension retracement, were ultimately relevant. The question, however, is how long this expansion will last us. We have impulse growth and even some good signals to do so, but without large enough volumes the expansion will not last long.
ATTENTION: No data in the article is an investment board. Before you invest, do your own research and analysis, you always trade only at your own risk. Cryptheory team strongly recommends individual risk considerations!