A.S. Roma Inks Global Partnership Deal with Blockchain Protocol Developer
2 min read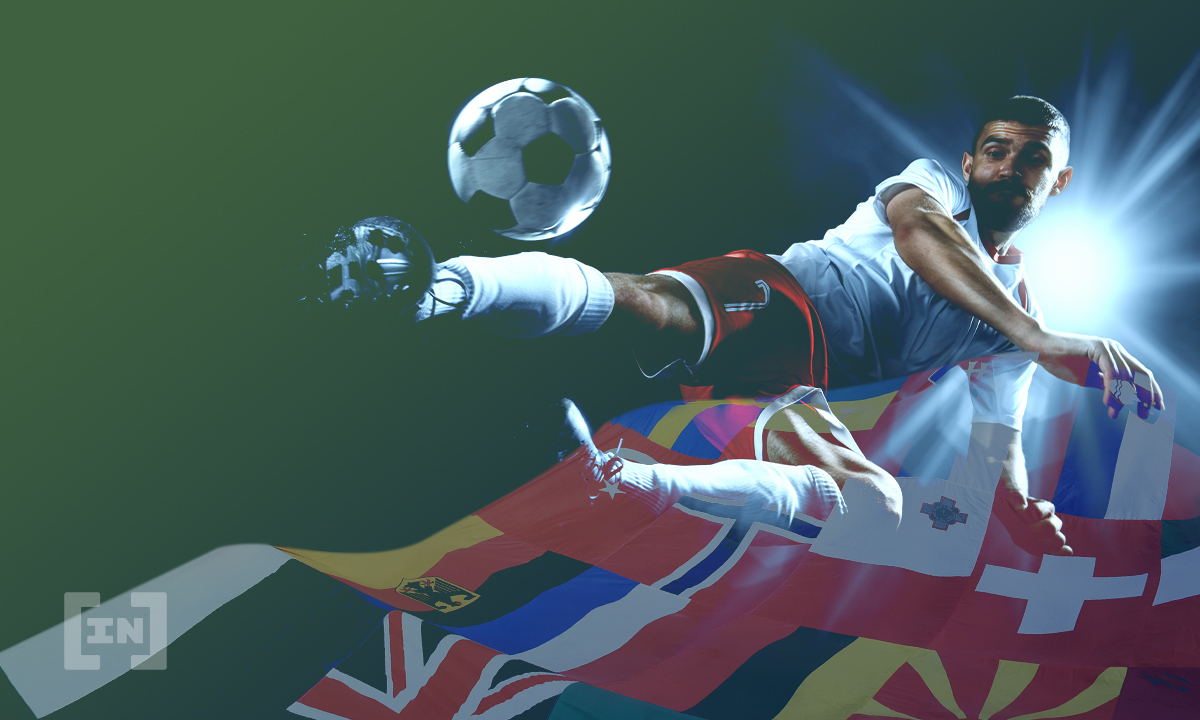 Roma has signed a multi-year product partnership deal to support the DigitalBits Blockchain, in collaboration with DigitalBits Foundation.
A.S.Roma's red and yellow uniforms will now be home to logos for the DigitalBits blockchain as their new Main Global Partner. According to the team's press release, the legendary Italian club will become the first team to embrace blockchain technology on this deep of a level.
The deal will net Roma more than $42 million over the next three years as a part of the partnership agreement with Zytara, with support from the DigitalBits Foundation. Furthermore, the franchise is committing to advancing technology and innovation to upgrade the global fan experience. 
The team and Zytara Labs will use the DigitalBits blockchain to create official A.S. Roma digital assets, integrate digital assets into new purchasing methods, and reward fans who hold Roma assets such as match day activations from within Stadio Olimpico. Additionally, there is a plan in place to create digital player cards in the form of non-fungible tokens (NFTs) that "capture the current and historical moments in the Club's nearly100-year history in Rome." The squad is also looking into using the DigitalBits blockchain to bring the team into the metaverse, thus enabling fans the ability to interact virtually. 
As part of the deal, Zytara Labs will be the new main global partner of Roma, with DigitalBits becoming the primary logo to be featured on the new AS Roma uniforms. The logo will be emblazoned on the home, away, alternate and goalie jerseys for not only the AS Roma Men's team, but also the Women's team along with Primavera and Youth Teams in all leagues. The logos will be present for all league, European, cup, domestic and international friendly matches. 
Collectible sale to celebrate the deal
To hype up the launch of this new deal, the club will auction off the first eleven jerseys work by players during the debut game of the 2021-22 season. The first game will see Roma take on Montecatini in a friendly match. The game is also the much-anticipated debut of new coach, José Mourinho.
On top of the jerseys, 25 gold rings featuring the A.S. Roma crest will be available to purchase. Each ring will be made as a pair, with 50 in total. 25 of them will be added to the collection to be sold, while the other 25 will go to current players. The items will be up for sale starting July 29 via the XDB token. Proceeds from the sale will go to the Roma Cares charity to support local communities and promote social solidarity.
The post A.S. Roma Inks Global Partnership Deal with Blockchain Protocol Developer appeared first on BeInCrypto.