Algorand Blockchain Now Supports Curvegrid's NFT Bridge
2 min read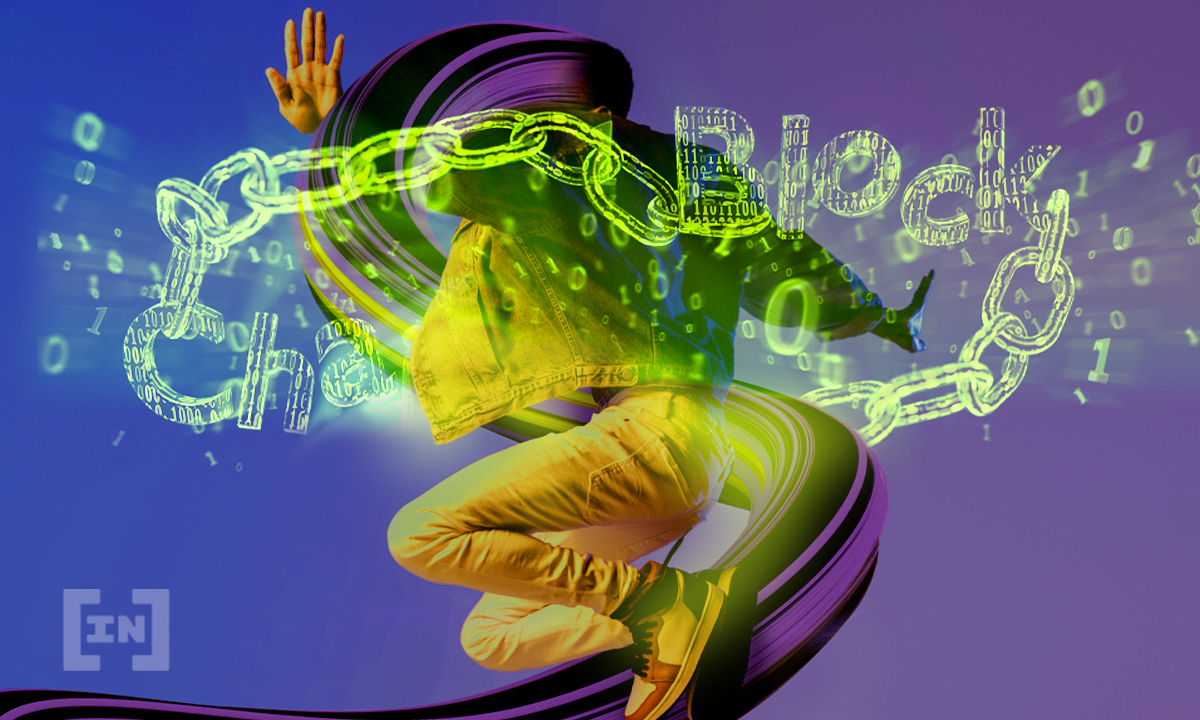 The pairing of Algorand Foundation and Curvegrid will allow the latter's infrastructure technology "MultiBaas NFT Bridge" to be integrated into the Algorand (ALGO) ecosystem.
Curvegrid has partnered up with Algorand Foundation to share their MultiBaas NFT Bridge software on the latter's blockchain network. Curvegrid is a Tokyo-based blockchain software company and MultiBaas is their premier product.
The bridge allows developers, both private and otherwise, to quickly prototype and build blockchain apps. One of their main goals is to create a world, where blockchain is invisible, with technical details hidden behind the scenes.
The Algorand Foundation is a pure proof-of-stake (PPoS) blockchain, with sights set on the future of finance. The not-for-profit organization wants to create a borderless economy build on public, decentralized blockchain tech. The Foundation is also committed to finding more eco-friendly solutions to solve the problems of blockchain.
Algorand and Curvegrid want to help digital artists
The pairing will allow businesses to create non-fungible tokens (NFTs) and other blockchain technologies directly into their consumer apps. MultiBaas is software, or middleware, for dApps to help them facilitate development on blockchain.
It can move ERC-20, ERC-721, and ERC-1155 assets bidirectionally between ETH (ETH), Binance Smart Chain (BSC), and xDai. MultiBass has the ability to integrate the cross-chain features of digital assets directly into various applications as well. These applications include decentralized finance (DeFi), financial services, NFTs, online gaming, and virtual reality.
Bringing MultiBaas to Algorand blockchain will ostensibly allow developers the ability to utilize the full features of the platform, including transaction speeds and carbon-neutral networks. The PPoS protocol that Algorand uses also guarantees no forking.
The post Algorand Blockchain Now Supports Curvegrid's NFT Bridge appeared first on BeInCrypto.