Australia's CryptoSpend is Launching Visa Debit Cards
2 min read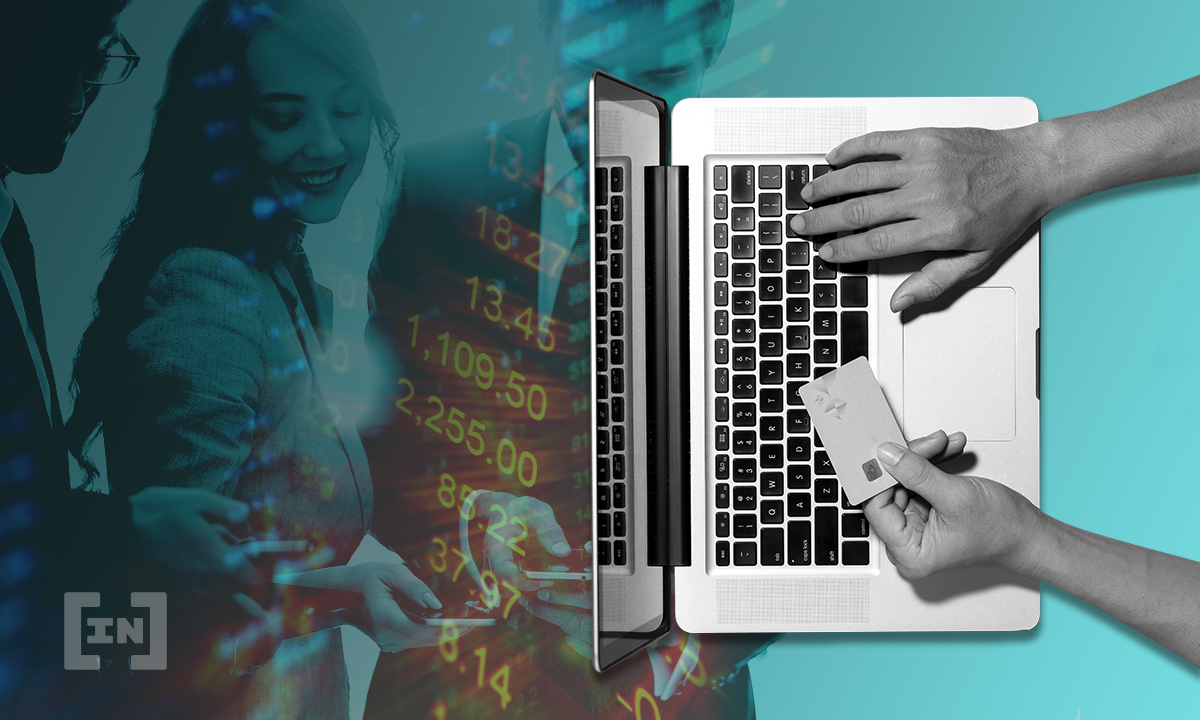 Visa has approved the issuance of a physical debit card that allows users of the CryptoSpend app to spend BTC trading profits.
It will be the first time cryptocurrencies can be spent using a payments card issued in Australia that runs on the network of one of the international card schemes, by tapping on existing payment terminals. The move also highlights efforts by Visa to facilitate using digital currencies for purchasing consumer goods.
CryptoSpend taps into Australian crypto market
Launched last October, CryptoSpend is already linked into the "new payments platform" (NPP), backed by the Reserve Bank of Australia (RBA). This allows users to move crypto balances into Australian bank accounts instantly. Customers can actually already pay bills using crypto balances through the app.
Although its user base was only increasing by 100 a month, CryptoSpend expects a jump when the Visa card hits the market. CryptoSpend co-founder Richard Voice anticipated the service pushing into the mass market. "You will find some people hold until BTC hits X price, but you will find other people that say 'I have made $400 today, I am going to use my CryptoSpend card at the pub tonight'."
Visa crypto cards ready to launch
Visa put CryptoSpend through a rigorous process to verify the privacy and security of their users' information. They also needed to make sure anti-money laundering requirements were being met. It is expected to announce its approval later this week.
This CryptoSpend Visa card has been designed as a "zero balance" card. This means that fiat is not loaded onto the card. Instead, the balance is variable and draws straight from the value of the crypto in the user's wallet. It is not regulated as a stored value facility and balances are not guaranteed as in banks.
Visa has already approved the issuance of spending cards with other global cryptocurrency exchanges and platforms. One of which includes the world's largest crypto exchange Binance, but these are not available in Australia. Visa has also already issued Crypto.com debit cards in Australia. According to Visa, consumers using their crypto-linked cards have spent more than $1 billion so far this year.
The post Australia's CryptoSpend is Launching Visa Debit Cards appeared first on BeInCrypto.