Bank of England Explores Digital Money, CBDC in New Discussion Paper
2 min read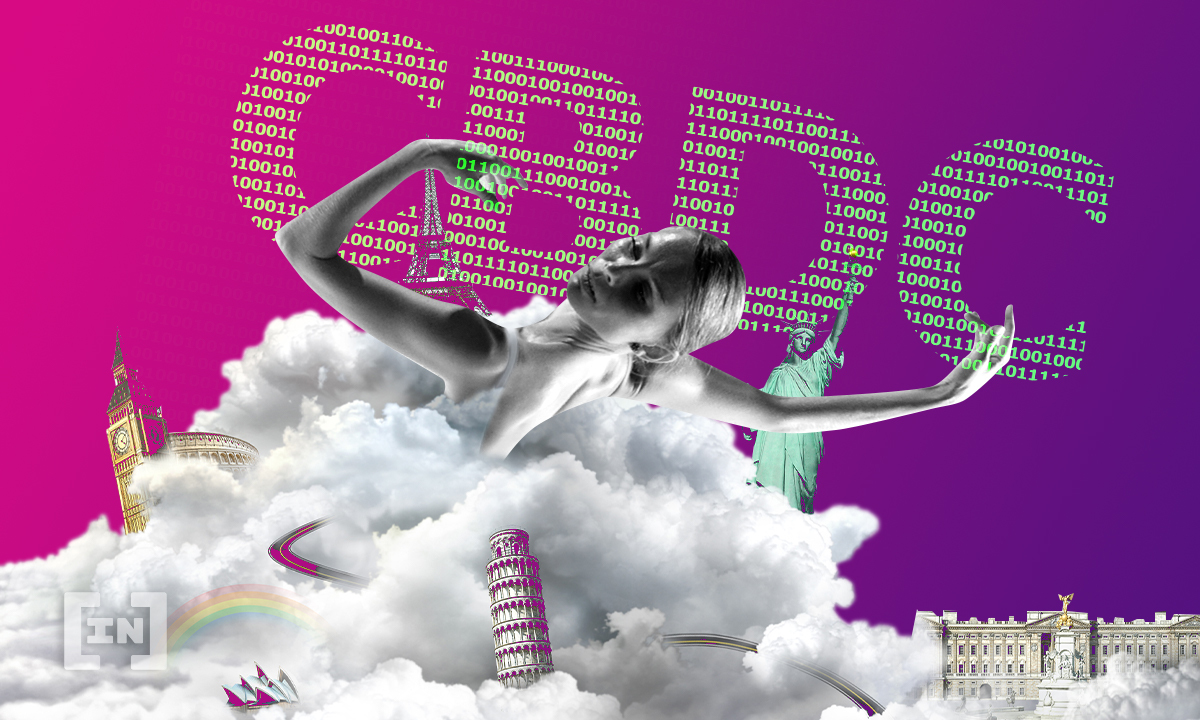 The Bank of England (BoE) has released a new discussion paper titled New Digital Forms of Money exploring digital currencies and central bank digital currencies (CBDC).
A BoE press release states that the paper aims to broaden the debate around new forms of digital currency. It also contains responses to another discussion paper regarding a CBDC that was published in 2020.
Exploring stablecoins and CBDC
More specifically, the paper discusses the role of money in the economy and examines fundamental questions over various objectives of public policy. It also explores five new issues relating to digital currencies, all of which could have benefits and implications to the country's economic stability.
Finally, the paper states the need for a clear regulatory framework before allowing a stablecoin to operate in the U.K.
Andrew Bailey, Governor of the BoE, commented:
"We live in an increasingly digitalized world where the way we make payments and use money is changing rapidly."
The prospect of stablecoins as a means of payment and the emerging propositions of CBDCs have generated a host of issues that central banks, governments, and society as a whole, need to carefully consider and address.
"It is essential that we ask the difficult and pertinent questions when it comes to the future of these new forms of digital money."
Gov. Bailey also said that if stablecoin payments were to become widespread, they would need the same kind of regulation as those with fiat currencies.
Meanwhile, reports indicate that the BoE has made no further decisions about issuing its own CBDC. The idea first came to light in April, when Chancellor Rishi Sunak announced the launch of an exploratory task force into the matter.
British banks' crypto crackdown
While the BoE debates the future role of digital currencies, certain U.K. institutions have hardened their stance on cryptocurrency transactions. On May 30, reports revealed that banks such as Barclays and online challengers like Monzo and Starling were blocking transfers to crypto exchanges such as Binance and SwissBorg.
The banks enforced this issue amid fears that such transactions could leave their customers vulnerable to financial crime. British people lost more than £60 million in the last year to scams based on social media. Furthermore, nearly half of these scams reportedly involved cryptocurrency.
Starling in particular was quick to announce this as a temporary measure. Reports have since indicated that its ban will end on June 23. Barclays and Monzo are yet to confirm when they will allow crypto transfers again.
The post Bank of England Explores Digital Money, CBDC in New Discussion Paper appeared first on BeInCrypto.