Analyst names the best play-to-earn games to keep an eye on in May
2 min read
Like the vast cryptocurrency market, the play-to-earn and metaverse gaming universe is struggling to maintain its value and so are users. However, as analyst Nicholas Ross pointed out, there are always opportunities to profit in the market, even more so when there is a downturn in projects.
Given this, the analyst indicated the main play-to-earn games that investors should be aware of in this last week of April.
Play-to-earn games to keep an eye on
The first game on the analyst's list is Mines of Dalarnia (DAR), which has announced that it will release the mainnet-enabled version on April 26, 2022.
"Mines of Dalarnia's third land sale was the final land sale, with 2,620 lots. The official announcement was made the week of the Miami NFT Event. So, there are high chances of upside in the week," he said.
Second, he highlighted Illuvium, which according to its co-founder Kieran Warwick, announced a new land sale and a new NFTS collection that aims to become the "CyptoPunks" of play-to-earn games.
Thirdly, the analyst points to Gods Unchained, which will release the new card set called "Mortal Judgment".
"Packs for Mortal Judgment's latest Gods Unchained expansion are on sale now, with three new keywords and nearly 200 new cards. In addition to the new keywords, Mortal Judgment brings more tribe-affiliated cards, giving additional options to tribal-themed decks and several new deck meta, including Healing Nature and Weaken Deception."
In addition, the analyst is also optimistic about Radio Caca (RACA). He pointed out that the project partnered with French Montana on his upcoming Montega album.
"Additionally, the team has allocated nearly $25 million to develop a metaverse game themed after the Montana album called 2D Montega Metaverse. Radio Caca's incredible community of support and relatively high trading volume of over $69 million suggest bullish sentiment for its RACA token in the coming months, making it mandatory in April 2022 and beyond."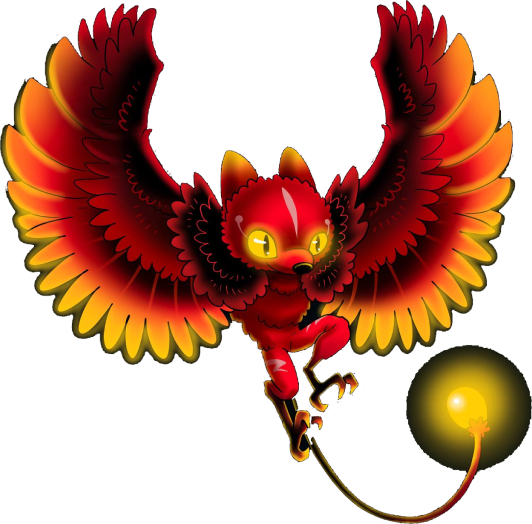 How to exchange BTC for euros easily and cheaply – a beginner's guide