Binance Labs invests in Symbiosis Finance for a multi-chain liquidity future
2 min read
According to an announcement made by Binance Labs, the venture capital and innovation incubator has made a very strategic investment in Symbiosis Finance which is a multi-chain liquidity protocol.
Symbiosis Finance is a decentralized multi-chain liquidity protocol that allows the exchange of tokens on ETH Virtual Machine and non-ETH Virtual Machine blockchain networks.
So far, the network already supports four blockchains, namely Polygon, ETH, Avalanche and, finally, Binance Smart Chain itself. There are indications that the project still has plans for it to be possible to add other networks to the protocol, with the same EVM and non-EVM characteristics.
This investment made in Symbiosis Finance aims to grow and strengthen the team amidst the launch of the Mainnet protocol. The fund will also allow the team to add support from other EVMs and non-EVMs. The expansion and integration of the protocol with other chains and wallets, as well as other and new dApps services, are also planned.
Bill Chin, the head of Binance Labs Fund stated that Binance Labs' involvement adds greater credibility to the project's vision as a whole, strengthening the strategy of going into a new market.
To this end, the strategy is very simple and always seeks to learn from the greatest leaders in the market, adopting new and best practices so that greater demand can be created.
However, it is not intended to limit the search for short-term thinking. The idea is to seek solutions that extend over time.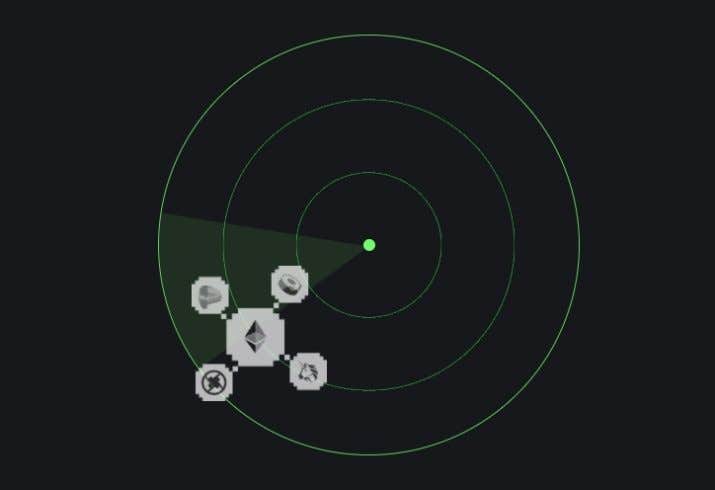 Binance Labs has partnered with one of the biggest innovation-driven companies in the blockchain market
Last year, in the month of October, Symbiosis Finance raised different seeds with Blockchain.com, leading the round of ventures. In the first private rounds that took place in public format, Symbiosis raised just over 10 million dollars in investments, with supporters such as Primitive Ventures, for example.
All funds will be used, in the near future, as a way to make the work team of the symbiosis grow, strengthening the business through work. In addition, it will also allow new supports for other EVM and non-EVM chains to emerge, such as Solana, Cardano, Polkadot and Terra.
Finally, but far from being the least important, the project's roadmap also includes the launch of an expansion of integration with different types of wallets, as well as with new services and, also, dApps.