Binance Requiring 'Intermediate Verification' for All Users
2 min read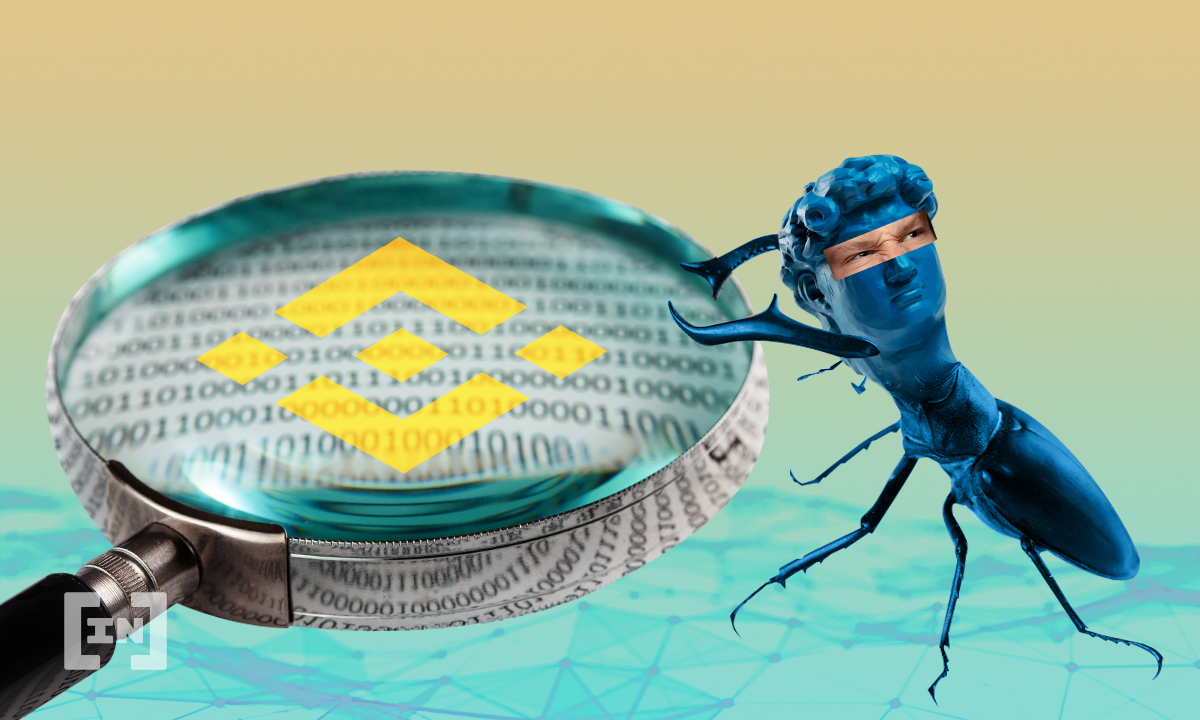 To "further enhance user protection," in light of recent scrutiny, Binance will now require Intermediate Verification for all users.
Intermediate Verification supports the company's Know Your Customer (KYC) and Anti-Money Laundering (AML) efforts, according to the Binance blog. These are part of the company's efforts "to further enhance user protection and risk management protocols." The statement described the policy change as part of a product and service review, "in light of evolving global compliance standards."
Compliance to secure investments
In the statement, Binance CEO Changpeng Zhao extolled the efforts the company had made in order to meet compliance standards. "In the last four years we have laid the groundwork by investing heavily in security and user protection, supporting law enforcement from around the world with high-profile investigations and helping cybercrime victims recover millions of dollars worth of stolen funds," Zhao elaborated. He added that he hopes to collaborate with policymakers to improve global standards.
On Aug 19, Zhao spoke of expecting an upcoming funding round with "reputable investors." The Binance CEO detailed how the company would be working to further legitimize itself through developing its investor base. Some features he hopes they would bring include a diverse capitalization table and an independent board with proper governance.
Binance new hires
Zhao recently admitted spending almost all his time on compliance, and is "not really involved in the day-to-day operations of the exchange." Apart from changes in policy and investment in compliance, Binance has been devoting considerable resources to acquiring employees with regulatory experience. Earlier this week, Zhao named his top priority as hiring people with compliance experience. 
These hires include former executives from the Financial Action Task Force, Max Baucus, a former Democratic Senator, and former US Treasury investigator Greg Monahan as its global head of money laundering. Additionally, Binance is courting Singapore Exchange's former chief regulatory officer Richard Teng as its chief in the Asian financial hub.
The post Binance Requiring 'Intermediate Verification' for All Users appeared first on BeInCrypto.