BitConnect operator faces 70 years in prison
2 min read
The US Department of Justice has accussed Satish Kumbhani, the founder of the defunct crypto exchange BitConnect. According to the indictment, Kumbhani and his associates used a Ponzi scheme to defraud investors of approximately $2.4 billion. Kumbhani is currently at large.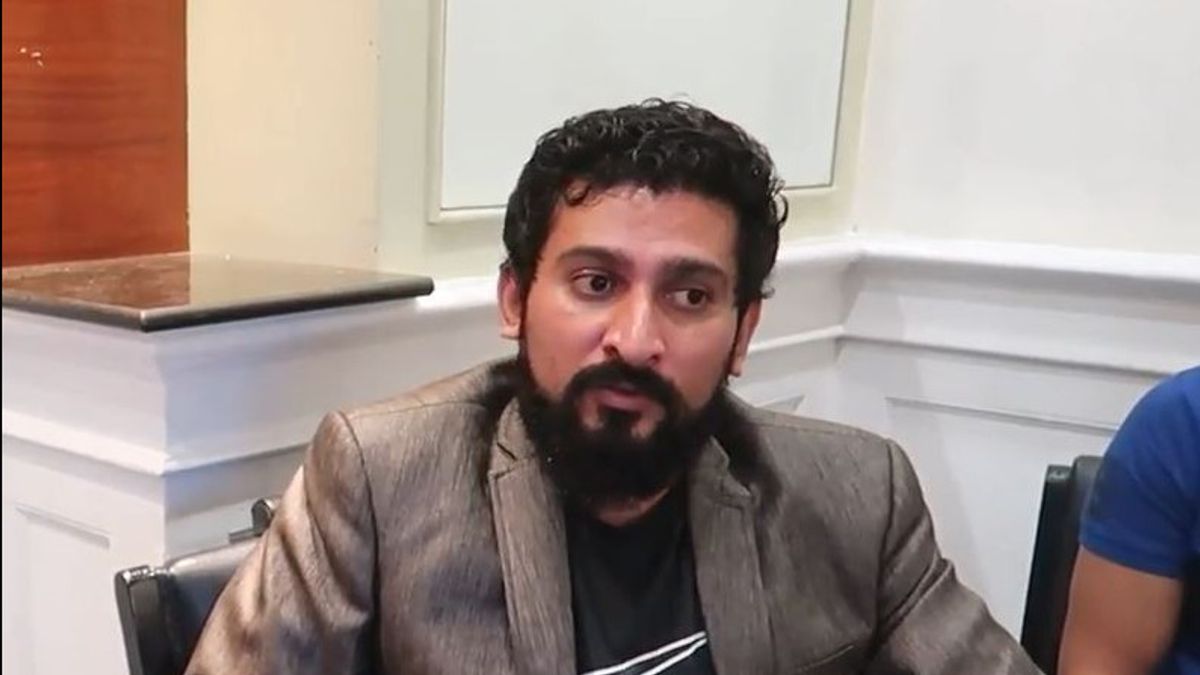 The government is charging him with conspiracy to commit wire fraud, conspiracy to manipulate commodity prices, operating an unlicensed money-transmission business and conspiracy to commit international money laundering. The indictment states that BitConnect was operated as a classic Ponzi scheme. Previous BitConnect investors were paid with the money of newer investors.
The investigative authorities also accuse Kumbhani of abruptly shutting down the lending program after about a year of operation. Kumbhani then encouraged his acquaintances to artificially inflate the price of the BitConnect (BCC) token. This gave the false impression of legitimate market demand for BCC. Kumbhani and his entourage also hid what happened to the funds received from investors.
Former BitConnect supporter has confessed
According to the allegation, he scattered them across wallets and various internationally based crypto exchanges via the BitConnect group. If convicted on all charges, Kumbhani faces a maximum sentence of 70 years in prison. One of the proponents of BitConnect at the time was Glenn Arcaro, who lives in Los Angeles. In September 2021, he pleaded guilty in federal court to involvement in the illegal deals. Not only investors from the United States, but also those from abroad fell for the scam.
District Attorney for the Southern District of California Randy Grossman:
The US Attorney's Office and our law enforcement partners are committed to bringing justice to victims of cryptocurrency fraud.