Bitstamp Hires Former Kraken CCO as U.S. CEO
2 min read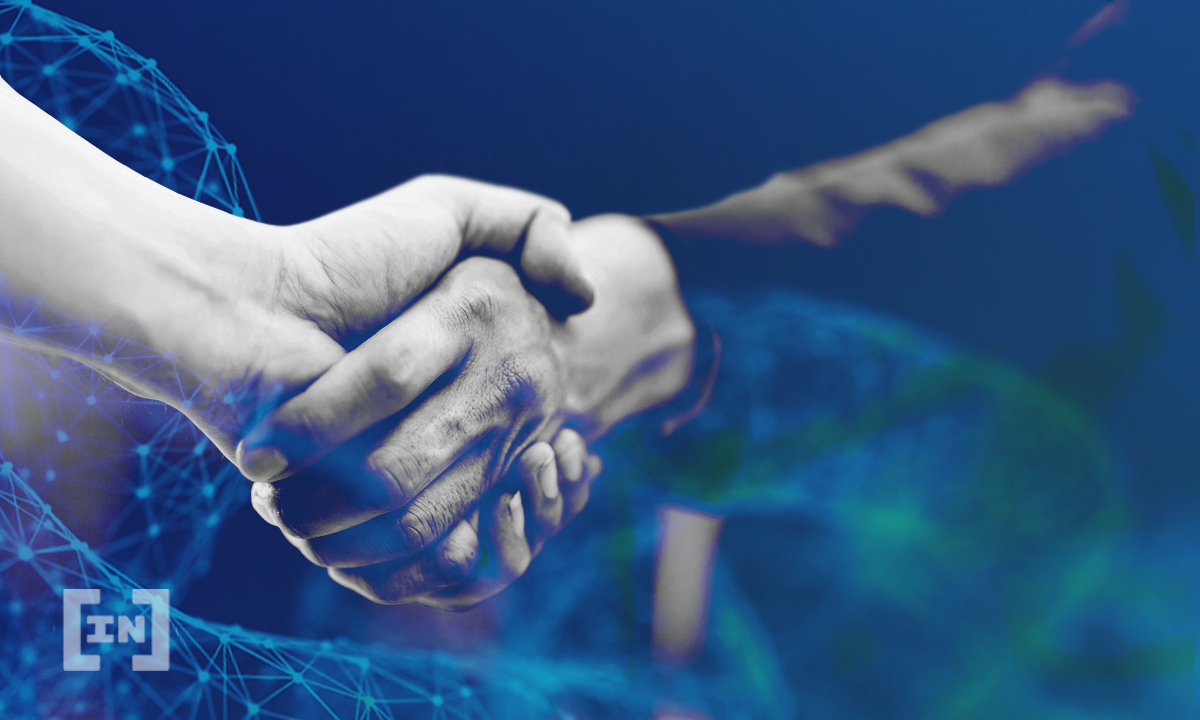 London-based crypto exchange Bitstamp hired former CCO at rival Kraken Robert Zagotta as its U.S. CEO.
Prior to his time-serving as chief commercial officer at Kraken, Zagotta was a member of the executive team at financial exchange and markets operator CME Group Inc. "I want to expand our product offerings, both in terms of assets listed and other value-added products that make life and trading easier for our customers," Zagotta said.
When announcing Zagotta's hire, Bitstamp also remarked that its influx of new customers was up 570% in the first half of 2021. All the while, assets under management grew 281%. By targeting the American market with its global strategy, Bitstamp is taking on names like Coinbase, Gemini and Kraken.
Bitstamp's expansion
One of the oldest crypto exchanges in the world, Bitstamp revealed that it would only be expanding to the US market earlier this year. The extension leverages the recent growth for Bitstamp mentioned above.
The company's near-term U.S. engagement is a four-pronged strategy that includes building key institutional partnerships, establishing digital investment infrastructure, exploring the expansion of its institutional custody and derivatives offerings, and hiring U.S.-based talent.
Global crypto exchanges
Meanwhile, as the crypto markets struggle, other global crypto exchanges are faring rather divergently at the moment. For instance, the world's largest crypto exchange by volume Binance has come under regulatory scrutiny from several fronts.
Following the launch of its stock tokens in April, Binance came under the eye of German regulator BaFin. They were considering whether these offerings were securities, in which case they were lacking a prospectus. Binance's fortunes seemed to tumble further after this. Several regulatory agencies around the world said it could no longer operate in their countries. Meanwhile, the pressure it has seen also forced Binance to immediately stop selling its stock tokens.
On the flip side, crypto derivatives exchange FTX just completed a round of fund-raising that values it at $18 billion. The exchange raised $900 million during its Series B investment round.
The post Bitstamp Hires Former Kraken CCO as U.S. CEO appeared first on BeInCrypto.